I love book release days for the Sweet Sixteen Debut Authors.
It's like watching baby birds fly from the nest, taking their goodness with them as they go!
Today there are four new MG novels being released that you need to know about!  I've read them and highly recommend them!
Making this an extra-special MG release day is that today is the 100th birthday of author Beverly Cleary, literary and MG legend!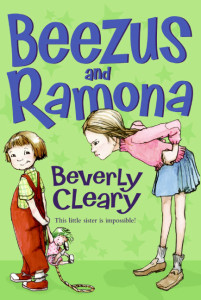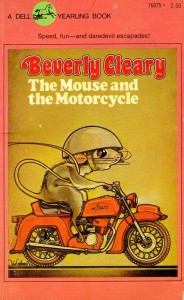 Read this great article about Beverly Cleary in the New York Times.
Then get on over here and read 100 amazing facts about her!
I hope the authors listed below have careers equally wonderful!
In alphabetical order, with their Amazon Books descriptions, here are today's releases: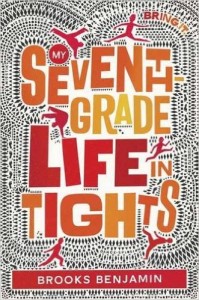 All Dillon wants is to be a real dancer. And if he wins a summer scholarship at Dance-Splosion, he's on his way. The problem? His dad wants him to play football. And Dillon's freestyle crew, the Dizzee Freekz, says that dance studios are for sellouts. His friends want Dillon to kill it at the audition—so he can turn around and tell the studio just how wrong their rules and creativity-strangling ways are.
At first, Dillon's willing to go along with his crew's plan, even convincing one of the snobbiest girls at school to work with him on his technique. But as Dillon's dancing improves, he wonders: what if studios aren't the enemy? And what if he actually has a shot at winning the scholarship?
Dillon's life is about to get crazy . . . on and off the dance floor in this kid-friendly humorous debut by Brooks Benjamin.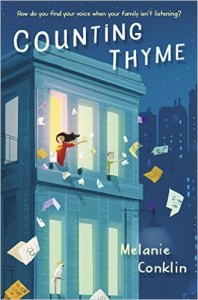 When eleven-year-old Thyme Owens' little brother, Val, is accepted into a new cancer drug trial, it's just the second chance that he needs. But it also means the Owens family has to move to New York, thousands of miles away from Thyme's best friend and everything she knows and loves. The island of Manhattan doesn't exactly inspire new beginnings, but Thyme tries to embrace the change for what it is: temporary.
After Val's treatment shows real promise and Mr. Owens accepts a full-time position in the city, Thyme has to face the frightening possibility that the move to New York is permanent. Thyme loves her brother, and knows the trial could save his life—she'd give anything for him to be well—but she still wants to go home, although the guilt of not wanting to stay is agonizing. She finds herself even more mixed up when her heart feels the tug of new friends, a first crush, and even a crotchety neighbor and his sweet whistling bird. All Thyme can do is count the minutes, the hours, and days, and hope time can bring both a miracle for Val and a way back home.
With equal parts heart and humor, Melanie Conklin's debut is a courageous and charming story of love and family—and what it means to be counted.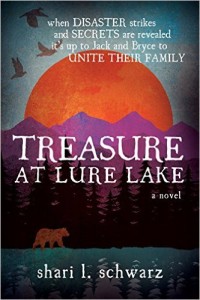 I couldn't believe what I saw: a map of a river next to a house and leading to a lake. Beside the lake was a tree, and beside the tree was an X.
Bryce's best-laid plans for a backpacking trip with his grandpa seem about to fall through. But when he finds a treasure map in his grandpa's barn, he just knows it's going to lead to something good. One thing is certain—no matter what the treasure map leads to, this is going to be the biggest adventure of Bryce's life!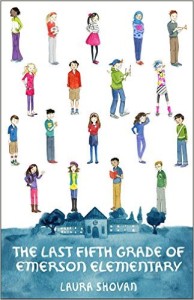 Laura Shovan's engaging, big-hearted debut is a time capsule of one class's poems during a transformative school year. Families change and new friendships form as these terrific kids grow up and move on in this whimsical novel-in-verse about finding your voice and making sure others hear it.
Eighteen kids,
one year of poems,
one school set to close.
Two yellow bulldozers
crouched outside,
ready to eat the building
in one greedy gulp.
But look out, bulldozers.
Ms. Hill's fifth-grade class
has plans for you.
They're going to speak up
and work together
to save their school.
These books are going to delight and entertain you and probably make you a little teary-eyed!  They are amazing!  Congratulations guys!