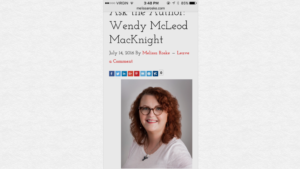 I've always wanted to answer The Proust Questionnaire!
Thanks to Author Melissa Roske, whose Middle Grade Novel Kat Greene Comes Clean debuts May 9, 2017, my dream came true.
Click here to take a gander and then stick around over there for the entertainment!
Thanks Melissa!  It was so much fun!!!