Can you believe August is almost over?
On July 1st, @Munrokidsbooks picked #TheFrameUp to represent New Brunswick in their cross-country tour of Canadian Kids Book: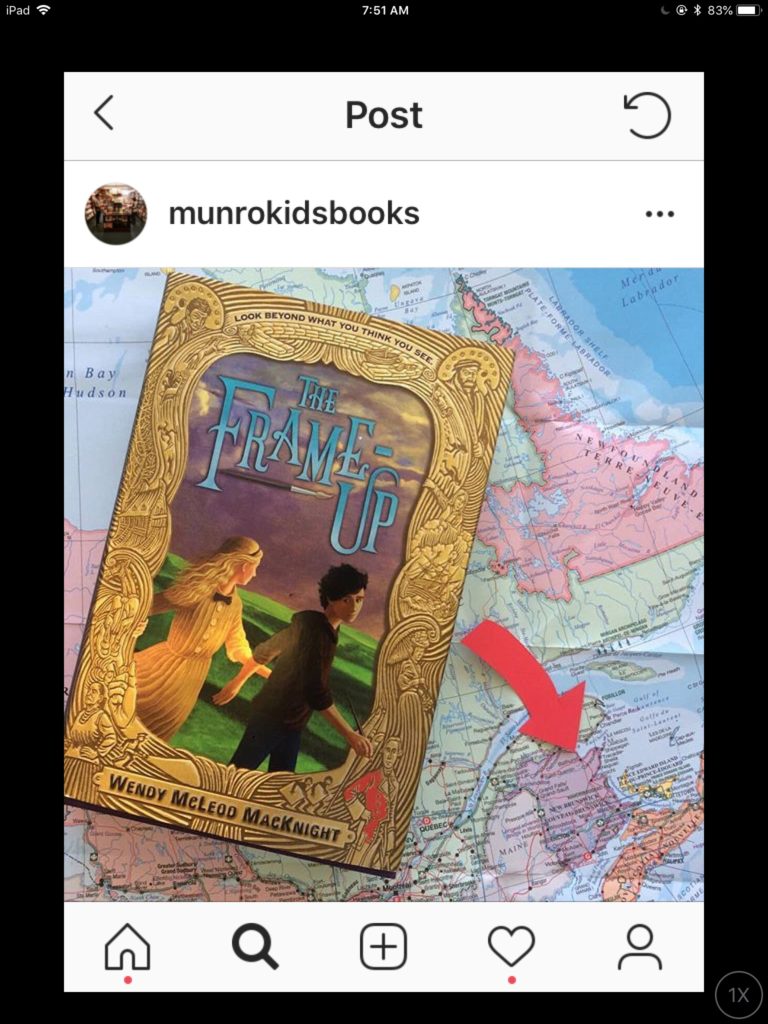 Then the Wall Street Journal gave the book a glowing review, which you can read here.
Then I travelled to Halifax to receive the Emerging Artist Award from the Atlantic Booksellers Association: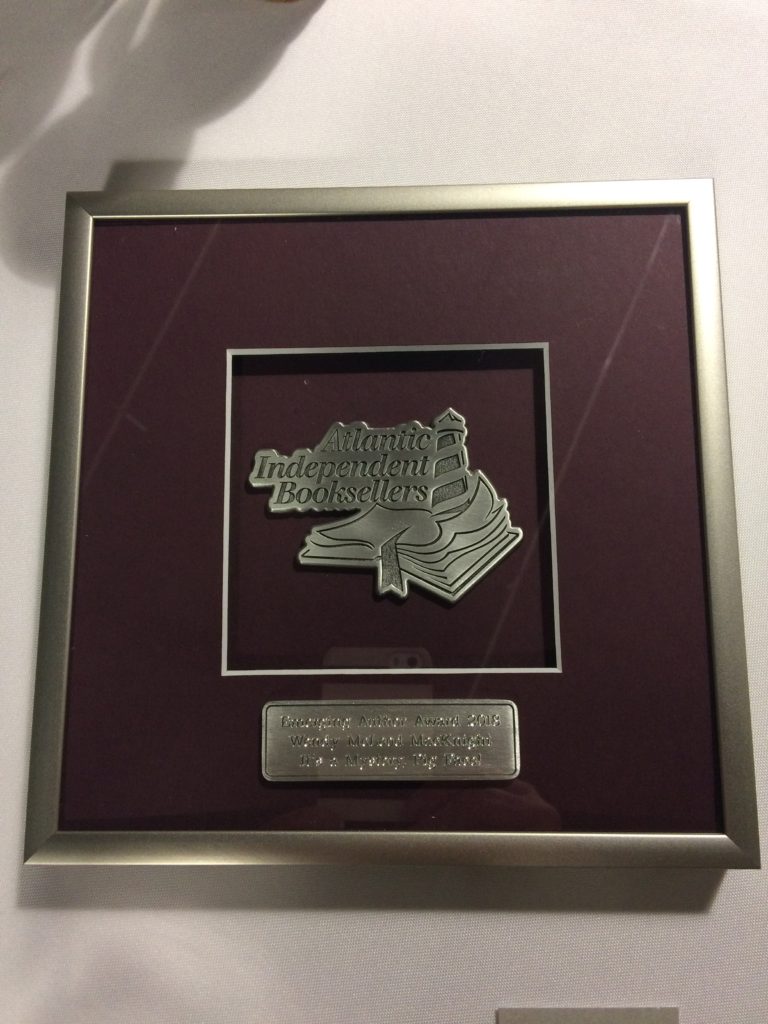 And then I was interviewed on CBC's Q: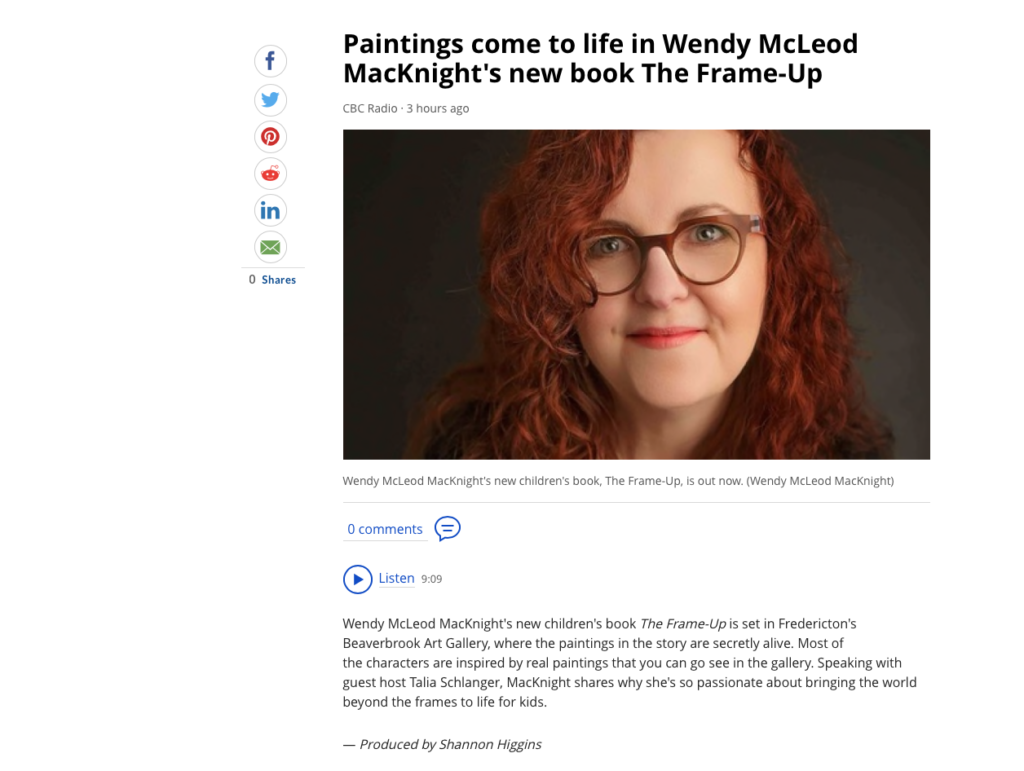 And featured in Quill and Quire: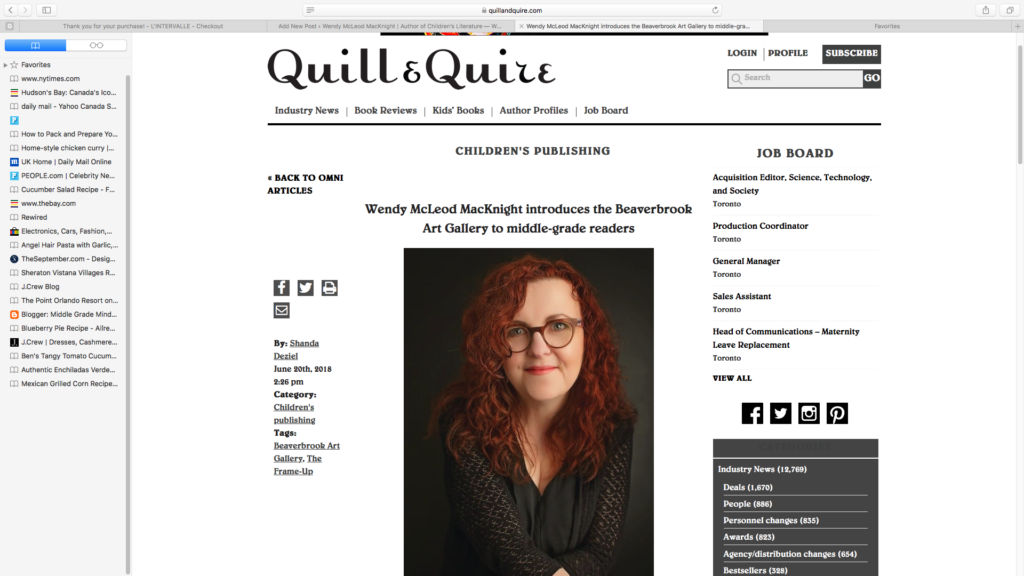 I've been to weddings and funerals, read at libraries, swam, walked, and generally enjoyed myself this summer.
I'm 35,000 words into book #4.
But school is about to start, which means I will be hitting the road again soon!
And to thank you, my loyal readers, I'm hosting a book giveaway.
Leave me a note between now and September 1st and you'll be entered to win hardcover copies of Both The Frame-Up and It's a Mystery, Pig Face! Or you can retweet and follow me on twitter or follow me on Instagram. The only catch? You have to tell me what favourite thing you did this summer!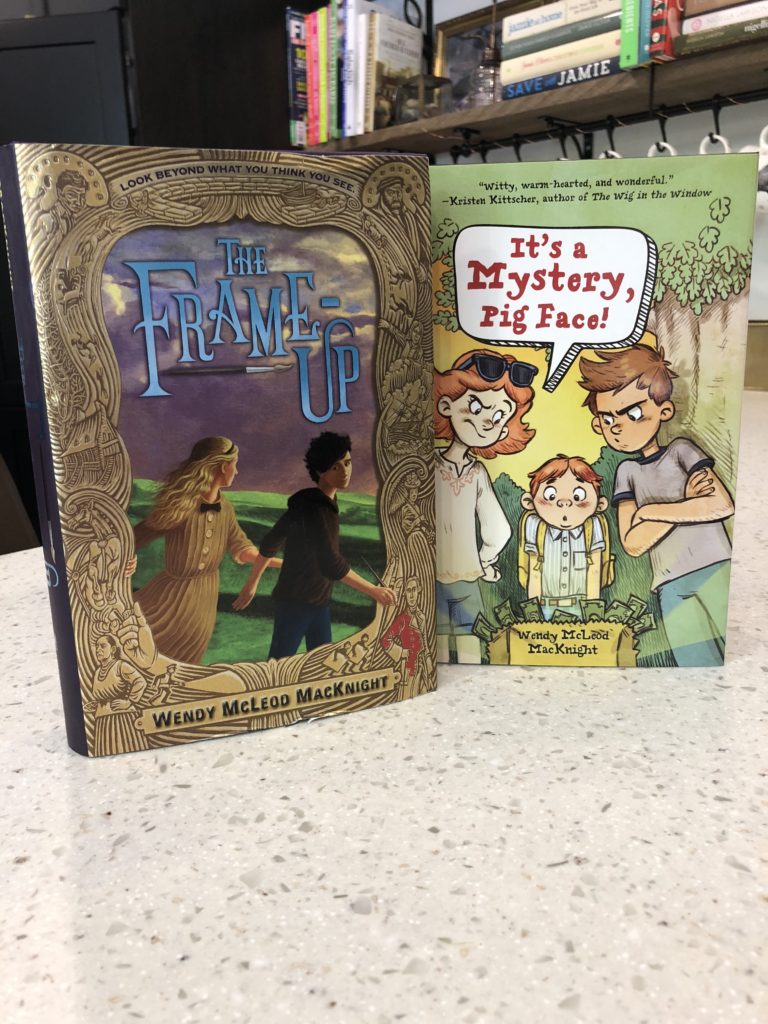 Good Luck!!!!