The holidays are coming and I thought I might share some books that I particularly loved this year and that I think you might want to contemplate reading or giving as presents!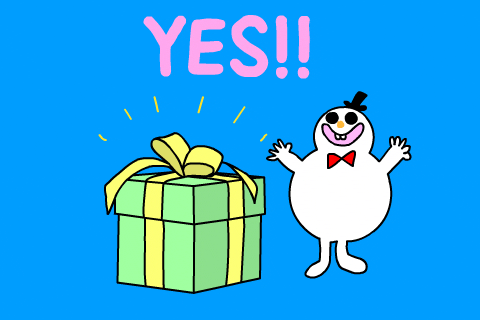 This list is not ranked, nor have I annotated it.
Just know that these books made me very happy, sad, and inspired this year!
What books did you love this year?