I recently lost my seventeen year old dog, Indy, and it was heartbreaking.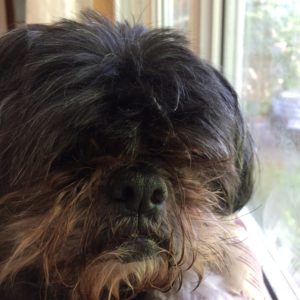 I had forgotten how sad it is to lose a pet, since the last time I'd lost a beloved pet I was 14 years old.
That dog, Charlie, was a beautiful soul, and I was glad I got a chance to immortalize her in It's a Mystery, Pig Face!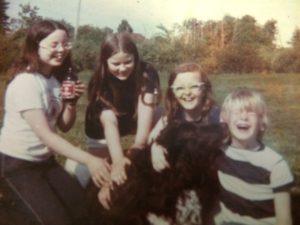 Of course, I always find tremendous solace in books, and it got me thinking of the wonderful children's books that deal with losing a pet.
The New York Times just published a great article on this subject recently, and you can read the article here.
Personally, I have always loved Judith Viorst's wonderful THE TENTH GOOD THING ABOUT BARNEY.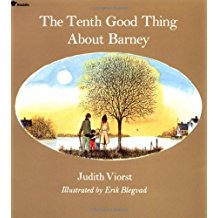 The NYT article focuses on picture books, but I'm interested in middle grade novels that deal with the issue.
And for the life of me, the only one I can think of is THE PENDERWICKS IN SPRING, where Batty has to cope with the death of her beloved Hound.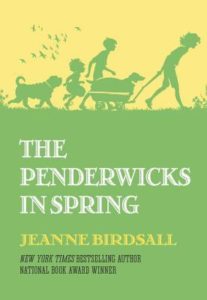 There are lots of nonfiction books, but I struggle to think of other fiction ones.
So am asking you all for your recommendations, since this is information I think everyone should have in their back pocket.
What are your go-to Middle Grade Novels that address pet loss?