Last week we talked about middle grade novels I read and loved in 2016, now it's time to turn my attention to
Young Adult Novels!
First a caveat: I've read well over a hundred and fifty books this year, and there are more waiting on my shelves and in my kindle for me to get to them, but there are many more books I am anxious to read that I just haven't gotten to yet!  So this list is based solely on what I've read so far and loved!
More and more, I live by the motto
So many books, so little time…
So now, in no particular order are my recommended YA books of 2016!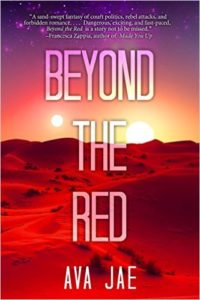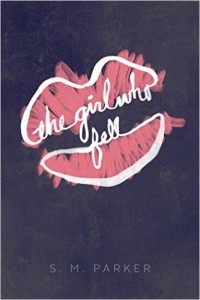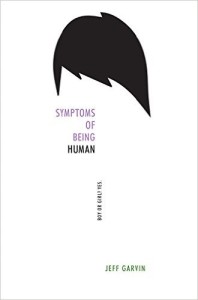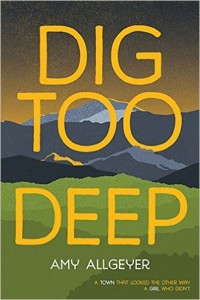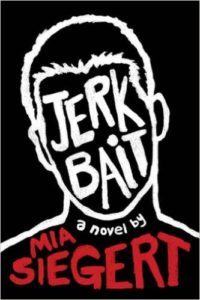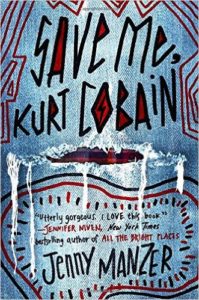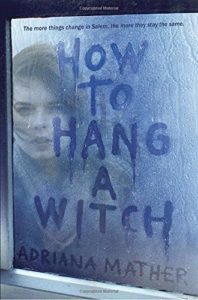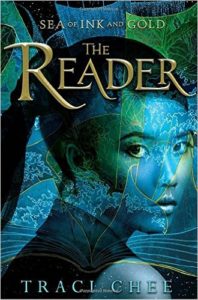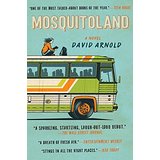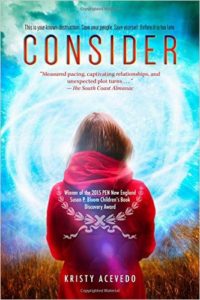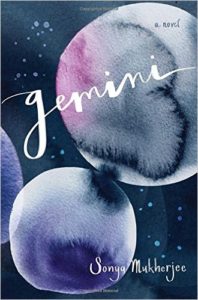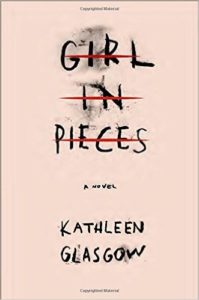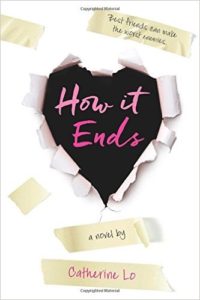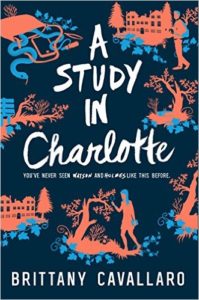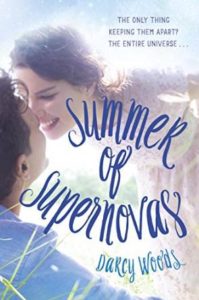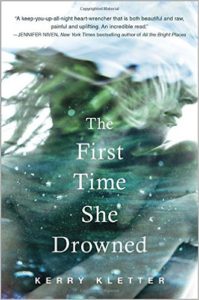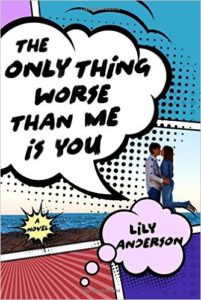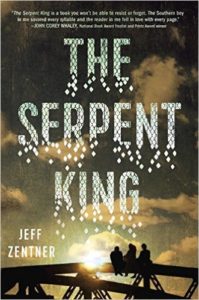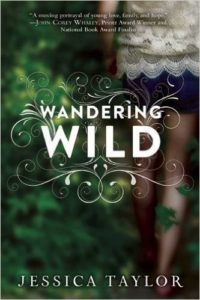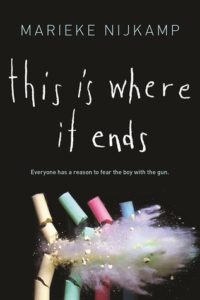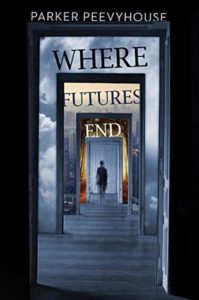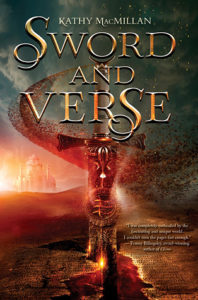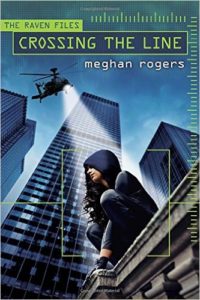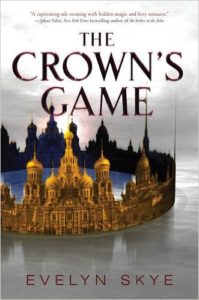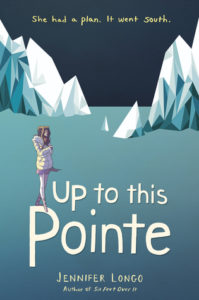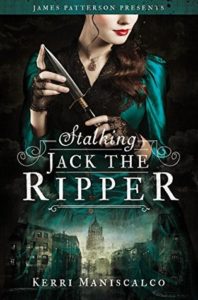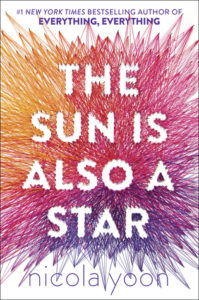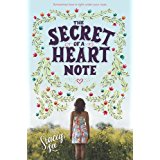 If you're still looking for other great YA to read, by all means, pop over to The Sweet Sixteens website, where you'll discover all kinds of wonderful books!
Next Week: A few more books I loved this year….