We have so much to catch up on!
First:
How beautiful is that poster by the amazing artist and author Elly MacKay? Want a print to celebrate book week? click here!
I'll be in southern Saskatchewan from May 5th to May 11th, visiting schools and public libraries! I lived in Regina one winter and think the prairies are absolutely amazing, so I can't wait to visit!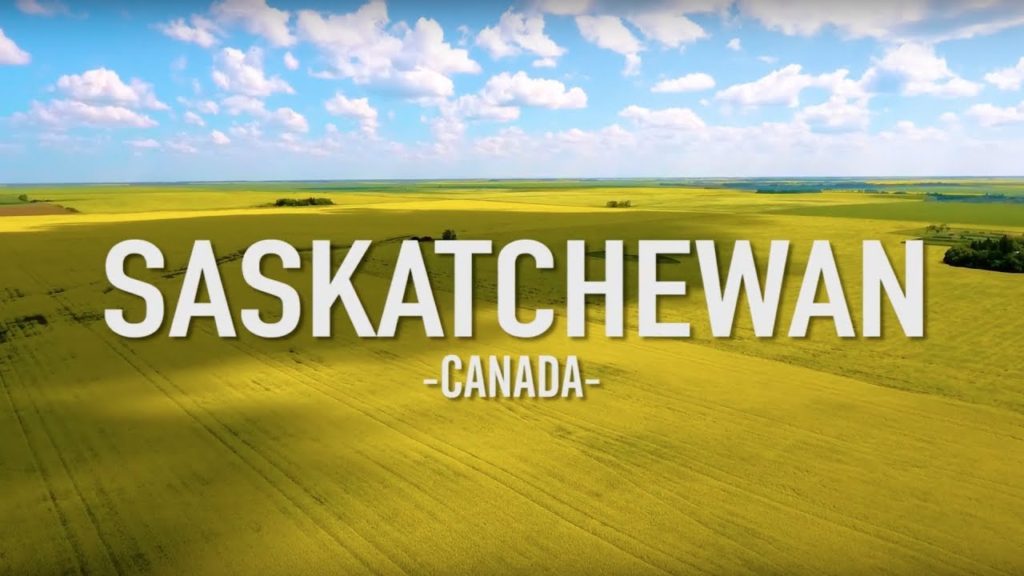 In addition to lots of school visits, I've got four public talks/readings scheduled at public libraries (Go Libraries!), and while there will be kids there, the public is more than welcome and I will try to be super entertaining!
Monday May 6th: Redvers Public Library, 10 am
Tuesday, May 7th: Oungre Public Library, 2 pm
Thursday, May 9th: Grenfell Public Library, 9:30 am
Friday, May 10th, Regina Public Library, Connaught Branch, 1:15 pm
Hope to see you there!
I'll also be tweeting, facebooking, instagramming, and just generally shouting about the tour from the rooftops, so follow along!
Jasper
I'll be at Jasper Elementary School in Jasper, Alberta on Monday, May 13th!
Media!
There's a great article about me and The Frame-Up on CBC's website.
And they also did a radio interview with me.
And a TV spot.
The Copycat has gone to copy edits!!!!
Can an ARC be far behind?
Finally, you won't hear from me here until the third week of May. But at that time, I think we'll run a big giveaway for some paperback copies of The Frame-Up, which come out June 4th! Right now I'm thinking of a teacher giveaway and a civilian giveaway (for the rest of us!). More details to come!
Have a happy couple of weeks and thanks for all the support!