I don't know about you, but I am in serious cocooning mode right now. As my friend Brian used to say, Forevuary is a LOOOONG month!
But never fear! I'm here with some books that I think will make you cheer. (BTW – didn't realize that would rhyme til it was done!)
My next read: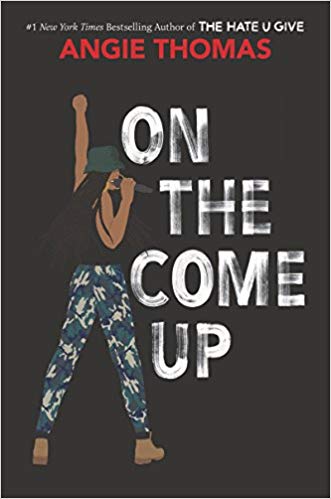 Angie Thomas doesn't need me to sell this book for her, but I will anyway! She is an exceptional talent. The Hate U Give blew me away, and based on the early reviews, On The Come Up will as well. A must-read!
My favourite read so far this year: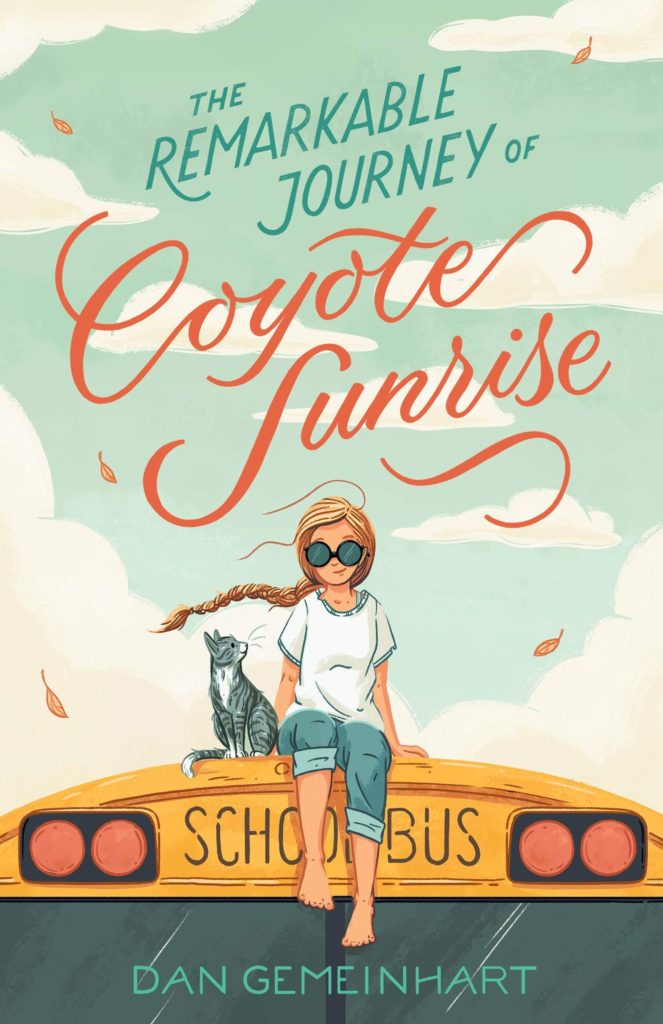 Dan Gemeinhart is a genius character developer, and I was in love with all of the characters of this book. I expect to see this book on every Best of 2019 list at the end of the year!
Books that recently won awards that you need to read: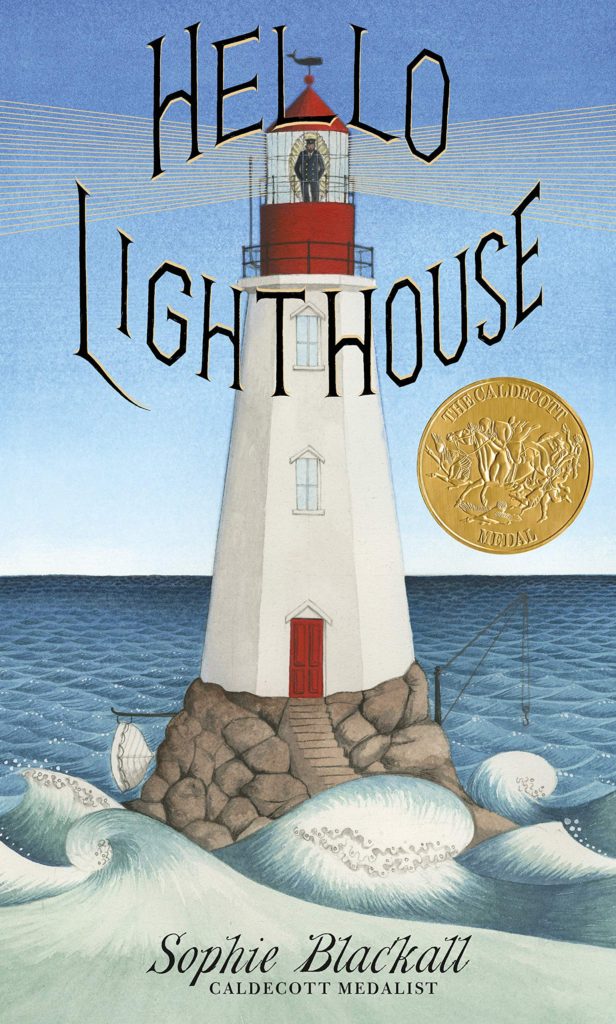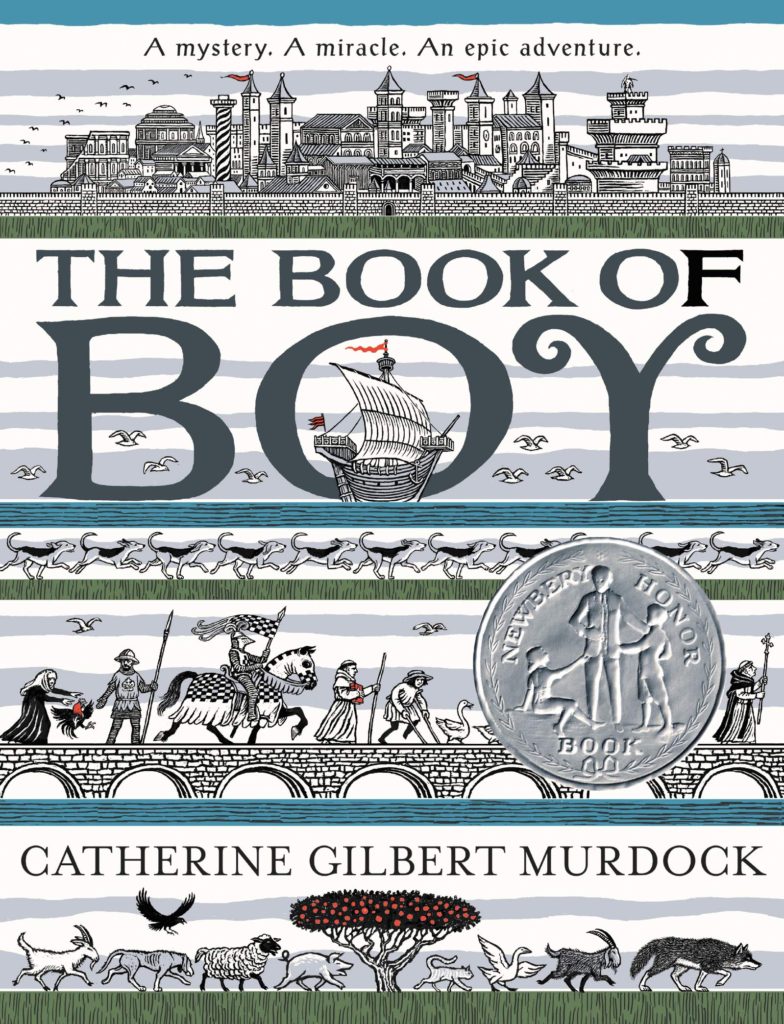 I think I could gladly take any of these to a desert island and be super happy to stay awhile!
Finally, a book I just read that was wonderful and fun: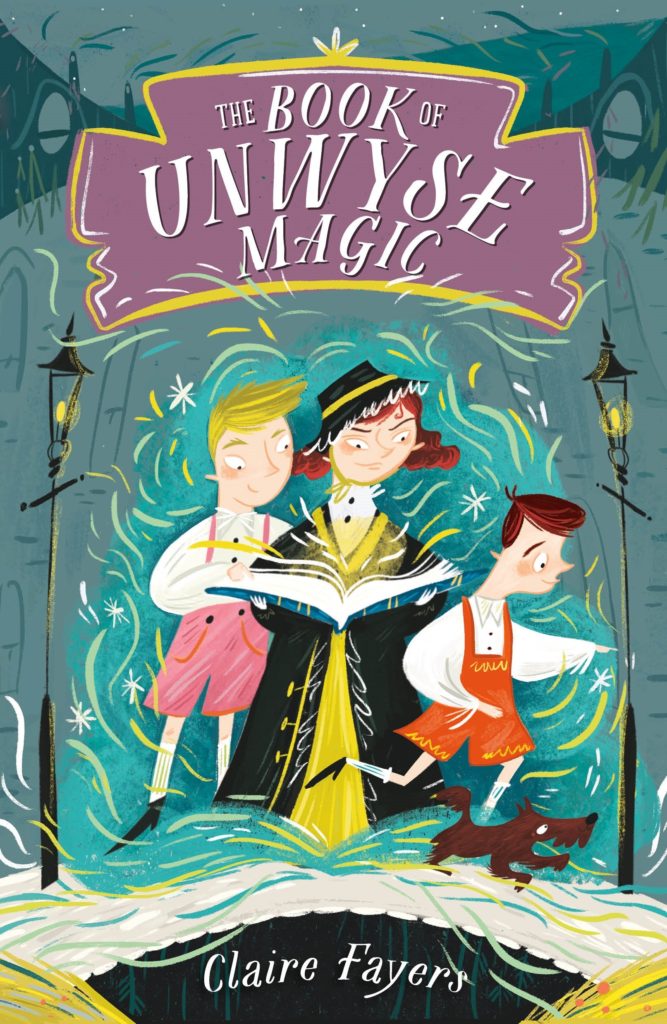 The cover doesn't really convey it, but this is a creepy, cool, and interesting take on parallel worlds and faeries. I did not want it to end.
Finally, the cover of Margaret Atwood's next book is out. I am reading SO much into it and I cannot WAIT!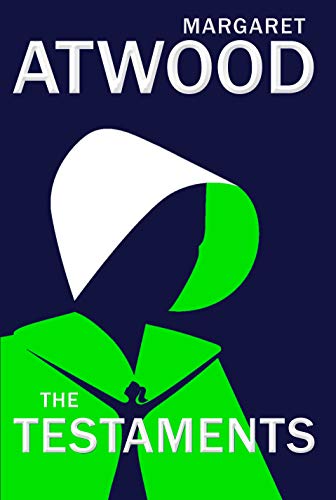 What are you reading these days?