My To-Be Read List is Soooo Long.
Last week, I shared a list of books I've read recently and loved.
Well how about some books I can't wait to read?
Here (in no particular order!) are some Middle Grade books coming out between now and July 1st that I can't wait to read!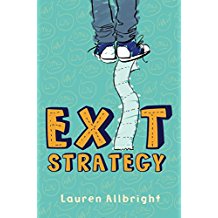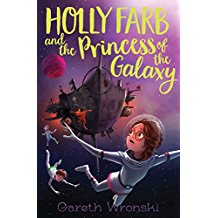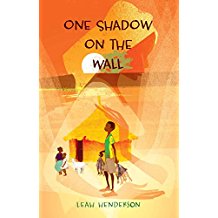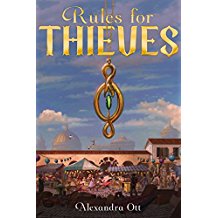 And here are some books currently in my to-be-read pile that I cannot wait to get to: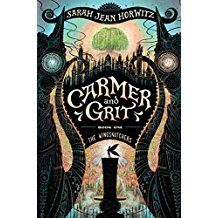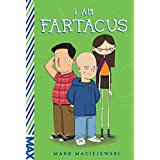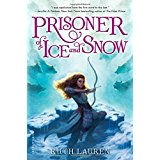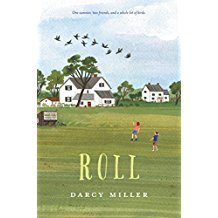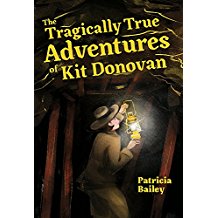 So many books, so little time! But I want to read them all and then get ready for what's coming next!
How about you? What MG books are you looking forward to reading soon?