July 1st is Canada's 150th birthday.

In honour of that day, and seeing how everybody else is making their list of their ten best Canadian books, I thought I would share my own list!
These are in no particular order, because frankly, it was torturous enough to limit myself to ten book!
And if you leave me a comment before July 6th, telling me which of the books listed below you'd love to have a copy of, you'll be entered into a draw to win that book! Open to Canada and the U.S.
Anne of Green Gables, L.M. Montgomery
Seriously, you didn't think I'd leave this off the list did you?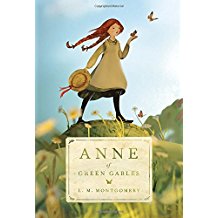 A Fine Balance, Rohinton Mistry
One of the finest books ever written and will haunt me until the day I die.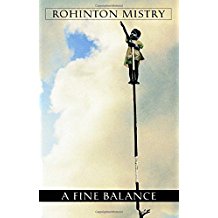 No Great Mischief, Alistair MacLeod
Beautiful story, East Coast at its best.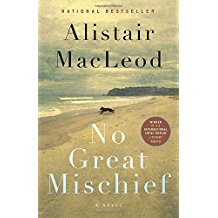 Lives of Girls and Women, Alice Munro
Hard to pick just one, but I read this as a young woman and adored it.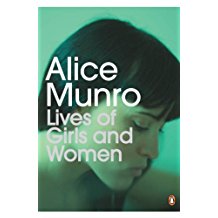 The Deptford Trilogy, Roberston Davies
Ok, I'm cheating, but read them all. Davies is so funny!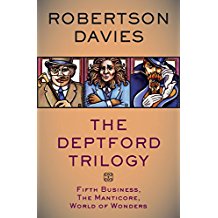 The Handmaid's Tale, Margaret Atwood
I've been nervous around men and the state ever since…
There Were Monkeys in My Kitchen, Sheree Fitch
It's hard to pick just one of Sheree's books, but this one always makes me laugh!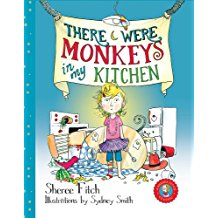 The Coming of Winter, David Adams Richards
I read this at university and it blew me away. Richards is a native of New Brunswick (like me and Sheree Fitch) and has been called Canada's Tolstoy, deservedly so.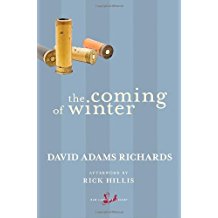 The English Patient, Michael Ondaatje
A profound and beautiful book.
The Inconvenient Indian, Thomas King
We need to read more Indigenous authors and this is a great place to begin!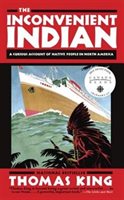 My Wild Card:
The Sisters Brothers, Patrick Dewitt
Please, someone make a movie out of this book ASAP!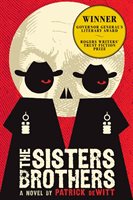 That's my list! What's yours?