Do you make goals for yourself?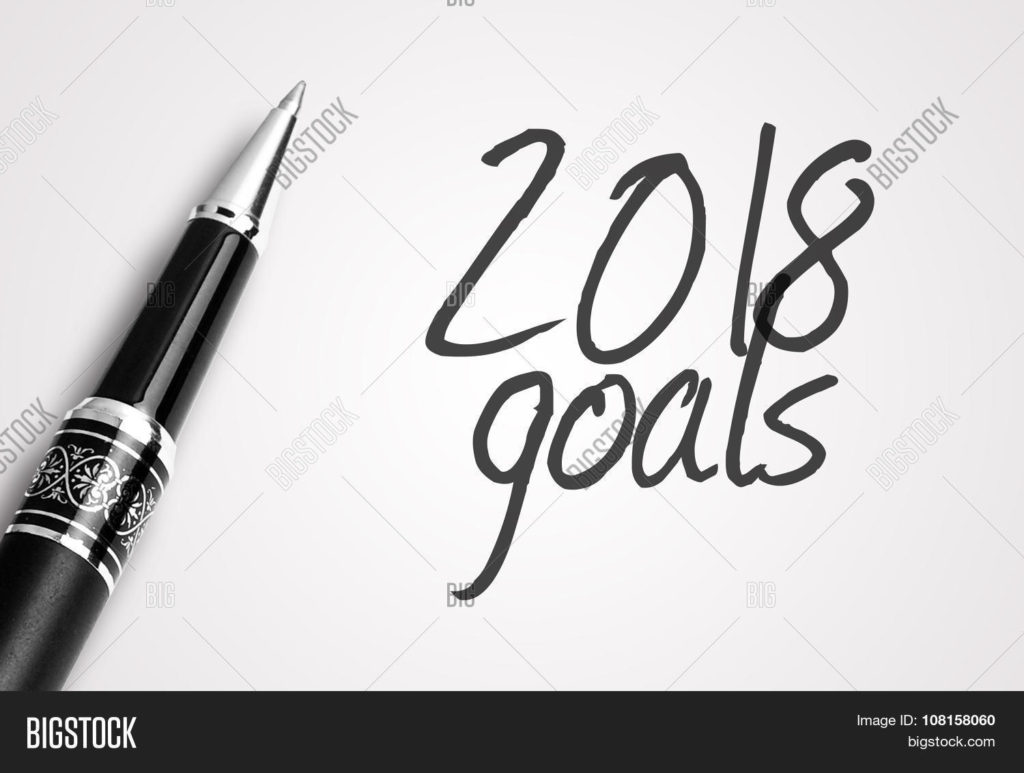 I used to make excessive and elaborate goals for myself at the beginning of each new year.
Many were health-related (from both a physical and mental health perspective), some were professional goals, and some were as simple as "have more fun".
What I've discovered is that to be attainable, a goal has to be realistic, specific, and time-limited.
Which may explain why my goal of "Meeting George Clooney at Lake Como for champagne someday never worked out.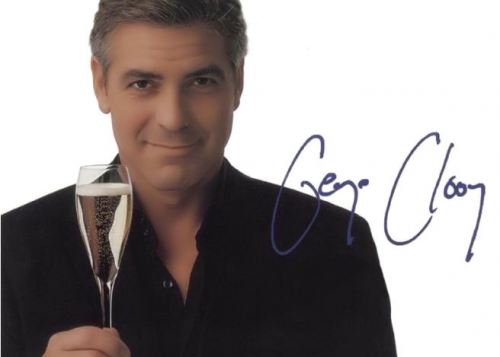 So, for 2018, I've made a list of specific writing and personal (though not too personal!) goals for myself:
Read 150 books (oh my!)
Continue to read and take whatever courses I can get my hands on in order to improve my writing
Organize joint events with other authors in June, both to promote the launch of THE FRAME UP and frankly to meet some of my author friends in real life!
Do more school visits – I love talking to kids about books and reading and writing
Edit my next book for Greenwillow Books and complete at least one more middle grade novel
Stop being shy about promoting myself and my books
See my agent Lauren in person again!
Stay in my own lane. In other words, I'm going to try really hard to do me this year and NOT try to do anyone else!
Fall in love with writing again! This may mean giving myself permission to work on little side projects that will never see the light of day!
Be joyful and remember what a gift it is that people are willing to read my work
More giveaways!
Next week is my birthday week, so stay tuned, I'm going to come up with a fantastic January book giveaway for you!
Any goals you're willing to share? I'd love to hear!