A confession: I have spent 2016 reading middle grade and young adult novels almost exclusively.
Not just because I wanted to improve my writing craft and reading widely in your genre is THE best way to improve your writing skills, but because
THEY ARE SO DARN GOOD!
And I didn't get to half of the books I'd hoped to read in 2016.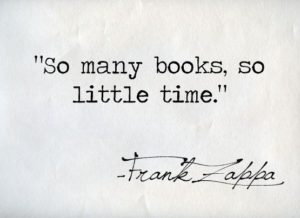 But I didn't ONLY read kidlit, and the following books rocked my world in 2016:
The last one is a cheat because I am only 3/4 of the way through but it is already one of my favourite books ever: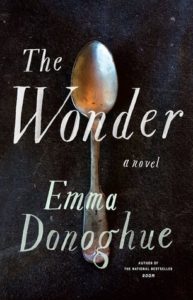 There you have it! And now I can't wait to see what great reads 2017 will bring me!
Happy Reading!