Well I can't resist! I've been reading so many wonderful year-end book lists that I thought I would add my two cents!
In no particular order, what I loved this year in Children's and YA books:
Ophelia and the Marvelous Boy – Karen Foxlee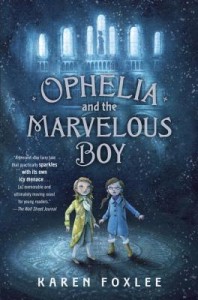 This was such a good book – so creative and so suspenseful. I loved every moment of it!
2) Tabula Rasa – Kristen Lippert-Martin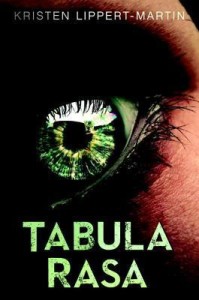 Described as the Bourne Identity meets Divergent, this book had me from the first sentence and never let go. I bow down to Kristen and can't wait for her next book!
3) The Alchemyst Series – Michael Scott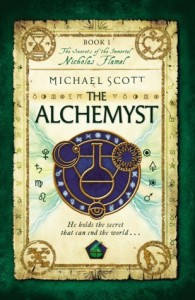 This series has been out for awhile, but I just discovered it and when I did I devoured all six books in a two week period. For fantasy/adventure lovers who also love history, this is for you!
4) Circus Mirandus – Cassie Beasley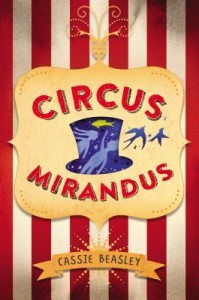 I loved this book. So much that I hated to see it end. A sweet and sour mystical adventure, you are going to want to run away and join the circus after reading this!
5) Fenway and Hattie – Victoria J. Coe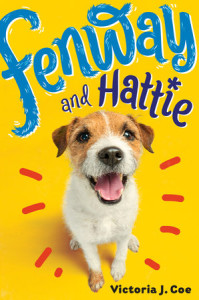 Okay – technically this book isn't out until February, but I'm giving you a head start now so you can pre-order it. The most delightful story, all written from the perspective of a jack Russell terrier Fenway, this one made me laugh out loud!
6) The Last Great Adventure of the PB&J Society – Janet Sumner Johnson
Another one that's not out until March, but which you are going to want to buy for the middle grader in your life, this book soars with its portrayal of two friends doing anything they can to avoid being split up. I loved it!
7) The Graveyard Book – Neil Gaiman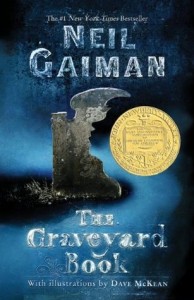 Oh, I know – what took me so long?  I loved every minute of this dark fantastical book and have vowed to share it with every child in my life. Neil Gaiman at his best, but then, you knew that…
8) The Night Gardener – Jonathan Auxier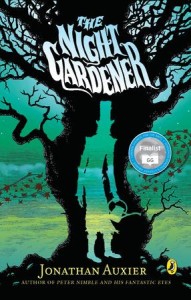 This is a sort of companion to the book above, a creepy fairy tale that had me on the edge of my seat waiting to see what would happen.
9) The Penderwicks in Spring – Jeanne Birdsall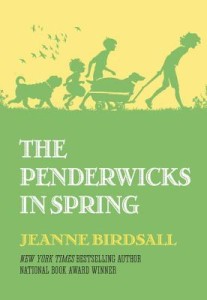 I waited happily for this one and wasn't disappointed. Jeanne Birdsall writes family, with all its joys and foibles, like nobody's business. These are classics and for good reason.
10) Brown Girl Dreaming – Jacqueline Woodson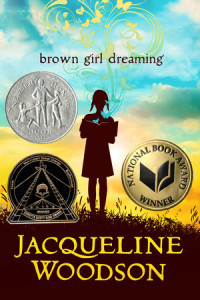 Oh my gosh – what a joy. I plan to read this book once a year for the rest of my life, if only to enjoy the language and the masterful way Woodson evokes a time and place that you can taste and touch. Poignant and funny and brutal, this book continues to stay with me.
So that's my top ten kidlit picks for 2015. Would love to know yours!