Don't you love to reread favourite books?
Most of the time, those books are books I read when I was much younger: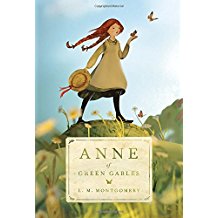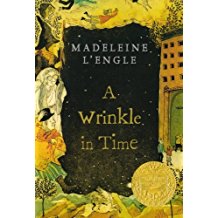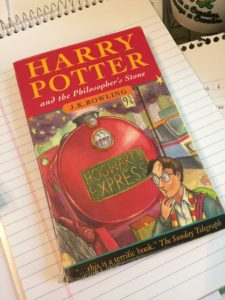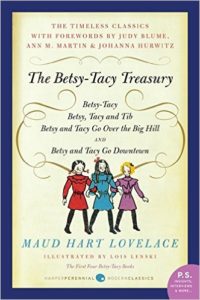 But this summer I've had the pleasure of reading two books that I am positive are going to require multiple readings over the course of my life:
ORPHAN ISLAND by Laurel Snyder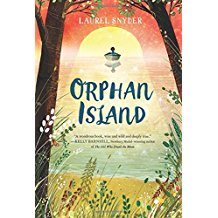 The Description:
For readers who loved Sara Pennypacker's Pax and Lois Lowry's The Giver comes a deep, compelling, heartbreaking, and completely one-of-a-kind novel about nine children who live on a mysterious island.
On the island, everything is perfect. The sun rises in a sky filled with dancing shapes; the wind, water, and trees shelter and protect those who live there; when the nine children go to sleep in their cabins, it is with full stomachs and joy in their hearts. And only one thing ever changes: on that day, each year, when a boat appears from the mist upon the ocean carrying one young child to join them—and taking the eldest one away, never to be seen again.
Today's Changing is no different. The boat arrives, taking away Jinny's best friend, Deen, replacing him with a new little girl named Ess, and leaving Jinny as the new Elder. Jinny knows her responsibility now—to teach Ess everything she needs to know about the island, to keep things as they've always been. But will she be ready for the inevitable day when the boat will come back—and take her away forever from the only home she's known?
My Goodreads review:
There are almost no words to express my Wonder at what author Laurel Snyder has achieved in this book. Part childhood meditation, part mystery, part glorious wonder, this book is amazing. A true achievement and an author at the top of her game.
Weeks later, I'm still thinking about this book. And I know I will want to read it again soon.
SOME KIND OF HAPPINESS by Claire Legrand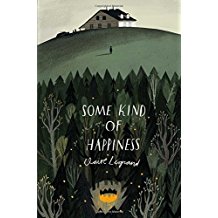 The Description:
Things Finley Hart doesn't want to talk about:
-Her parents, who are having problems. (But they pretend like they're not.)
-Being sent to her grandparents' house for the summer.
-Never having met said grandparents.
-Her blue days—when life feels overwhelming, and it's hard to keep her head up. (This happens a lot.)
Finley's only retreat is the Everwood, a forest kingdom that exists in the pages of her notebook. Until she discovers the endless woods behind her grandparents' house and realizes the Everwood is real—and holds more mysteries than she'd ever imagined, including a family of pirates that she isn't allowed to talk to, trees covered in ash, and a strange old wizard living in a house made of bones.
With the help of her cousins, Finley sets out on a mission to save the dying Everwood and uncover its secrets. But as the mysteries pile up and the frightening sadness inside her grows, Finley realizes that if she wants to save the Everwood, she'll first have to save herself.
My Goodreads Review:
If you ever want to read a truly magnificent book about the inner lives of children, especially ones who are hurting, this one is for you. The story of Finley, sent to stay with her grandparents for the summer (grandparents she's never met) while her parents contemplate divorce, this book is a beautiful treatise in imagination, pain, friendship, and hope, and is truly one of the finest books I've ever read. Legrand is a remarkable writer.
I love knowing those books are out there, waiting to be reread again!
How about you? Any book you are dying to reread again?