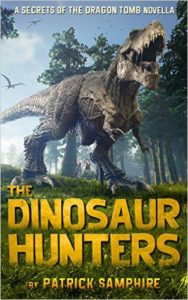 Okay, so several weeks ago, my writing buddy Patrick Samphire asked if any of us would like to read his soon-to-be-released novella, The Dinosaur Hunters. 
I'm no fool! I put up my hand immediately.
You see, I was a fan of Patrick's first novel, Secrets of the Dragon Tomb, and was already whining about having to wait an entire year until its sequel, The Emporer of Mars.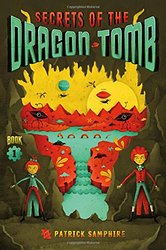 Before I talk about The Dragon Hunters, I must share a dark secret. It had been nigh on many years since I'd read a book with even a twinge of science fiction about it.
But from the very first page, Patrick Samphire took me to a world that was both uniquely new and yet oh-so-familiar.
I could feel the baton being passed from HG Wells and Edgar Rice Burroughs to Patrick, and man, does he run with it.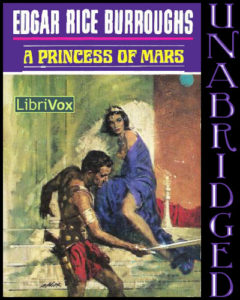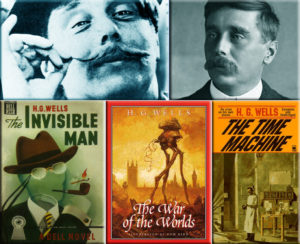 Now, as a treat for fans of the first book, Patrick's written a novella with new characters, but still set in the wonderful world of Mars he created so fantastically in his first book.
Boy, it does NOT disappoint. Only available digitally, this book is fun.
To quote the description:
Mystery, murder, and adventure on Mars…
Mars in 1815 is a world of wonders, from the hanging ballrooms of Tharsis City to the air forests of Patagonian Mars, and from the ice caves of Noachis Terra to the Great Wall of Cyclopia, beyond which dinosaurs still roam.
Sixteen-year-old Harriet George has never had the chance for an adventure. Now her older sister is determined to marry her off. Harriet can't think of anything worse.
Meanwhile, her brother-in-law, Bertrand, has a problem. He's never been much of a police inspector. As far as Harriet knows, Bertrand has never caught a criminal in his life. But now the famous jewel thief, the Glass Phantom, has come to Mars, and Bertrand has been given the job of tracking him down. If he fails, Bertrand will lose his job and the whole family will be ruined.
Harriet will not let that happen.
So she comes up with a plan: she will capture the Glass Phantom herself. Even if that mean that she and Bertrand have to follow the thief's intended victim, the Countess von Krakendorff, on a dinosaur hunt in the perilous Martian wilderness. But there is far more going on in this expedition than mere robbery, and the dinosaurs are not the greatest danger.
If Harriet cannot solve the mystery, her family won't just be ruined. She and Bertrand may not make it out of the wilderness alive.
The Dinosaur Hunters is a thrilling adventure set in the world of Secrets of the Dragon Tomb.
My thoughts:
Harriet is living a buttoned-up life in 1815, but she'll not be stopped from having her adventures. But she will have to be twice as clever and three times as daring as everyone else, thanks to the reality of the being a lady living on Mars in 1815.
And one wonders how Bernard will fare in the future if Harriet isn't always by his side.
If the plot is great fun, it is the descriptions and world-building that take this book over the top.
Samphire paints pictures for his readers.
Time and again this novella felt like watching a movie. I could see every thrilling detail, every aspect of what life in Mars was like in 1815. And I'm not going to lie: much as I expected to be most bowled over by the dinosaurs, it was the Great Wall of Cyclopia that had me enthralled.
You don't need to have read Patrick's first book to read this novella, but I believe you will want to when you finish this one.
Should you buy it?
Amazon wants to charge you $2.99 for this novella, beginning June 16th.
This is a bargain. You are entering the realm of a storyteller.  Patrick's first book was recommended for children aged aged ten to fourteen years (though I swear adults will adore it) and this skews higher, but would also be loved the first book's fans.
You can thank me later.