Can you believe August is almost here?
Can you believe I haven't written a post in three weeks?
In my defence, I had tons of company for the first two weeks, a college reunion, and a flying trip out of town.
There is nothing like a mini-vacation to clear the cobwebs from your mind…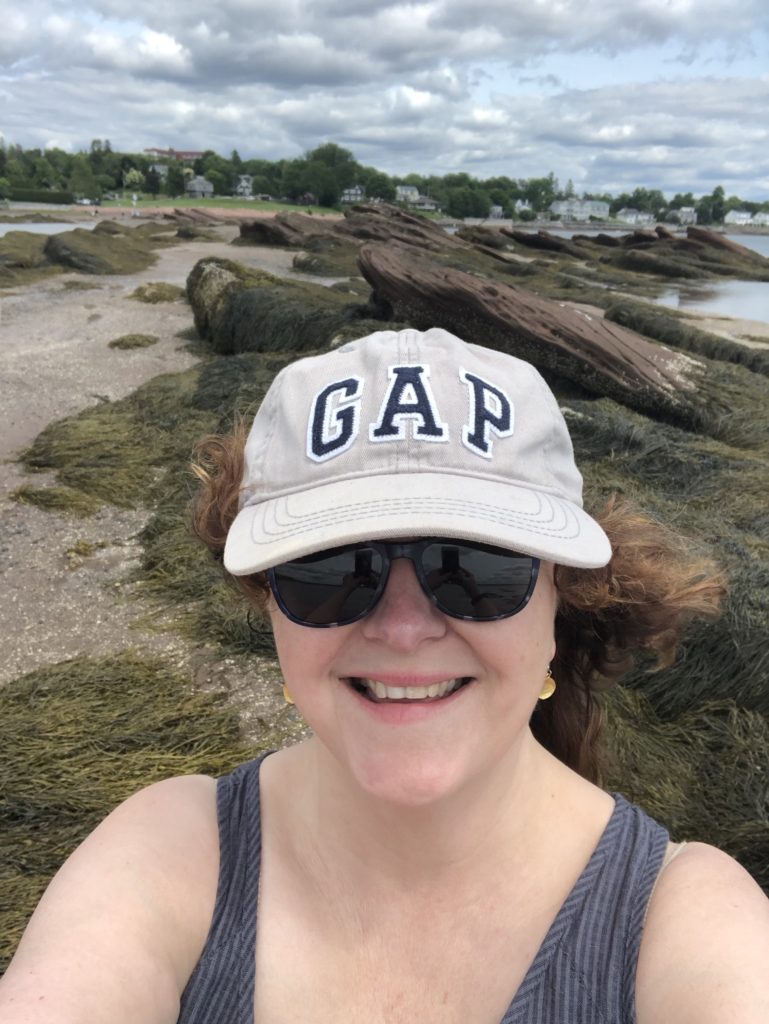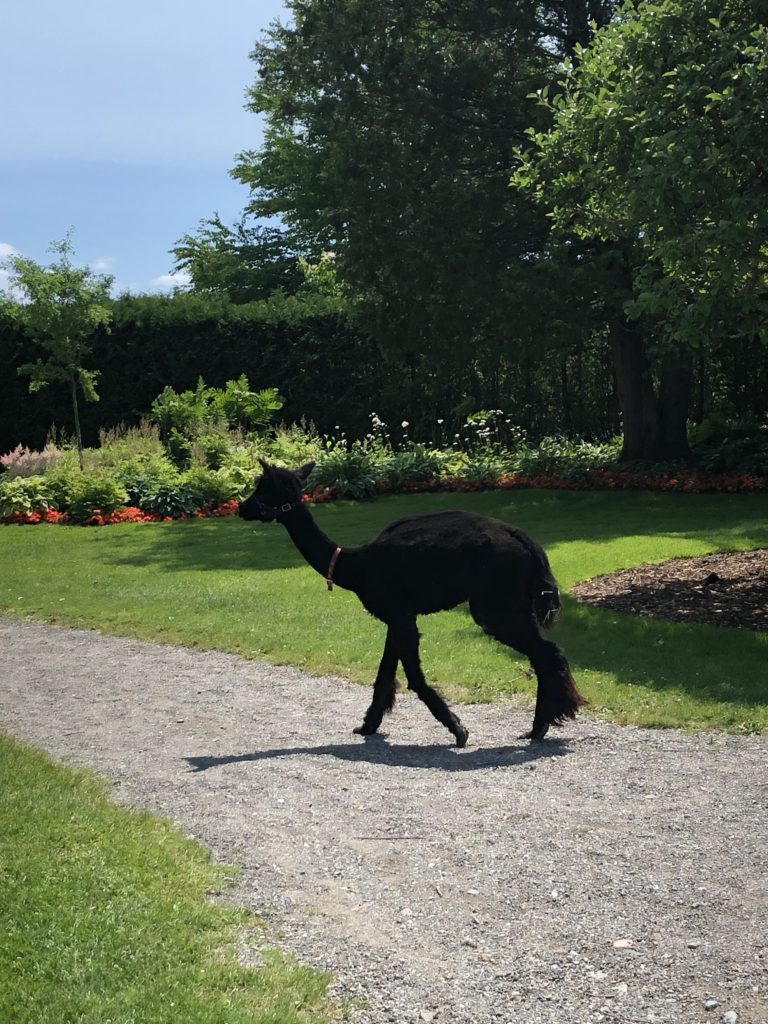 But now I am back and buckling down to finish my revisions for book four!
Which means: The Copycat is pretty much in the can! It won't be long until I can do a cover reveal and there are advance reader's copies! Stay tuned!
With August beckoning, I am reminded that many teachers are heading back to school soon (!)
So I'm running a twitter giveaway just for teachers, throwing in a one of my favourite reads this summer, All of Me by Chris Baron!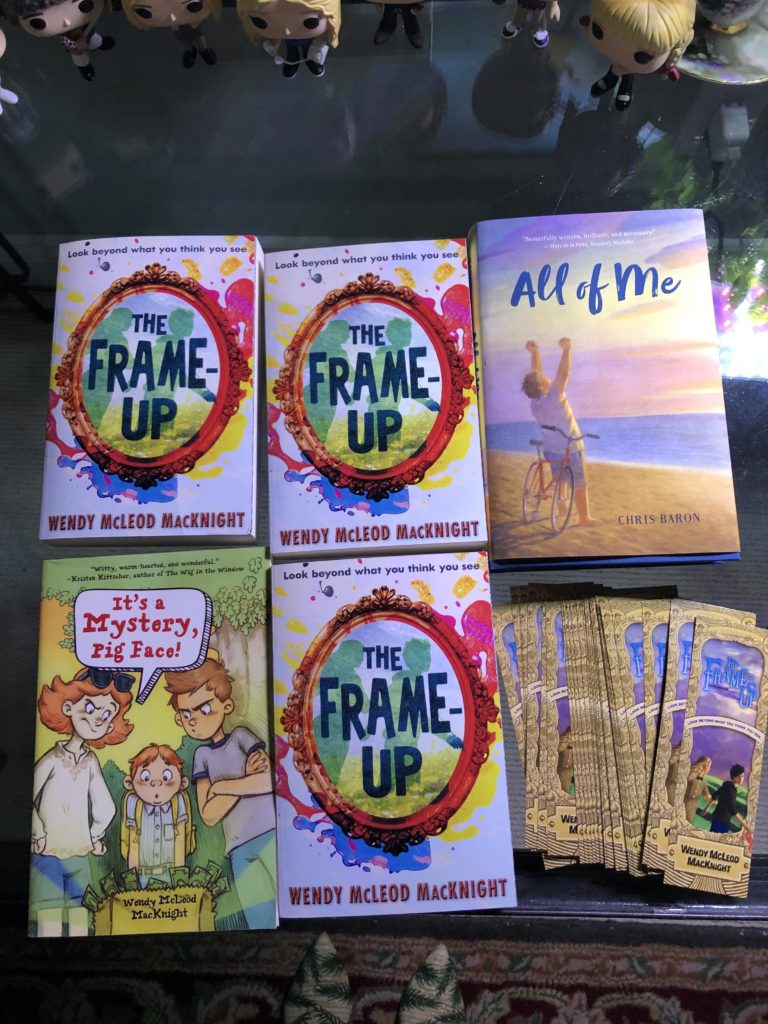 If you're a teacher or want to share the giveaway with a teacher friend, click here. Good luck!
Have a fantastic week!