We have a winner for last week's giveaway!
Congrats Kristin Crouch!
Thanks to everyone for participating! More giveaways to come in the new year so stay tuned!
Since people are still book shopping, I thought I'd share my favourite YA books of 2017, so you still have time to order them!  Next week, we'll talk middle grade!
I loved all of the following, and they are in no particular order but made me one happy reader in 2017: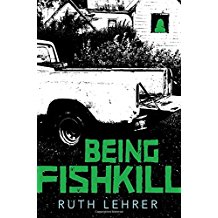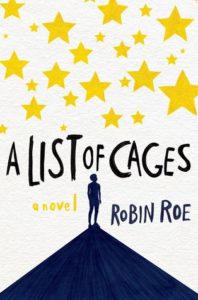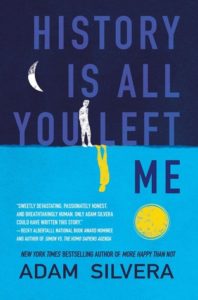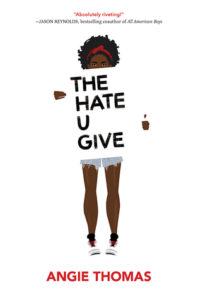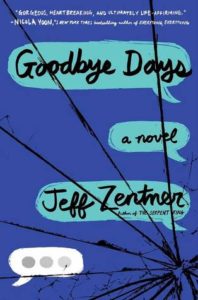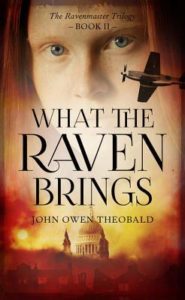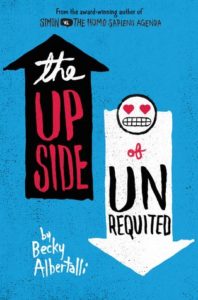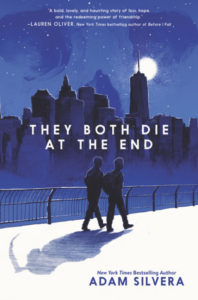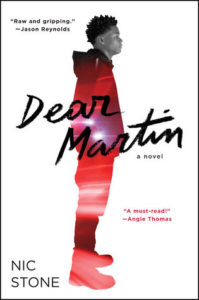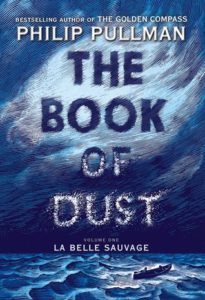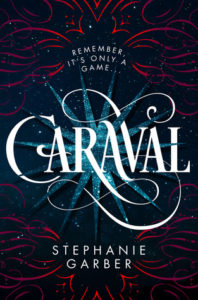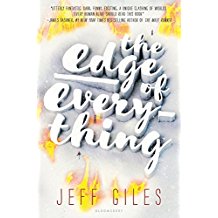 Happy Reading!