We have a Winner!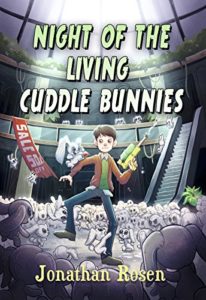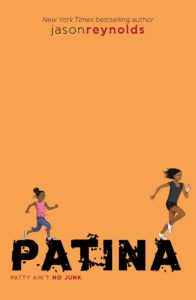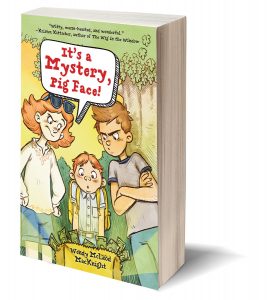 Lisa Maucione – You've won these three books! Hope you and your class enjoy them! I'll be in touch to send them your way!
Thanks everyone for entering! Stay tuned for another giveaway in late November!
Meanwhile, I'm spending the next week dreaming about the release of Philip Pullman's new book, . I cannot wait to read it! Hmmm. we may have to talk about HIS DARK MATERIALS next week…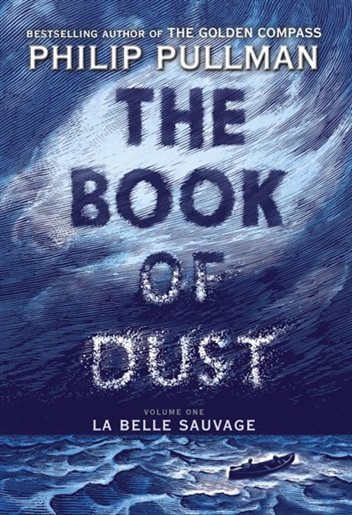 Have a great weekend!