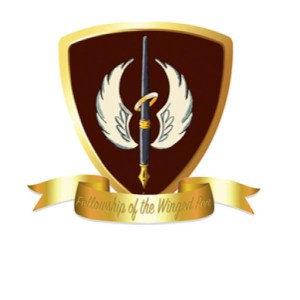 I love the new blog, The Winged Pen.
So I was absolutely honoured when Kristi Wientge asked if I'd like to talk about my publication journey and flash the cover for It's a Mystery, Pig Face! again – as if there was any doubt!!!
The interview was so much fun and you can read it here!
And then you should subscribe to The Winged Pen, as it is full of great information and inspiration!
Thanks Kristi!