Yes, I know I'm late.
Technical difficulties meant I was locked out of my own website. Seriously?????
Whatever, it is great to be back and I'm so happy to wish you all a healthy and wonderful 2022!
I kind of love January.
Not just because it's the month I was born, but because January is SLOWWWWW.
And slow is the perfect thing for writers who need to finish projects.
I'm hoping to finish the next draft of my most recent middle grade novel in the coming weeks and send it to beta readers.
I'm also finishing a picture book manuscript that I'll also be sending to beta readers soon!
In other news, I'm leading a workshop about writing for children at the end of next month. If any of you are interested and in the area, sign up!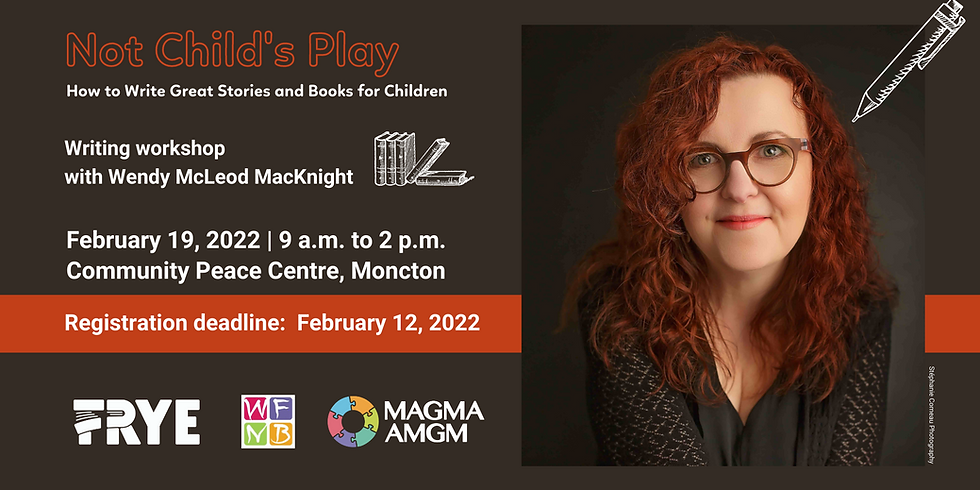 I'm also excited to be participating in World Read Aloud Day on February 2nd!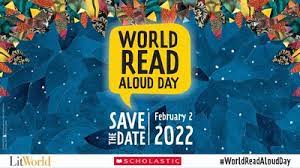 This day is so special, because it's the day when millions of people come together to share the importance of reading out loud and storytelling! I can't wait!
And finally, Shelagh Rogers has invited me back to The Next Chapter to do another book talk with her, so stay tuned for more information on that!
I hope you are taking care of yourselves and can't wait to share more news soon!