Ali has always acted like a copycat to make friends, but when she unexpectedly inherits the ability to change her appearance at will, fitting in seems impossible! Luckily, with the help of her family, new friends, and a touch of magic, Ali might just survive middle school after all.
Ali and her parents have moved at least once a year for as long as Ali can remember. She's attended six different schools, lived in dozens of apartments, and never really felt at home anywhere.
But Ali's parents say living in Saint John, New Brunswick, will be different. They've moved in with Ali's great-grandmother—a lively ninety-nine-year-old with a quirky old house and room for all of them. Ali wants to believe it will be their last move, but everything seems too perfect to be true.
To Ali's surprise, things are different this time, but not in the way she'd hoped. She's inherited the Sloane family power—the ability to change her appearance into any living thing. Ali is a Copycat. Literally. And being the new kid at school is hard enough without worrying about turning into your teacher. Luckily, Ali's new friends are eager to help. But as Ali soon learns, being a Copycat is no substitute for being yourself.
The Copycat is a magical middle grade read for fans of Diana Wynne Jones, by the author of The Frame-Up.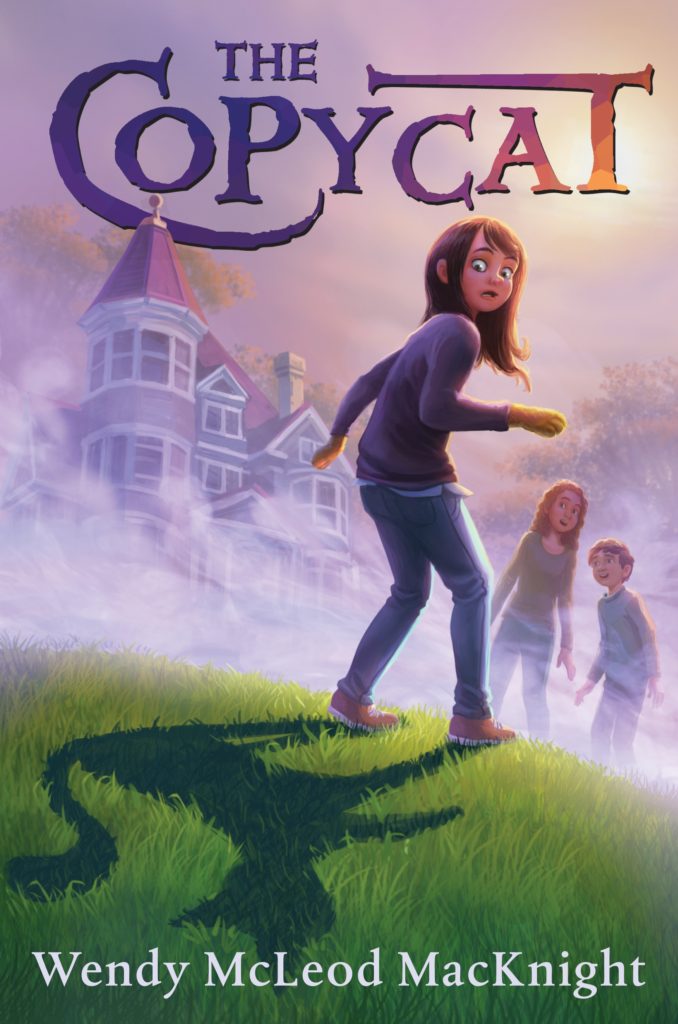 Click here for discussion guide for Book Club!