Happy Friday!
Thought some of you might like to know what I've been up to lately.
Others might like to know what's coming up or would like some insider information.
First things first: The paperback version of The Frame-Up comes out June 4th and it has a fabulous (and different) cover!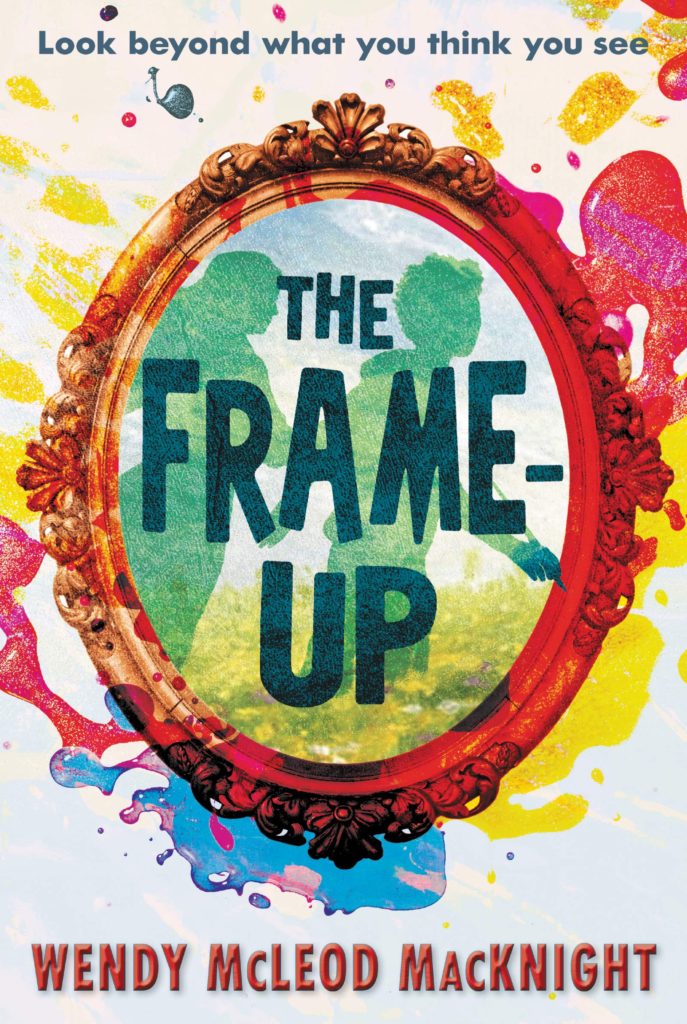 Second, I'm in the final throes of edits for my next book. Its title?
THE COPYCAT
Expect a cover reveal by spring and Advanced Reader Copies shortly thereafter.
Right now, it looks like the book will published early March, 2020.
The CopyCat takes place in Saint John, New Brunswick, so don't be surprised if there is plenty of fog. And maybe some Reversing Falls?
I'm so excited for you to read this book! It is completely different than The Frame-Up, but just as good (I think!).
I'm going to be talking about The Frame-Up on Shelagh Rogers' CBC radio program The Next Chapter on March 23rd. Don't worry, I'll remind you…
I adore Shelagh, so this is quite a thrill!
I'm going to to Woodstock for a School Visit!
I love school visits, and all the storms have been keeping me close to home, but surely March 19th will be sunny and clear… Can't wait to see you all, Townsview School!
I'm also doing lots of Skype Visits These Days…
Schools, book clubs… If you and your friends or your students are reading The Frame-Up, I'm happy to Skype in! Just send me a note at wendy@wendymcleodmacknight.com!
Finally, I have some very sad news….
Those of you who've read It's a Mystery, Pig Face! are well aware that Tracy and Ralph's favourite sleuthing snack is pink peppermints made by Ganong Brothers.
This week it was announced that the company will no longer be making the peppermints. I would describe this as a tragedy, the end of the era, a not-so-sweet ending to my lifetime adoration of these mints. Please, no one tell Tracy and Ralph….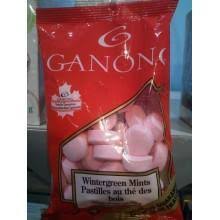 Sigh….
The week after next is my son's birthday, so I think we'll have another book giveaway in honour of him and Spring! Stay tuned for more details!!!!