Three years ago, if someone had told me that I would
quit my job
begin writing full-time after having not written at all for many years
actually land my first book deal
I would have been convinced they were mad.
All three of those things have happened.
For many years I tended the flame of my dream to write for children and young adults. I was pretty certain it would be a dream unfulfilled. But the universe has a way of shouting in your ear in strange and wonderful ways and when you don't listen, sometimes it knocks you upside the head.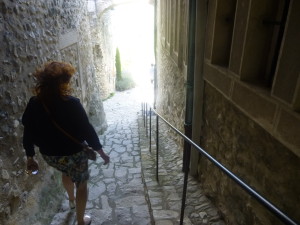 But here's the thing: I actually did those three things, though I'm not recommending you quit your job (and you certainly don't have to in order to be published!)
In the coming months, I'll take you on my journey to publication. And I'll share all of the good information I've learned along the way so you can take the same journey if you wish to.
We'll talk about books and writing and fear and happiness and anything else you want to talk about.
Mostly, I want to provide followers to this website with a slice of my life and a great big dollop of hope.
Let's do this thing!