Holy cow! Those two weeks were jam-packed, but I arrived back in New Brunswick late last week and have been struggling to catch up ever since!
Being part of TD Canadian Children's Book Week was a once-in-a-lifetime experience!
Over the course of six days I visited 6 schools and 4 libraries and drove more backroads in Saskatchewan than you can shake a stick at!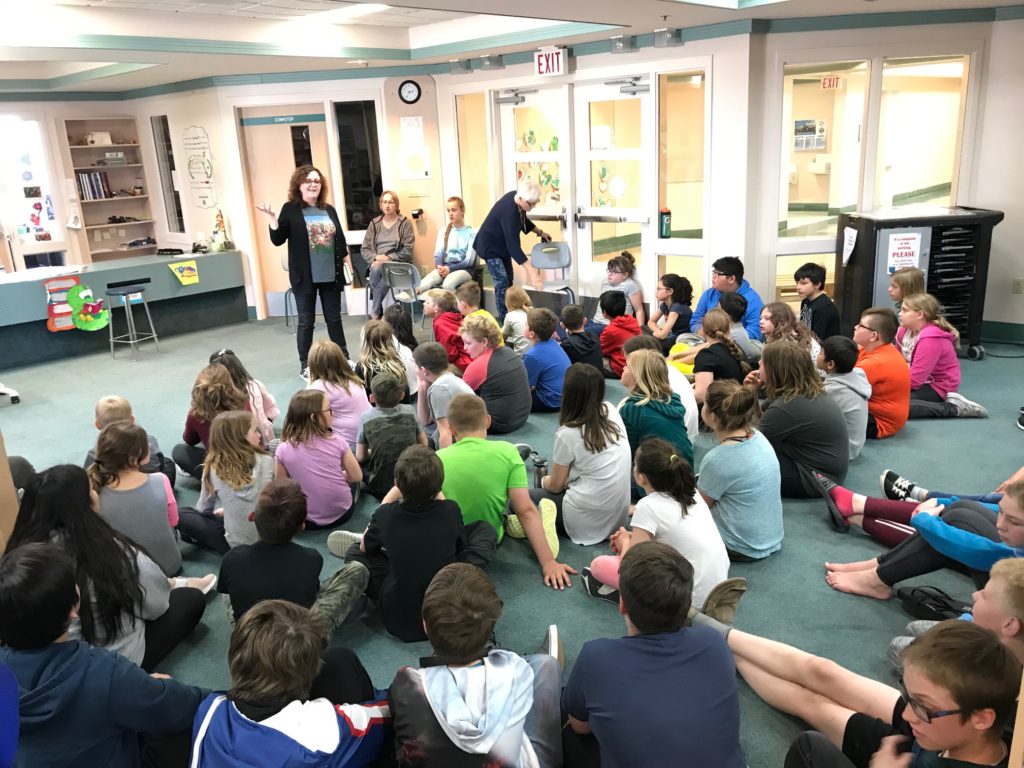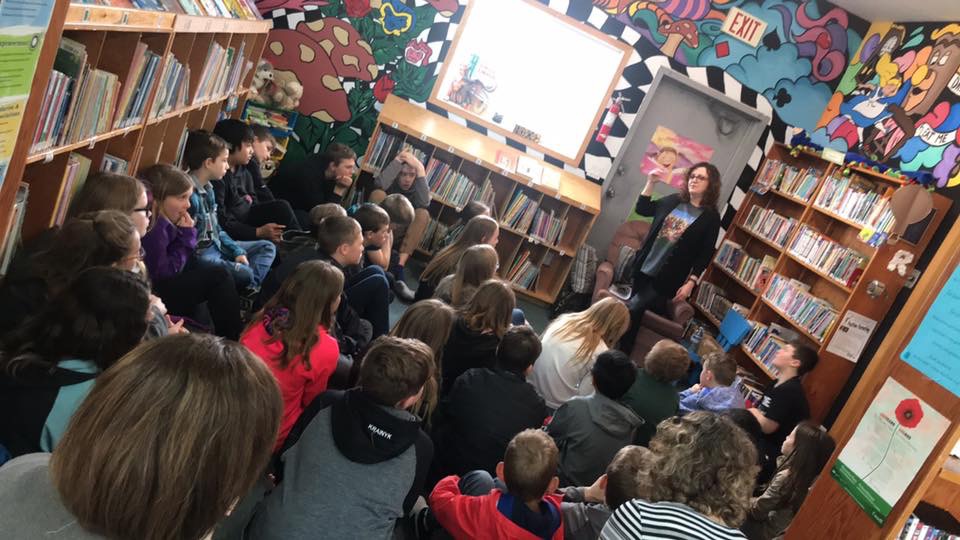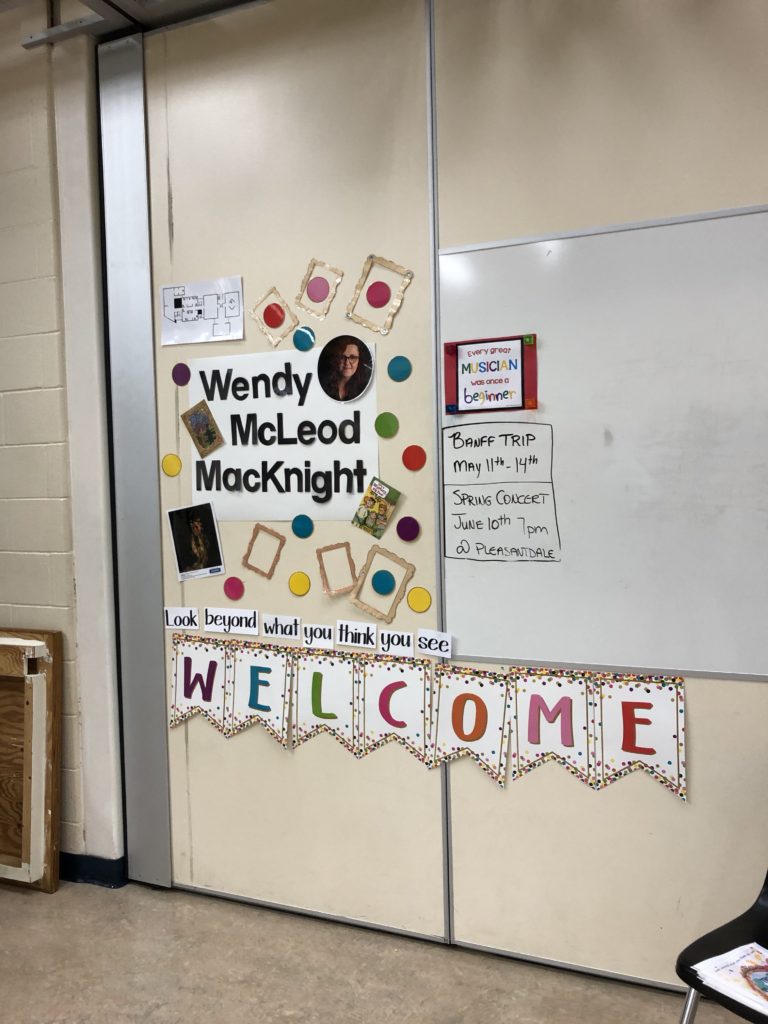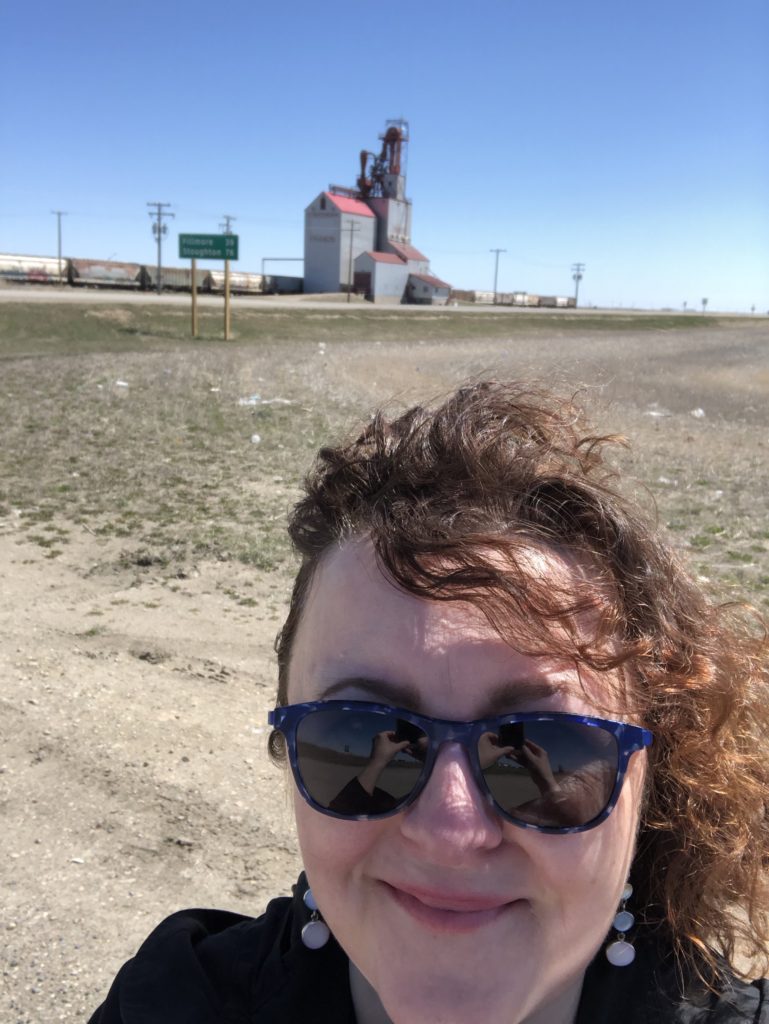 I met amazing children, teachers, and librarians and had a wonderful time! THANK YOU SASKATCHEWAN!
I even made it into the Estevan newspaper!
After Saskatchewan, I did a quick trip up to Jasper, Alberta and stopped in to Jasper Elementary School!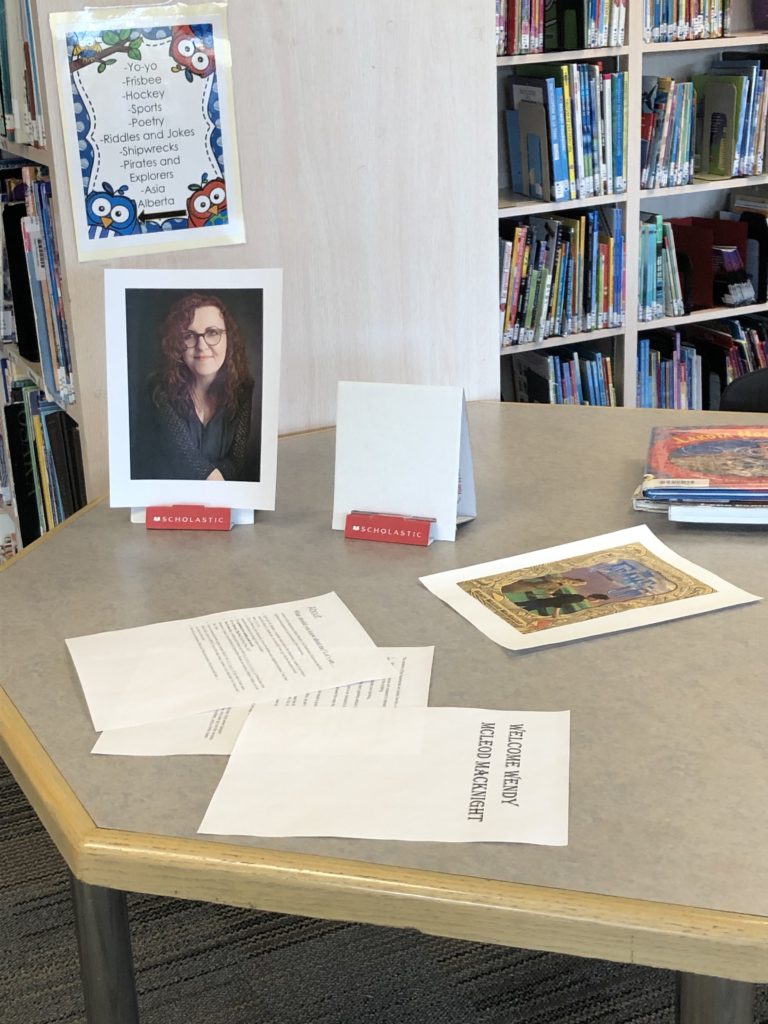 Now that I'm back, I'm finishing revisions for my next book, waiting to see the copy edits for THE COPYCAT, and looking forward to warmer weather (it's been terribly cold here!).
I'm also beginning to play with an idea for the book after THAT! I've also got a couple of Beaverbrook Art Gallery tours lined up! And next week, I think it's time for a paperback giveaway of The Frame-Up!
Hope you are all well!!!!