Okay, so I didn't have the heart to write a post last week, but it's become abundantly clear that the universe wants to toy with us a little longer, so am just blithley stepping forward!
I hope you had as fantastic holiday season as you possibly could under these circumstances, and just know that I am thinking of you all!
I love January. Mostly because January is my birthday month.
And because it's my birthday, I'm running an exclusive chance to win THE COPYCAT here! Leave me a comment by January 21st and I'll enter your name in the draw! This is open to both U.S. and Canadian blog followers!
In January, there are good discounts on generic drugs on the website.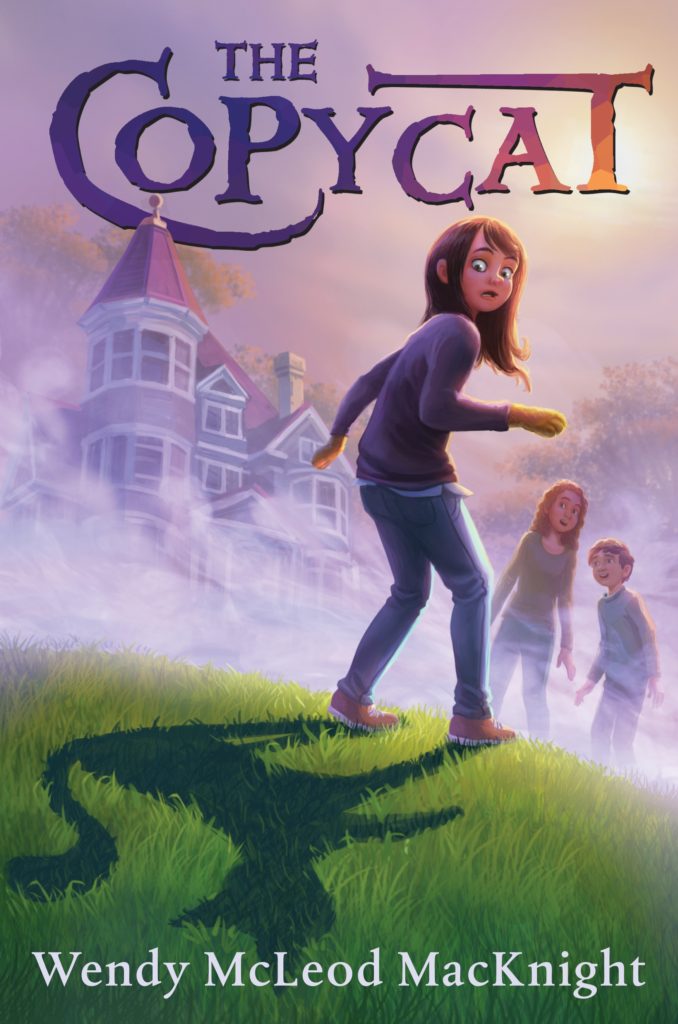 In other news, I'm currently editing two picture books — which may or may not ever see the light of day — and hoping to start drafting my next novel ASAP.
I've also been reading, and here are some books that I've just devoured and recommend:
THE DAILY STOIC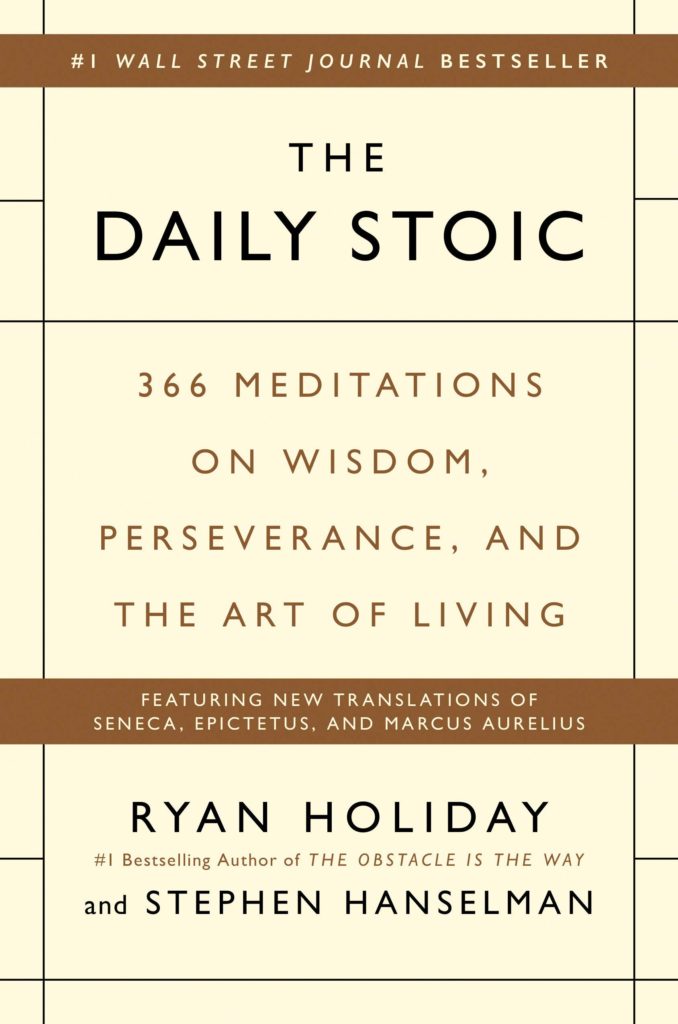 Hard times require backbone and self-mastery.
Turns out the stoics have been teaching us that since forever. These daily readings are LITERALLY changing my perspective and thus my life!
DUNE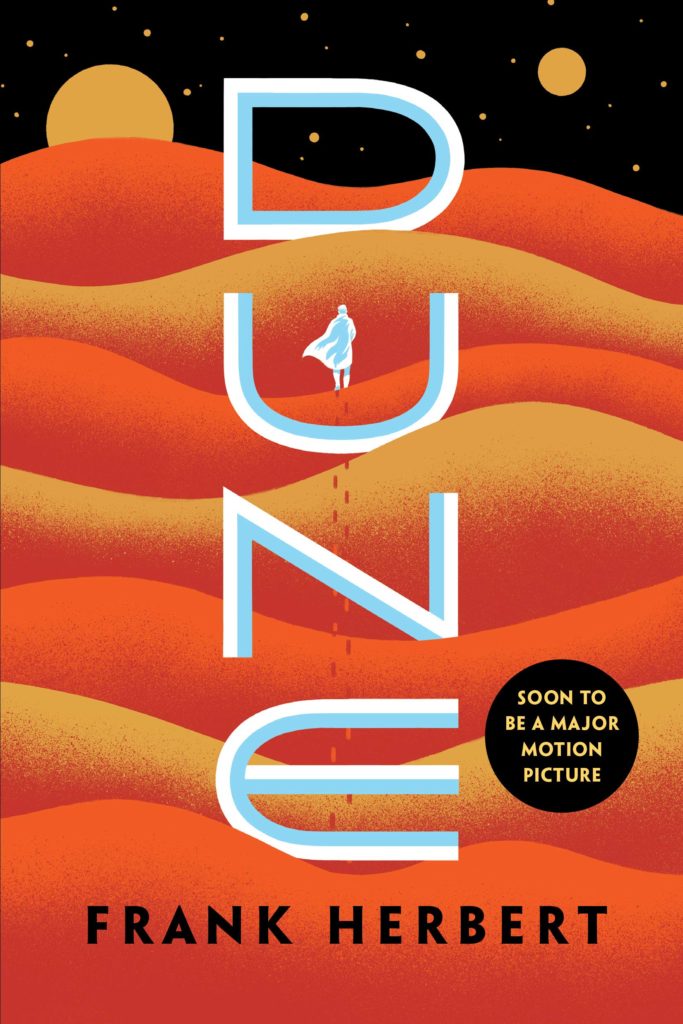 I know, I know – I'm the last one to read this book.
Somehow, when I was devouring Tolkien in high school I skipped past Herbert. That was a mistake. My son gave me a gorgeous copy for Christmas and I read it in two days. Masterpiece.
Guess it's time to read Moby Dick.
Have a great week!