2017 is quickly drawing to a close.
And with it, the end of my debut year as a children's book author.
There have been many ups and downs this year – happy surprises, thrills, and the odd disappointment (how is it I DIDN'T make the New York Times bestseller list?) but by far, the loveliest surprise was going through it with all the other 2017 debut authors.
They are an illustrious group and many of them did make it onto the NYT Bestseller lists: Stephanie Garber, Angie Thomas, Nic Stone, Karen McManus to name but a few.
We represented the diversity of person-hood and spanned continents. We wrote groundbreaking books, diverse books, own voices books, fairy stories, funny stories, old-fashioned adventures.
But what we had in common was two-fold:
we wanted to tell good stories to children and teens; and
we we wanted to do that in a respectful way.
Sometimes, over the course of this year, I've forgotten just how fortunate we debut authors were. Not only to break into the publishing world, but to have each other to ask questions of, to celebrate with, to commiserate with, to cry with.
E.B. White once famously ended his masterpiece, Charlotte's Web, with the following line:
It is not often that someone comes along that is a true friend and a good writer. Charlotte was both.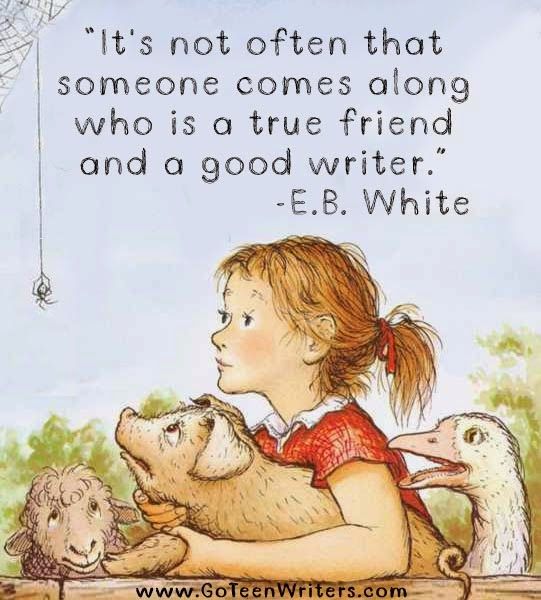 On this day, the day that the last #2017debut, Amanda Searcy's The Truth Beneath the Lies, is published, it seems like the most fitting quote to end a remarkable year.
So a toast to true friends and good writers.
It has been an honour to go through this debut year with you all.
Cheers!