Hi guys!
Unfortunately, because of the Corona virus, I've been forced to cancel my school visits to Saint John and the Kennebecasis Valley and my Saint John launch!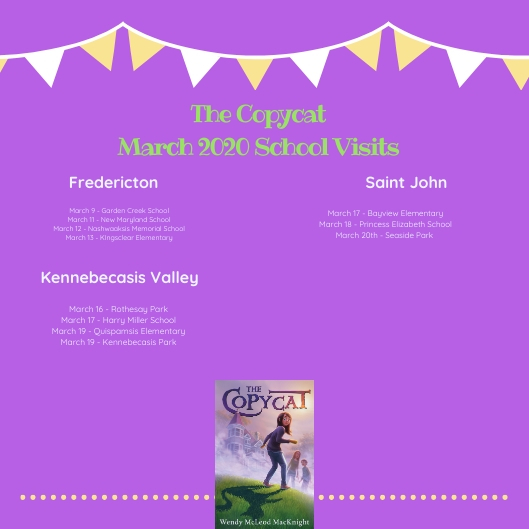 I'll get there as soon as it is safe again!
In the meantime, I'm going to be working on content for the website that can be shared with readers and probably putting up a few videos, so stay tuned.
Most importantly, stay safe. These are challenging times. Be kind to yourself and others and we will all get through this.
Thought I would share some pictures from recent school visits and the book signing at Westminster Books!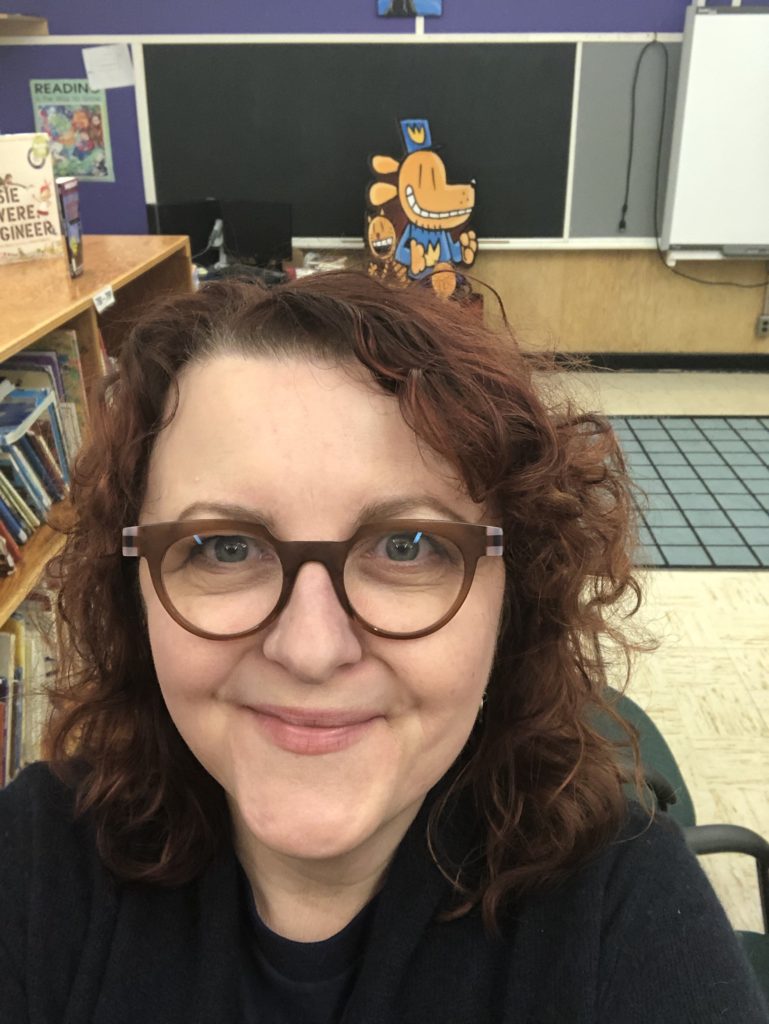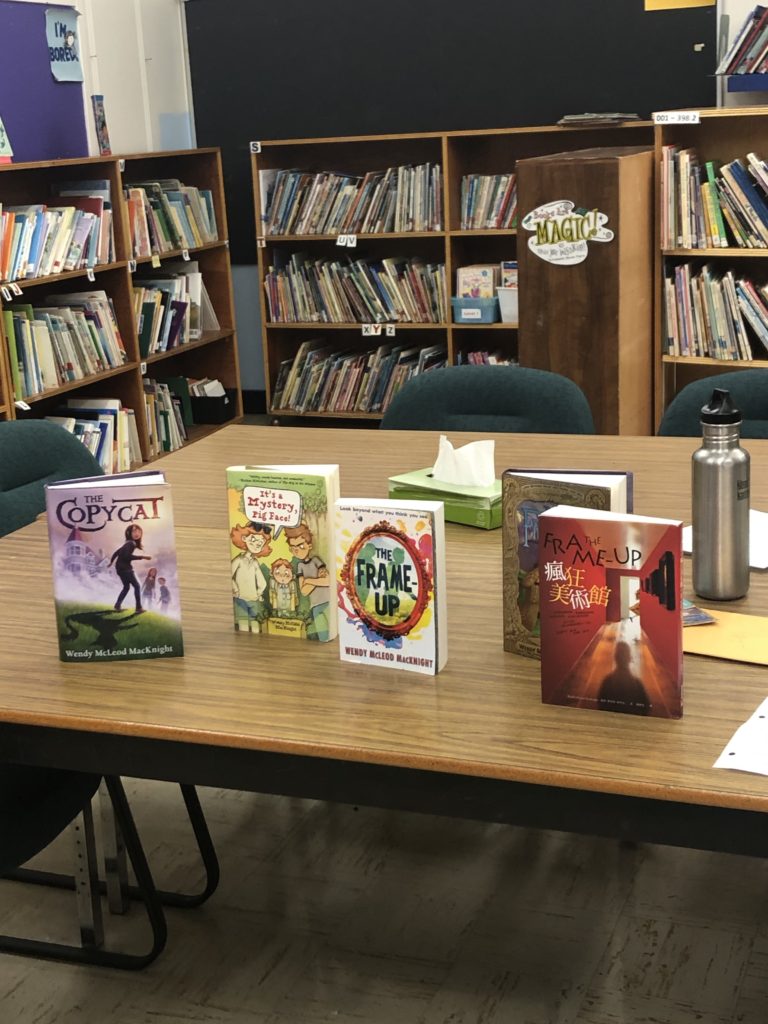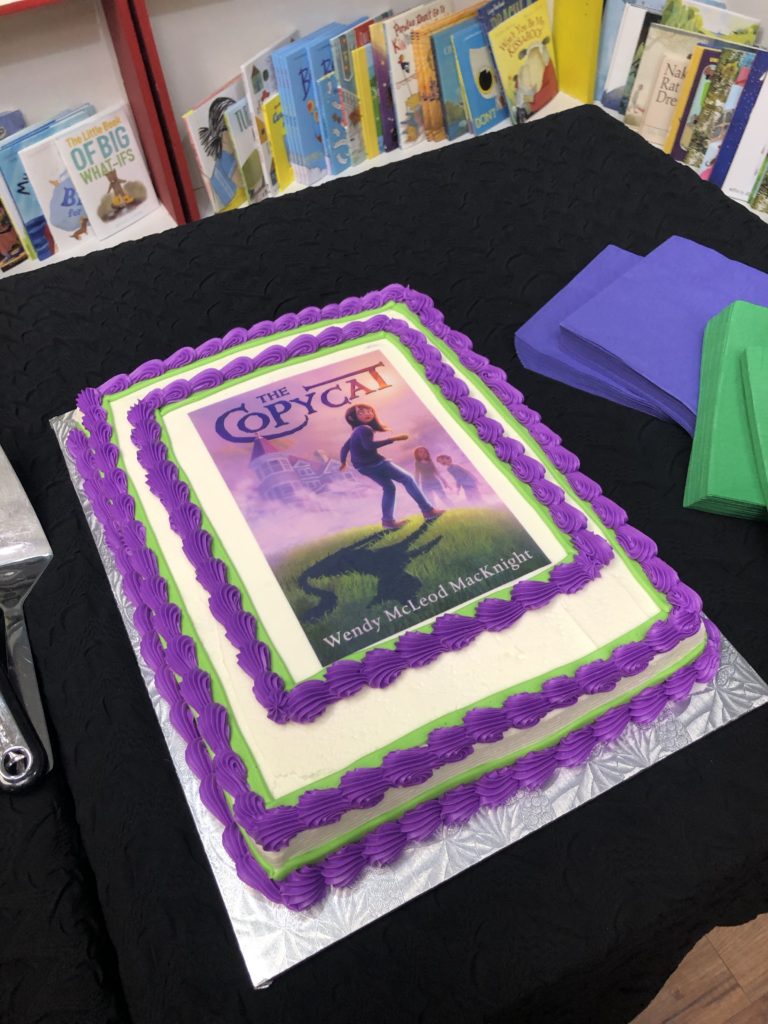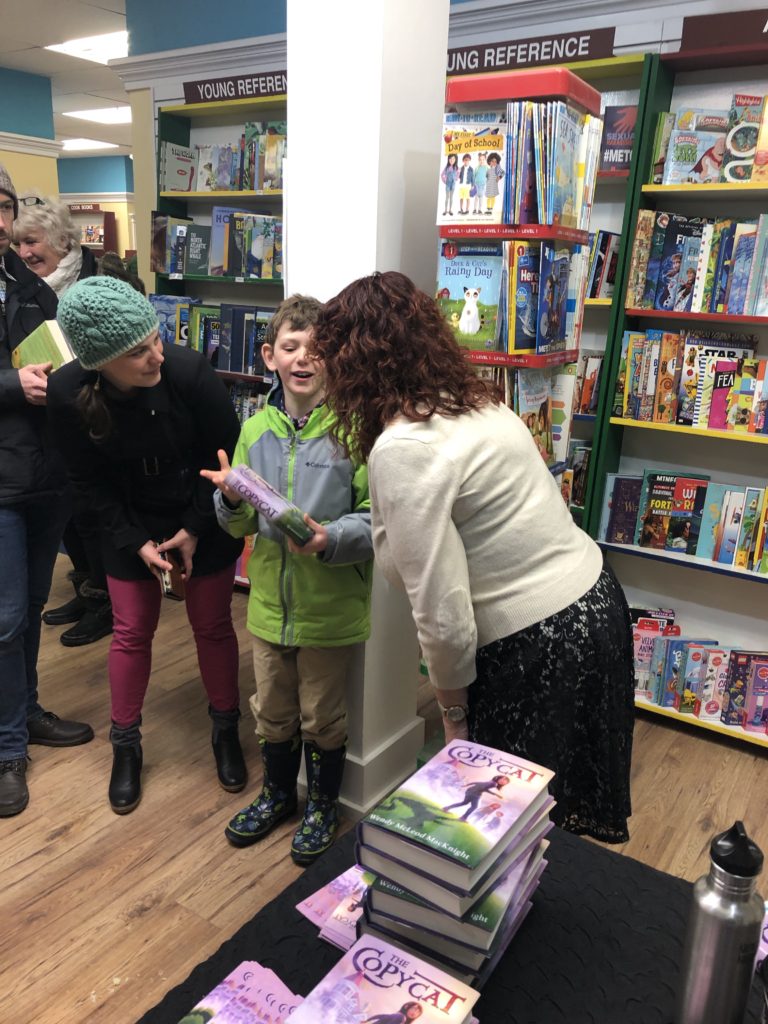 Thanks for all your support! And remember: you can still have The Copycat sent to you! Or purchase it on kindle or as an audiobook!
Talk soon!