Happy Friday!
I love it when favourite authors release new books!
It's like a gift; you know you loved their previous work, and you're pretty sure that you're going to love their next work, too!!!
So today I am sharing some new books that I have on order and cannot wait to receive: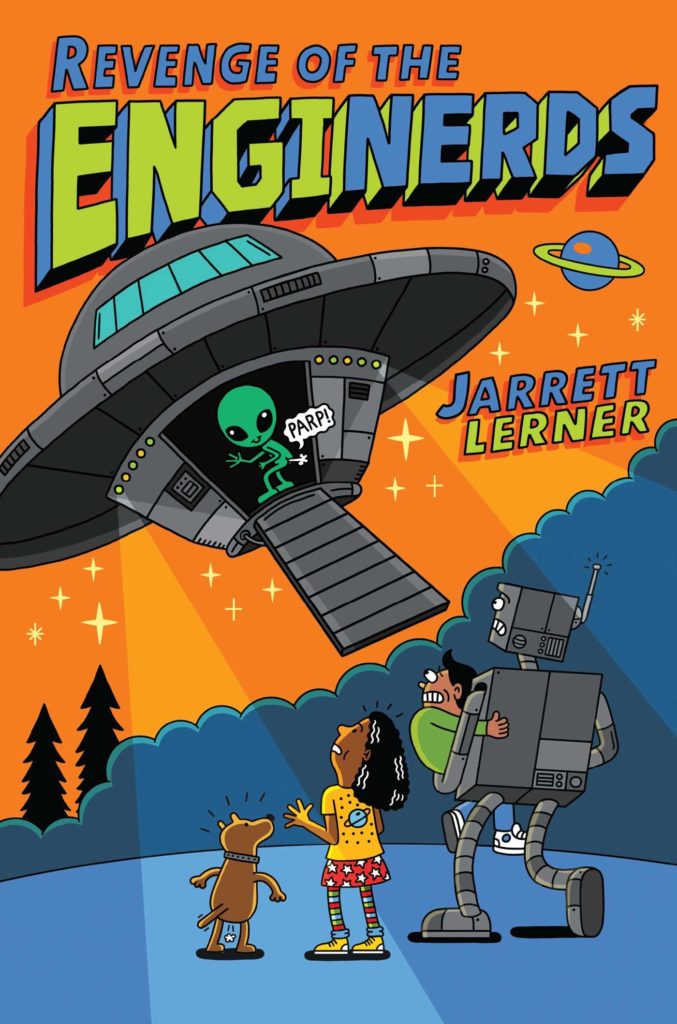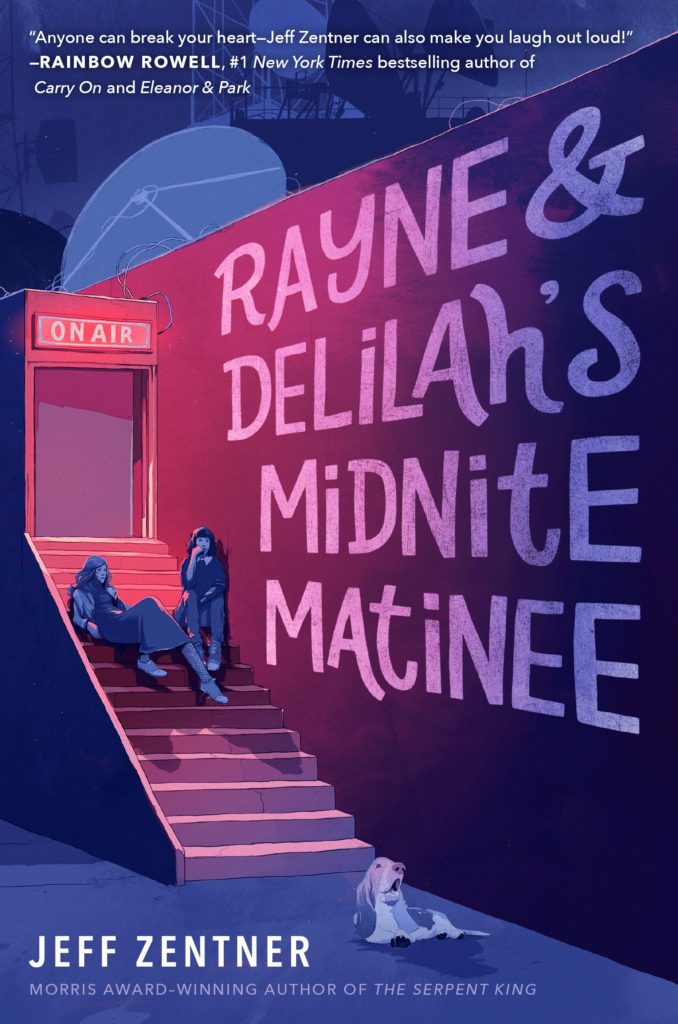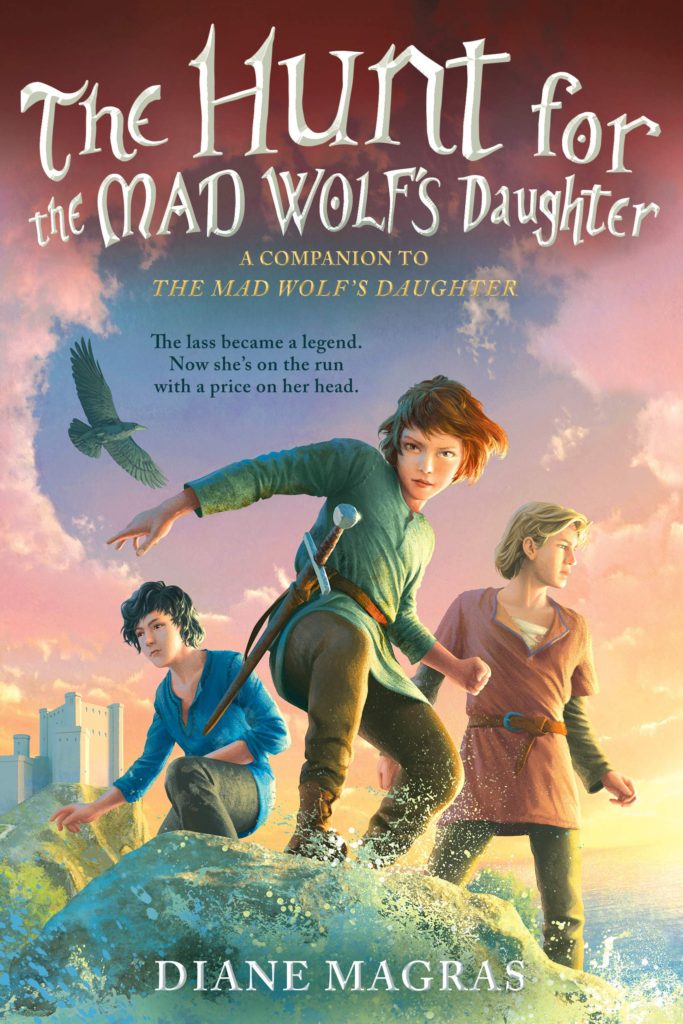 I am in the throes of revising my next book, but these books will be my reward in March for all my hard work!
I highly recommend each of these authors – you will NOT be disappointed!