We're only a few weeks til the holiday season and I don't know about you, but I love book recommendations to help me with my shopping.
So I thought I'd share some of my favourites with you!
ADULT BOOKS: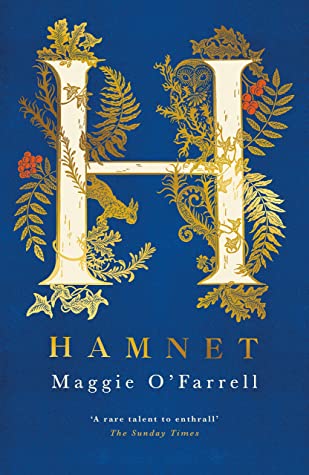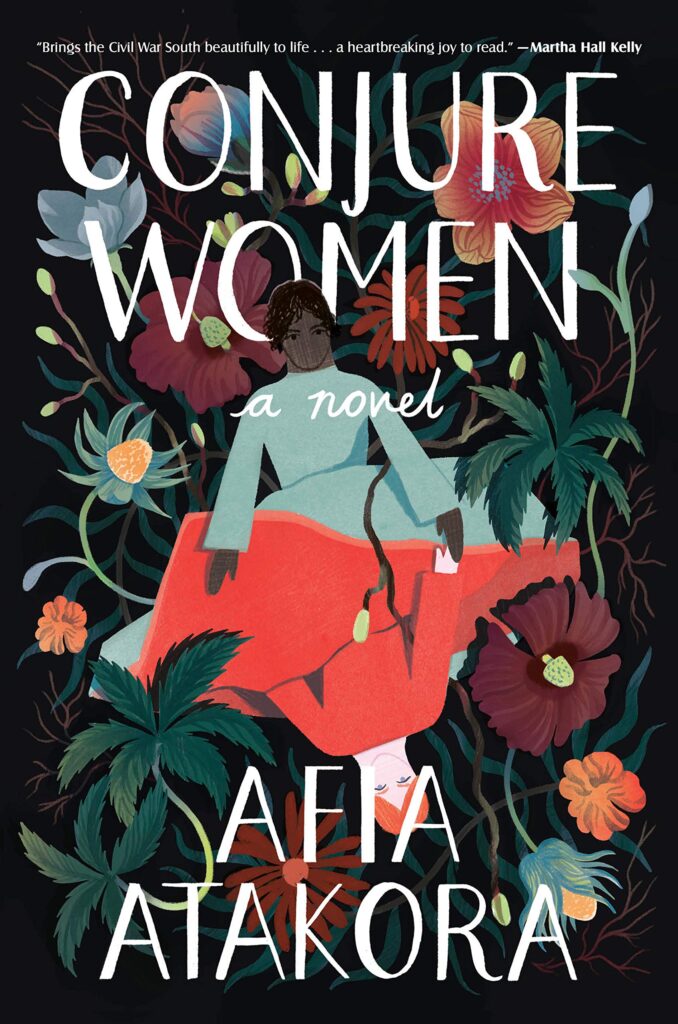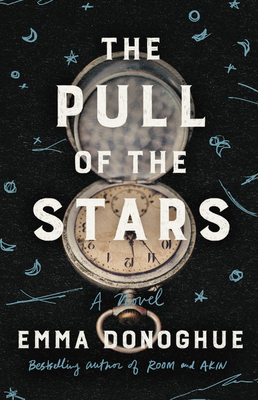 Strong women dealing with unimaginable pressures (throw in some sickness to make it really Covid timely!) are at the heart of these three books. I loved them so much I chose to talk about them on CBC radio earlier this year. Click here to to listen!
Young Adult Books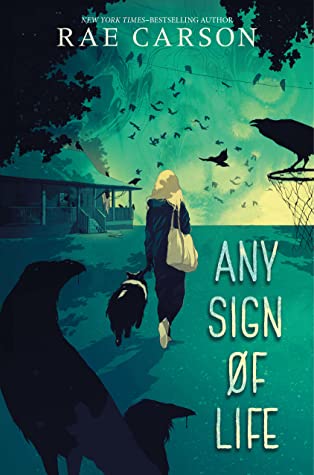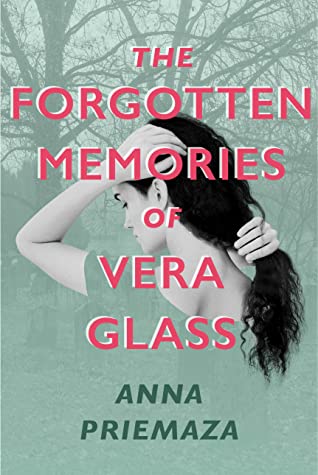 Both of these books will break your heart and have you turning the page!
Middle Grade:
This, of course, is the longest list, since I am a middle grade author! And I reserve the right to add more in December as I am patiently waiting for some books that have been backordered but are now finally en route.
In no particular order: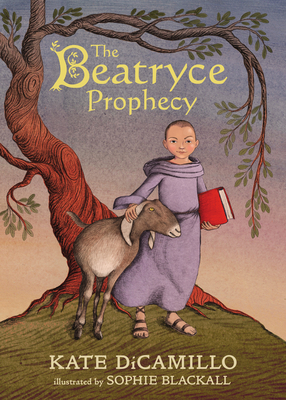 One word: Magical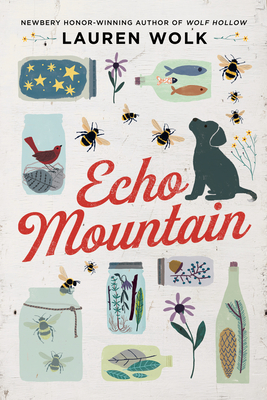 Not only do Lauren's books move me, I always learn so much!!!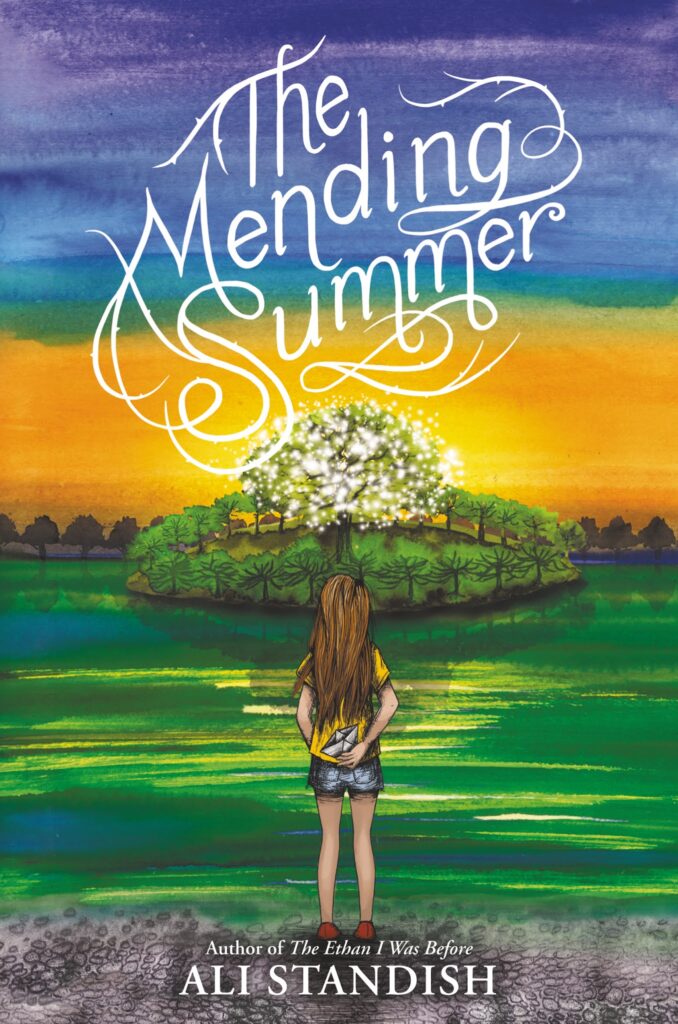 Ali is one of my favourite authors and this book gives you all the feels.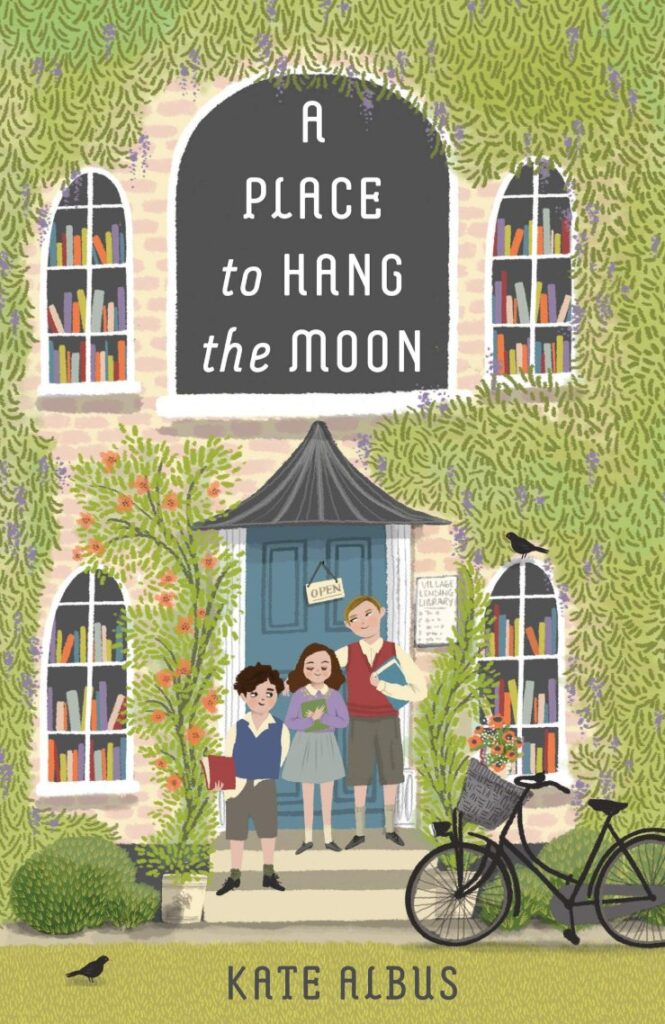 Such a cozy, heartwarming book about sibling love.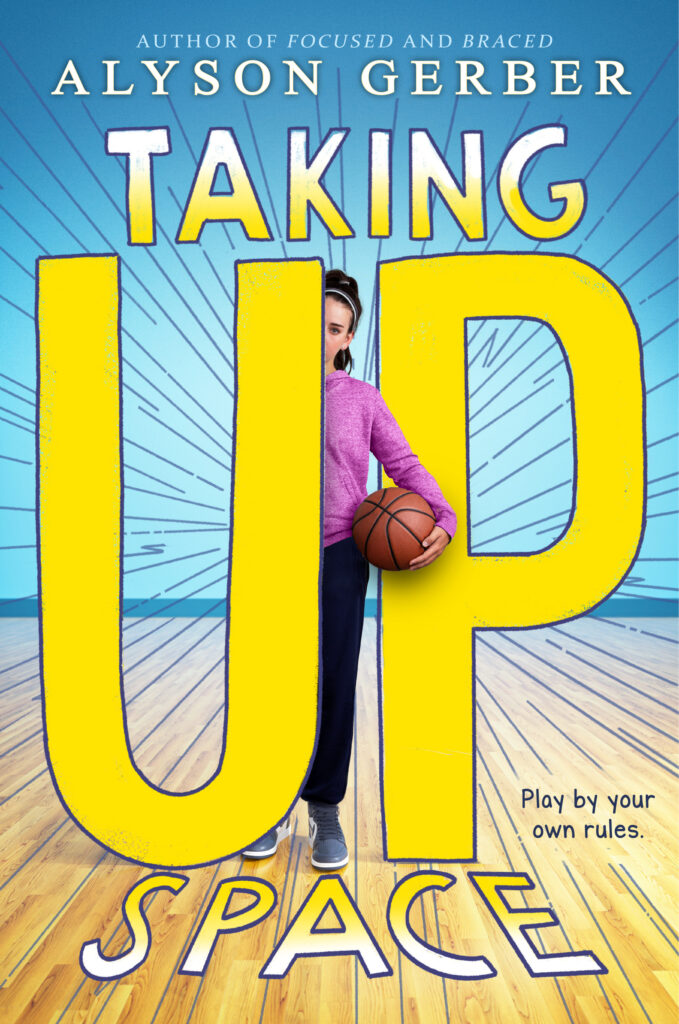 Alyson Gerber addresses important issues in THE most accessible way. Wonderful!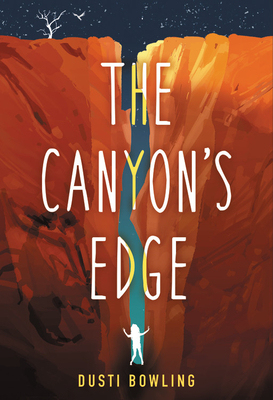 Dusty Bowling had me on the edge of my seat in this gloriously written story about being brave and healing.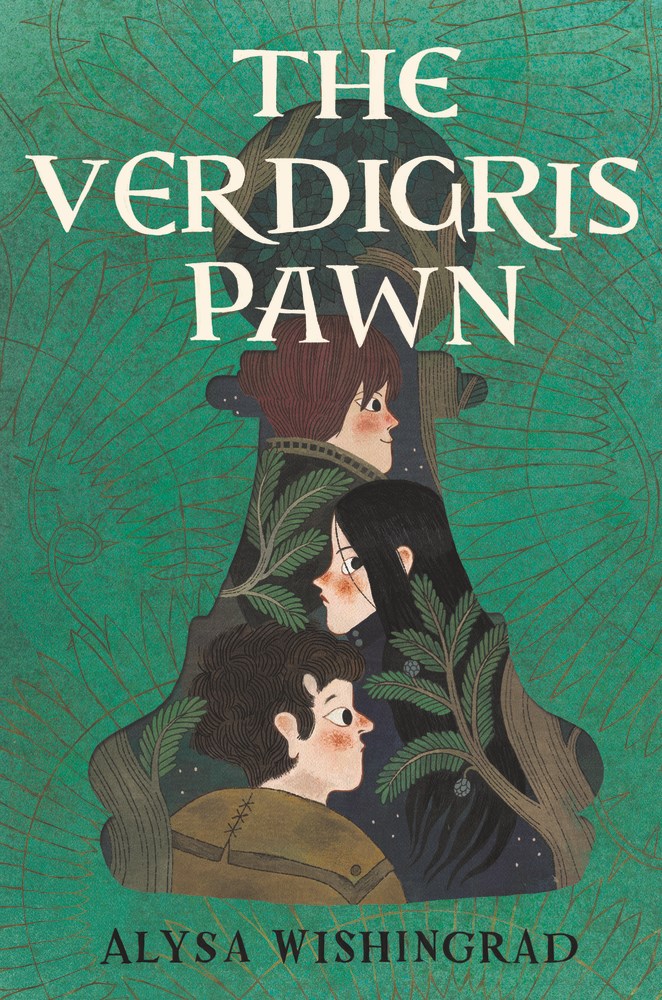 A grand adventure about finding out the truth and doing something about it.
I adore Kiran Millwood Hargrave, and this book was SOOOOOO good!
My Favourite book of 2021 (so far!)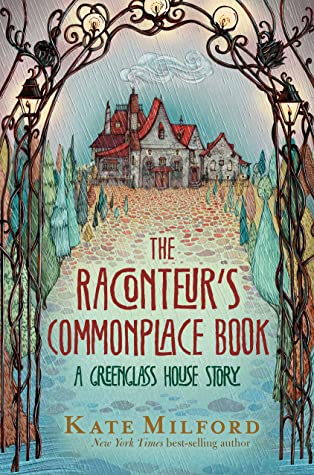 This book is an astonishing feat of plotting and character, and a treat for those of us who adore the worlds Kate Milford creates. Her middle grade homage to The Canterbury Tales. BRILLIANT.
Now tell me: what books would YOU recommend I read? What were your faves this year?