It's December 1st!
Source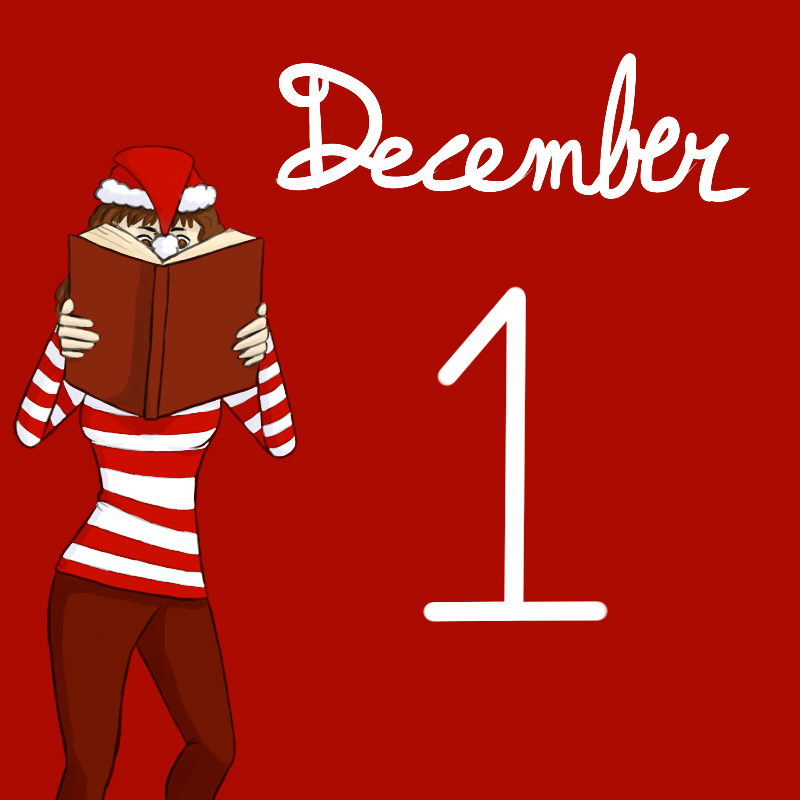 And since I love the hustle and bustle of December, and all of the holidays that are included, I thought I might put together a gift for YOU.
It's been a thrill to have my first book published  and a thrill to edit the next one, which you'll hear more about in the coming weeks when the cover is revealed.
To thank you for your support this year, I've decided to not only give away a hardcover copy of It's a Mystery, Pig Face! but also two middle grade novels that I loved so much I read them in one sitting: The Stars Beneath Our Feet by David Barclay Moore and The Someday Birds by Sally Pla. I'll even throw in some Pig Face bookmarks.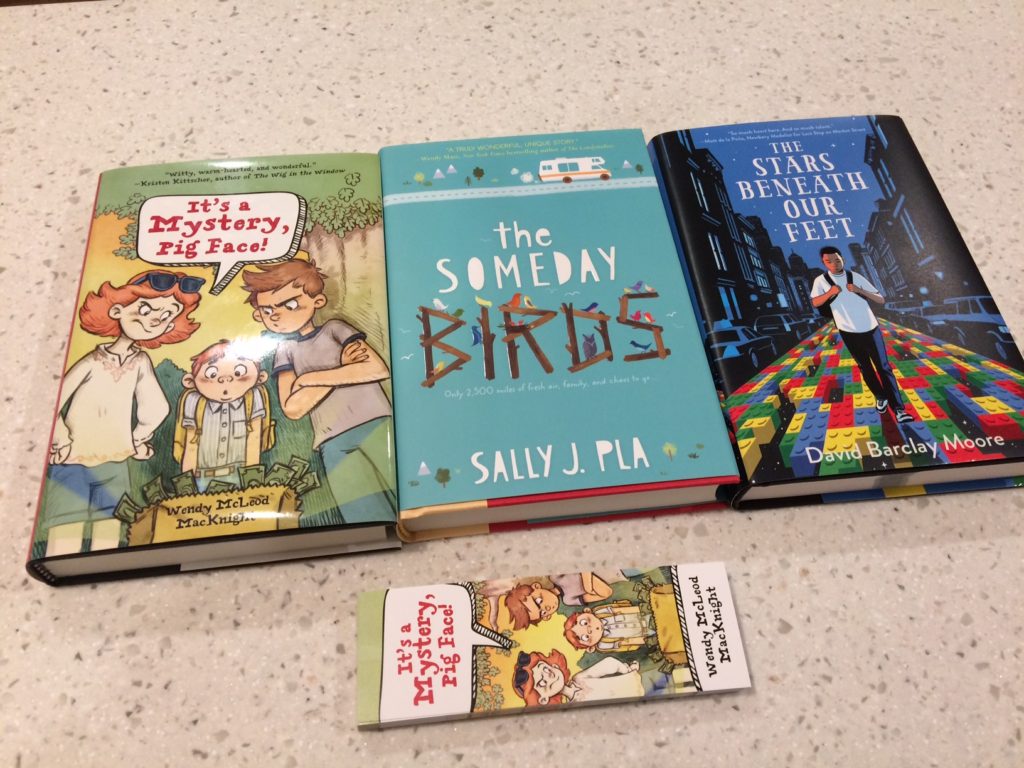 How to win:
Leave a comment below
or Retweet and Follow me on Twitter @wendymacknight
or Leave me a comment on Instagram
or do all three things to up your odds!
I'll announced the winner next Friday, December 8th!
And stay tuned, I may have another giveaway in the next two weeks!
Have a great December!