Things are humming along with The Frame-Up!
Quill and Quire Magazine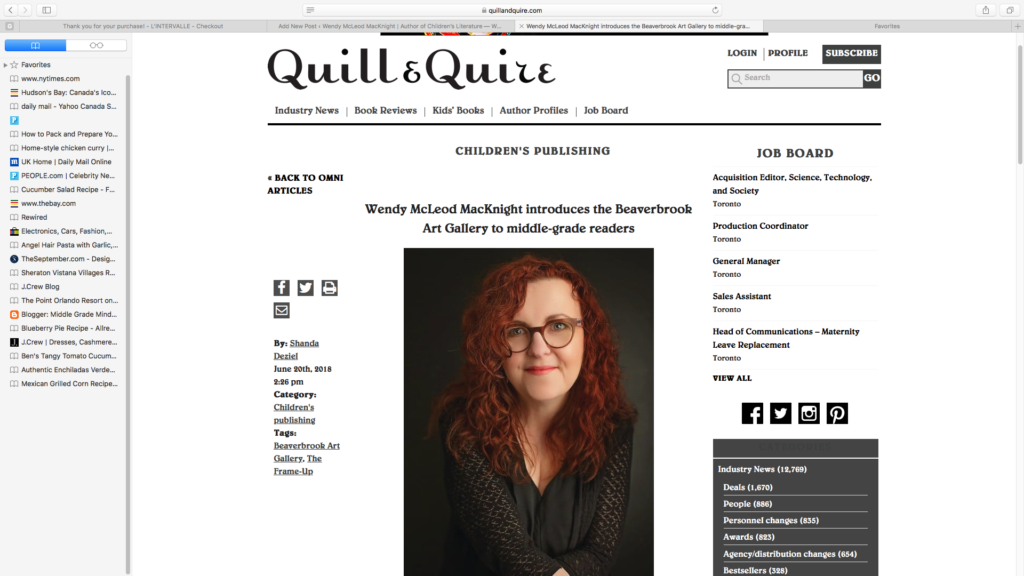 I was interviewed recently by Quill and Quire, Canada's premier magazine about publishing in Canada. What an honour!  You can read the story here.
Book Signings
I did a book signing last weekend at Westminster Books. It was so much fun, especially when kids from some of my recent school visits dropped by!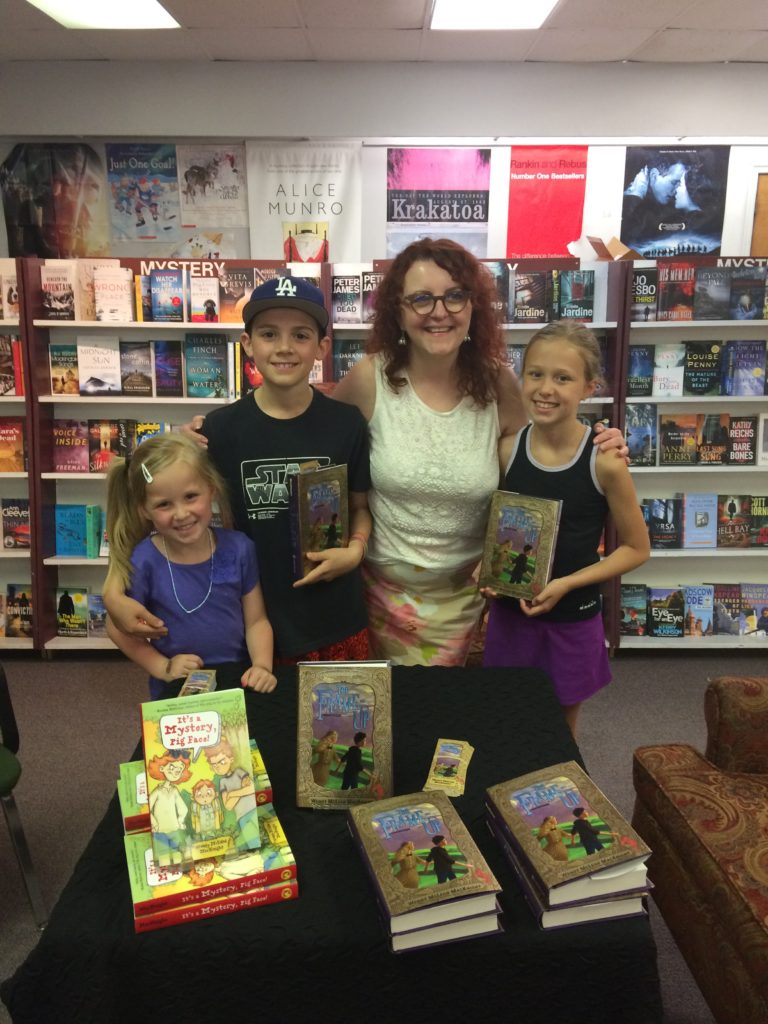 Beaverbrook Family Art Day

This coming Sunday, I'm back at the Beaverbrook Art Gallery from 1 to 2 pm, signing more books!  Come see me and say hi and then join all the activities!
KidLit Authors Speak Out
The recent events in the U.S. have been disturbing to say the least. As a mother and a children's book author, my number one goal is that all children are safe, loved, respected, and receive access to education. Using them as pawns is wrong.  To that end, I gladly (and angrily) signed a petition to end the separation of families at the border, as well as donated money to the organizations fighting for children's rights. I encourage you to do so, too, both here in Canada, or abroad. The future of our society rests on the care and opportunities ALL children receive, regardless of race and economic status.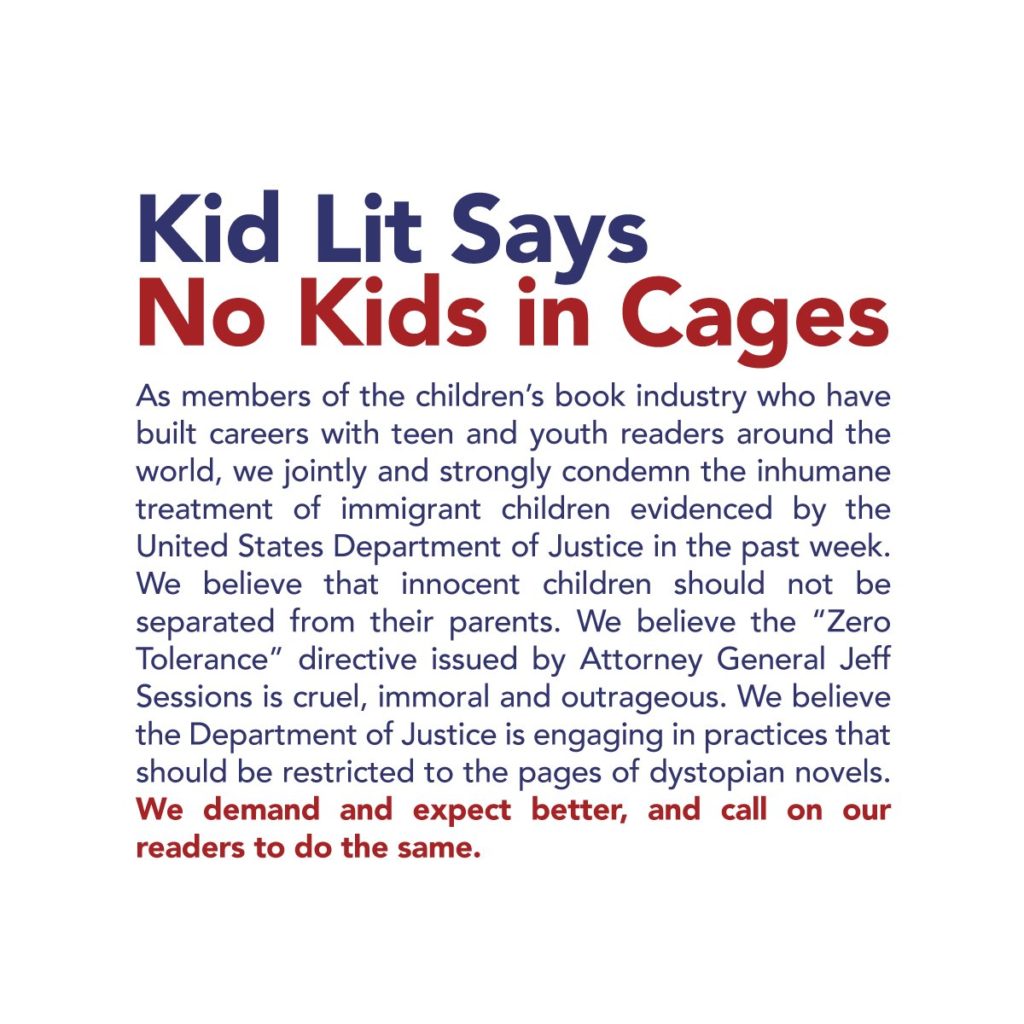 Giveaway!!!
It's been 17 days since the publication of The Frame-Up, so I thought I'd give faithful readers of this blog an opportunity to win a signed copy!
Leave me a message below and you'll be automatically entered to win!  I'll announce the winner next Friday!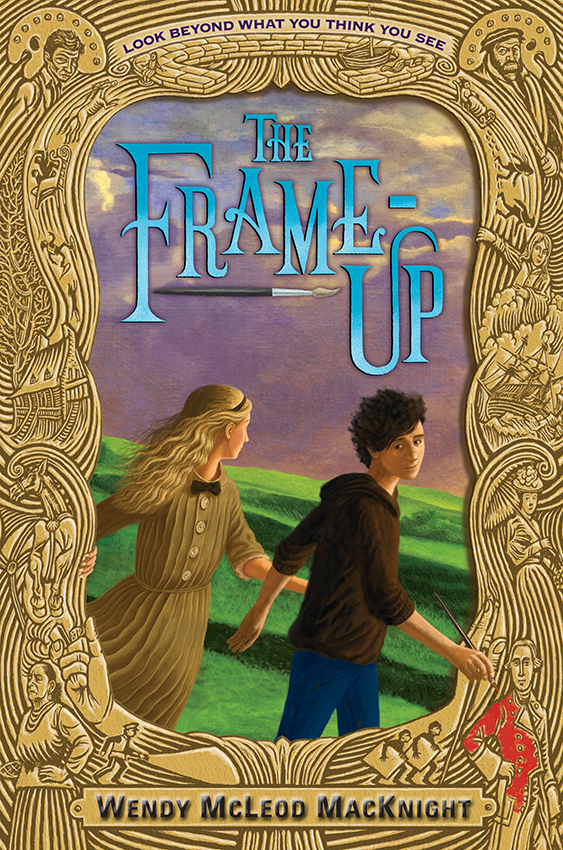 Have a great week! Next week: some recommended summer reads!