Hi everyone!
Can you believe it's almost Halloween?
I'm not sure what Halloween is like in your neck of the woods, but it's a little strange here – contactless Halloween if you will.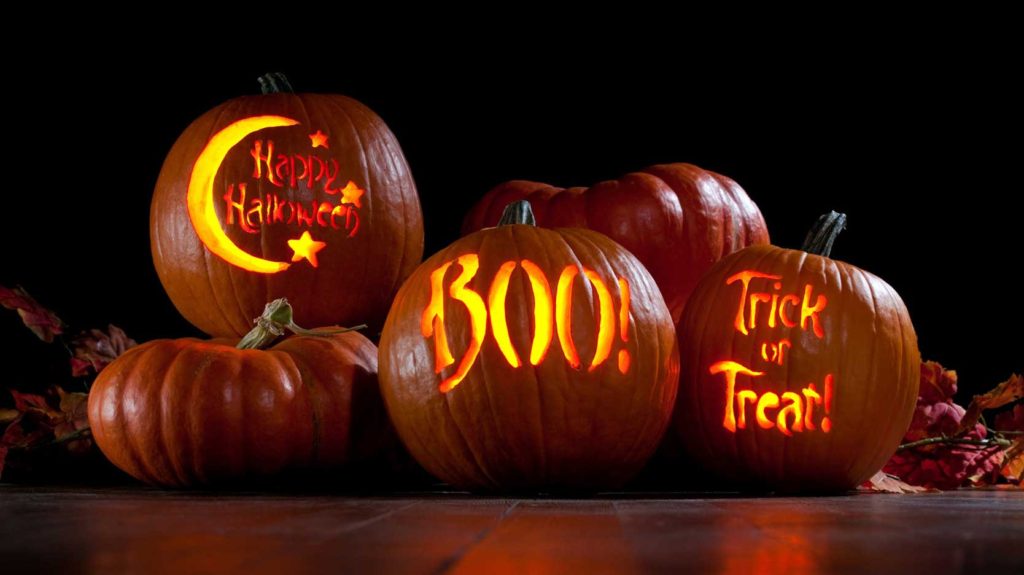 If you like Halloween, I suspect you also like spooky books, so I thought I'd share a recently released one with you: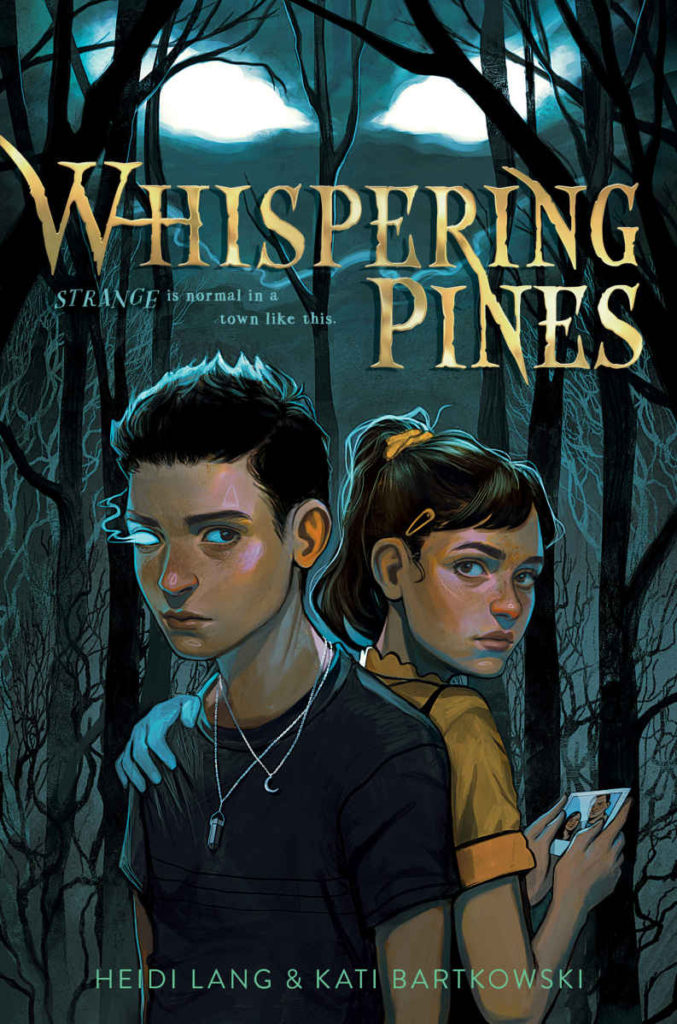 Written by my writer pals Heidi and Kati, this is on my TO-BE-READ-BEFORE-HALLOWEEN list!
A brief description:
Stranger Things meets The X-Files in this eerie, heart-pounding middle grade adventure about a young boy and girl who must protect their small town from otherworldly forces threatening to destroy it.
Rae's father vanished without a trace—and Rae knows what happened to him. But no one believes her when she says that her father didn't run off, that he was actually taken. Now, a year of therapy later, Rae's mother decides they need a fresh start, and so they move to a new town in the hope that life can return to normal.
The problem is, there is nothing normal about the town of Whispering Pines.
No one knows this better than Caden. He's lived in Whispering Pines his entire life, and he's seen more than his fair share of weird—starting with his own family, as the town is the perfect home base for his mother's ghost hunting business.
When several kids go missing and then show up like zombies with their eyes removed, many locals brush it off. Just another day in Whispering Pines. But Caden has a dark secret, one that may explain why someone is stealing eyes. And Rae, who knows how it feels to not be believed, may be just the person Caden needs to help him put things right.
*************************
DOESN'T IT SOUND AMAZING? You can order the book online or through your local independent bookstore!
I've never tried to write a spooky book before, but have spent the last few weeks working on an outline for a new MG book that definitely gives me the willies!
In my experience, a thrilling spooky book can make even the most reluctant reader turn the page to see what happens next!
How about you? Any good recommendations for me?
And if you've yet to pick up a copy, I highly recommend THE COPYCAT, which is filled with plenty of spooky fog and strange shenanigans!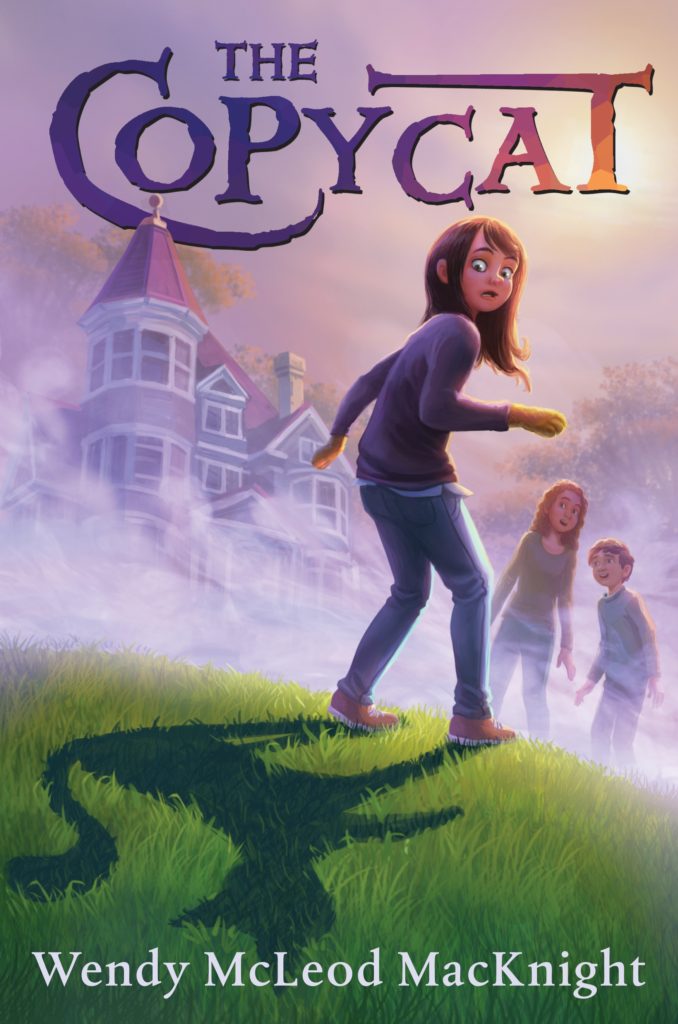 While it's not middle grade, I am completely engrossed in Kathleen Peacock's YOU WERE NEVER HERE. I'm about a third of the way through and I have NO IDEA what is about to happen and it is literally the most delicious feeling!
Highly recommend (and she's from New Brunswick, too!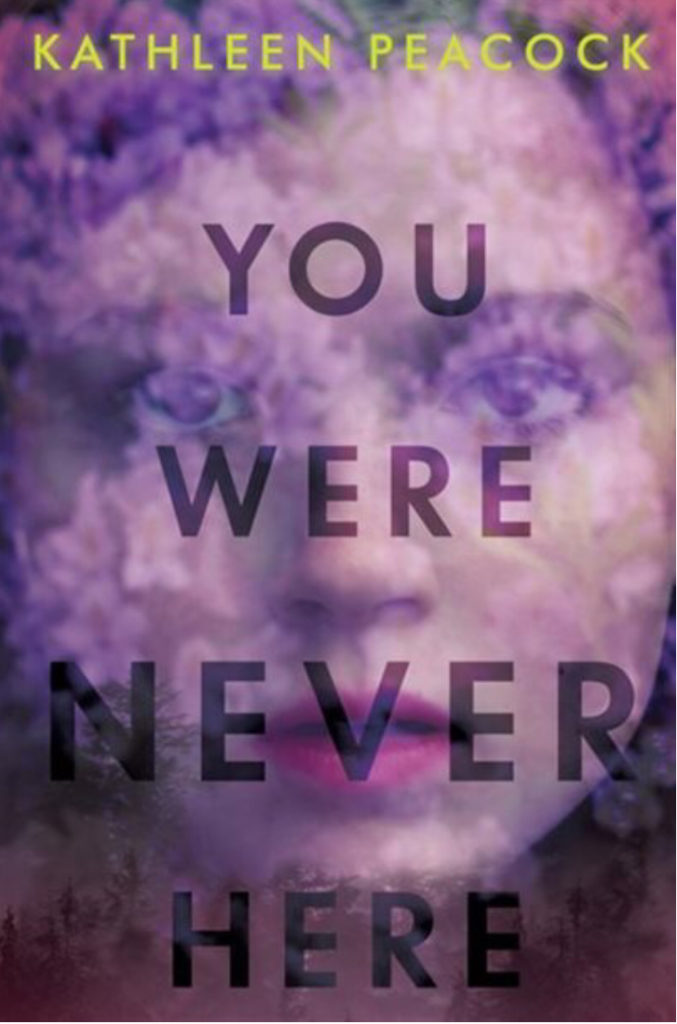 I hope you all have a very happy halloween. Save me some rockets!