Everyone needs a break now and then
I've been working so hard this past month, revising book two, that I feel like my closest relationship is with my computer.
But earlier this week I slipped away for an overnighter in Bar Harbor, Maine.
It was just what the doctor ordered.
There was walking, ocean views…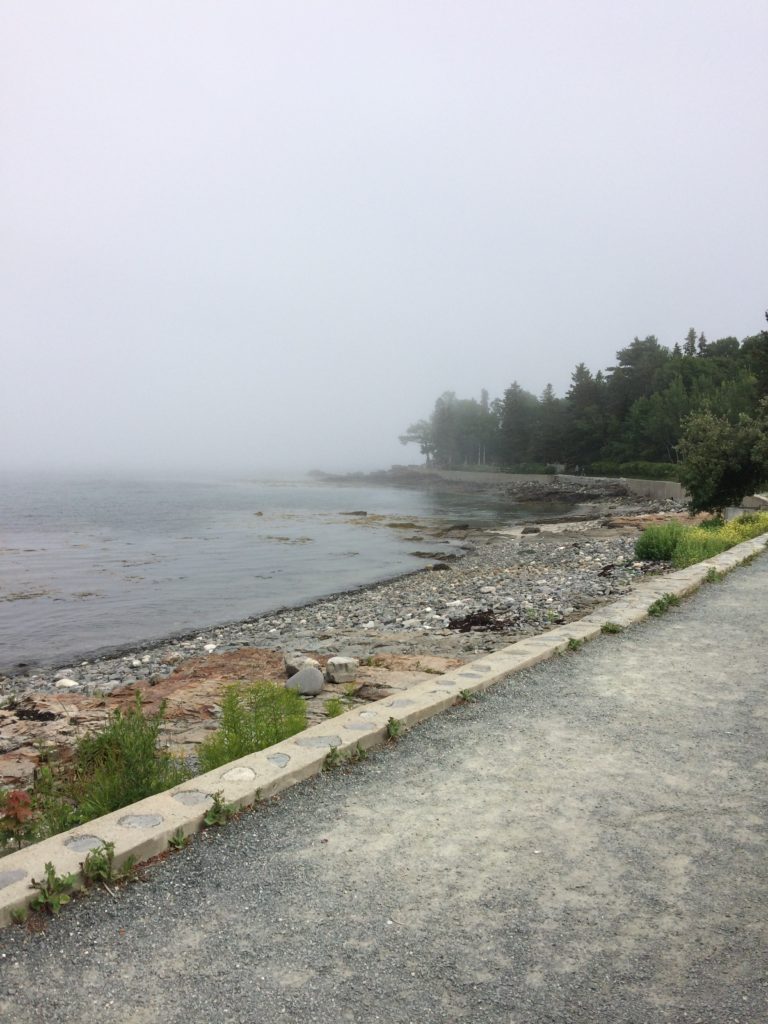 Good coffee and blueberry muffins…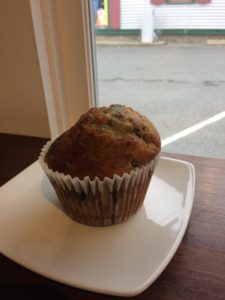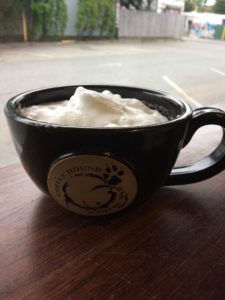 Excellent Meals.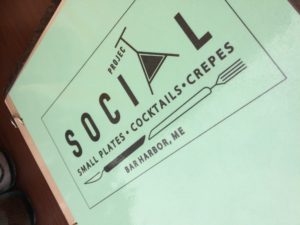 And conversations with real people.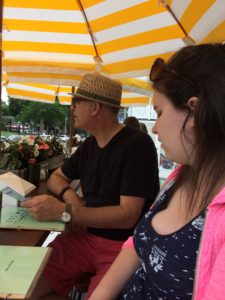 Now I'm back, refreshed, doing the big push to hand in this round of edits by the end of the month.
Late last week, I was panicked, worried that going away was a mistake and I wouldn't have enough time to to get my edits done if I went away.
But sometimes we need to unplug and step away from a project for a couple of days. Issues I thought were impossible are suddenly more manageable.
And the salt air made me sleep like a baby!
Now if I can just put my other baby to bed…