Over the past year, I've gotten to know Texas Elementary School Teacher David Marsh and I can say unequivocally that he is a passionate educator!
David's class got an early ARC of The Frame-Up, and have read It's a Mystery, Pig Face!
This Spring, we did a SKYPE visit and it was so much fun!
I expect more shenanigans with his class this fall, but suffice to say, this teacher GETS why reading is so critical for kids and he is a tireless champion of literacy and learning.
So imagine my delight when David created a BookTalk video about The Frame-Up?  I've watched this video four times and I laugh out loud every time!  When I was a kid, I would have been thrilled to have a teacher like Mr. Marsh!
For your viewing pleasure:
How amazing is that? Kind of makes you want to visit The Beaverbrook Art Gallery, doesn't it?
THANK YOU DAVID!!!!
The Frame-Up Book Tour
The Frame-Up Book tour rolls on this summer with a morning in St. Stephen, New Brunswick where picture book author Lana Button (go visit her site and buy her wonderful books here) and I did a morning talk/reading to about 75 interested kids and their parents.
And oh, we sold a few books, too!!!
Sincere thanks to Lana for setting this up, and to #ChocolateFest and the St. Croix Public Library for hosting us!  It was so much fun to be home!!!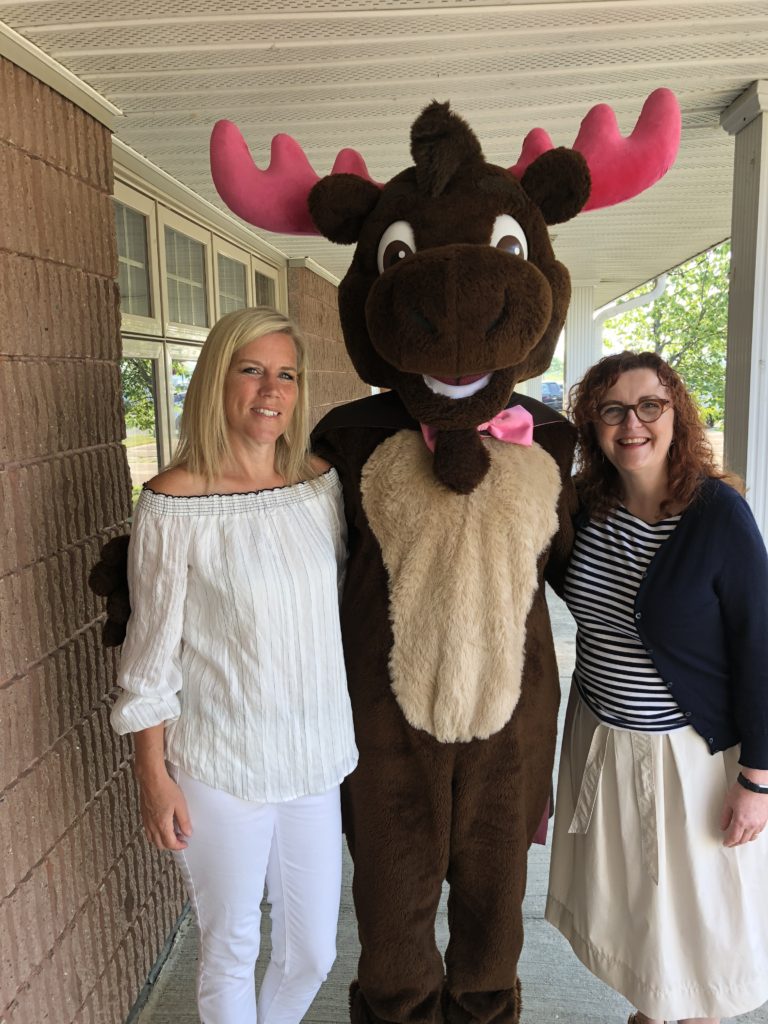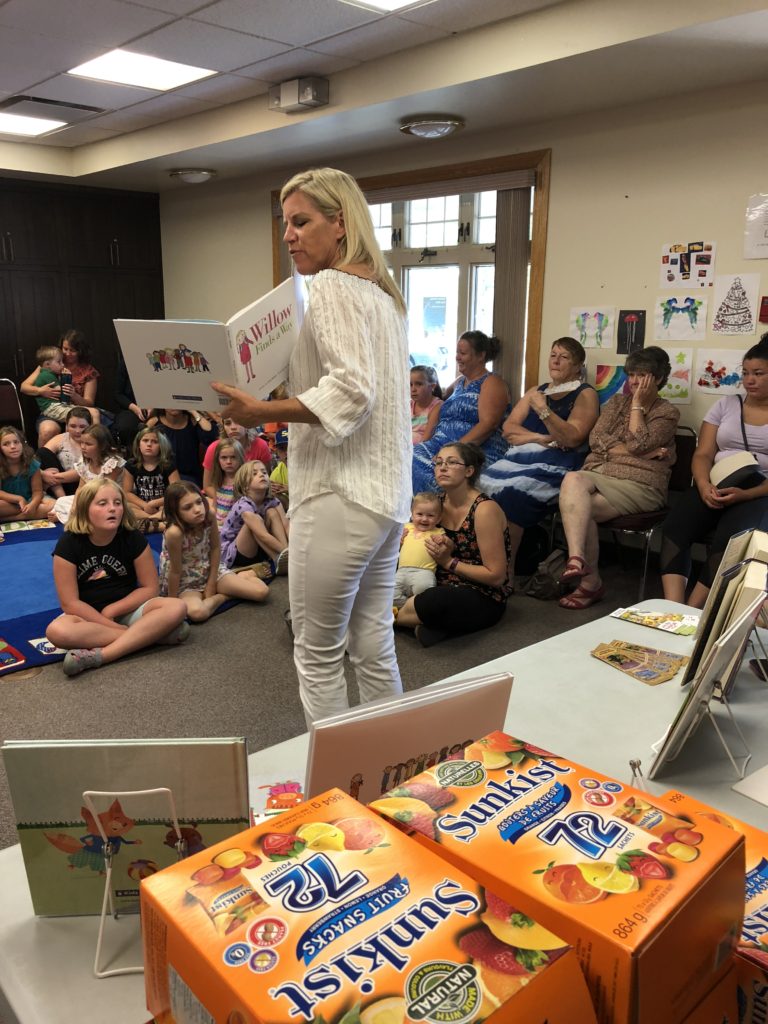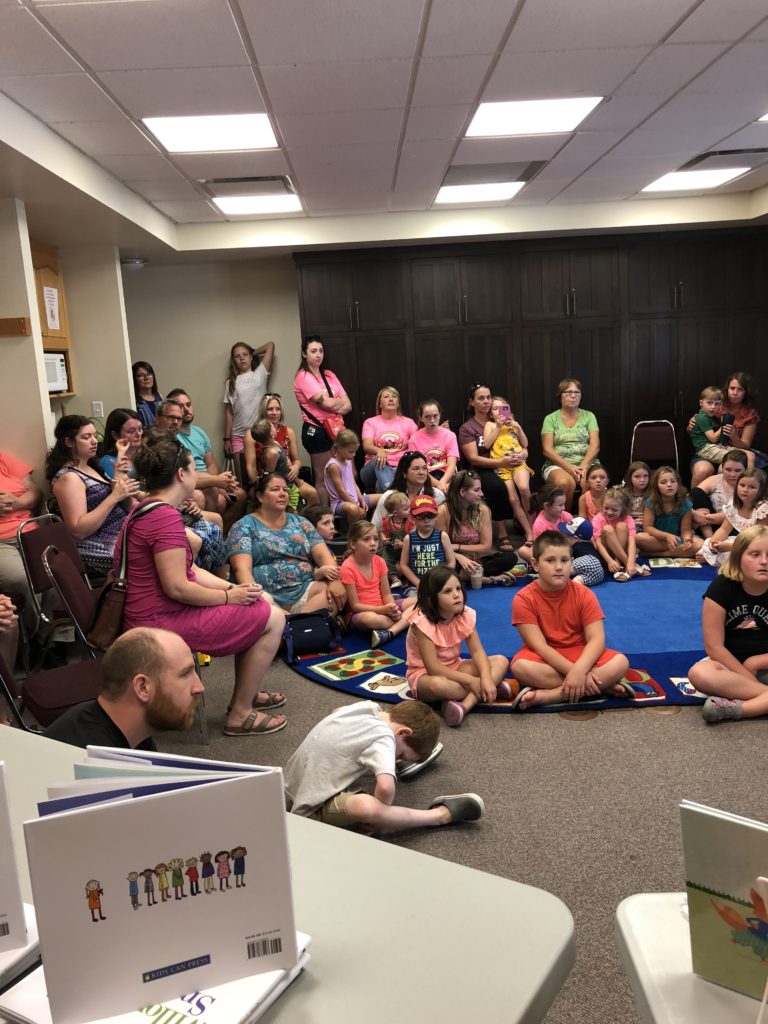 Stay tuned, because September is going to be a very busy month for The Frame-Up!
Meanwhile, I'm writing another book and having so much fun!!!! Stay tuned for more on that!
Have a great week!
Wendy