I love teachers!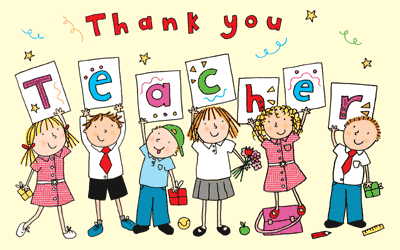 I've heard from so many teachers that they think THE FRAME-UP will be so awesome to use in the classroom for art, language arts, and history, I thought I ought to do a teacher giveaway!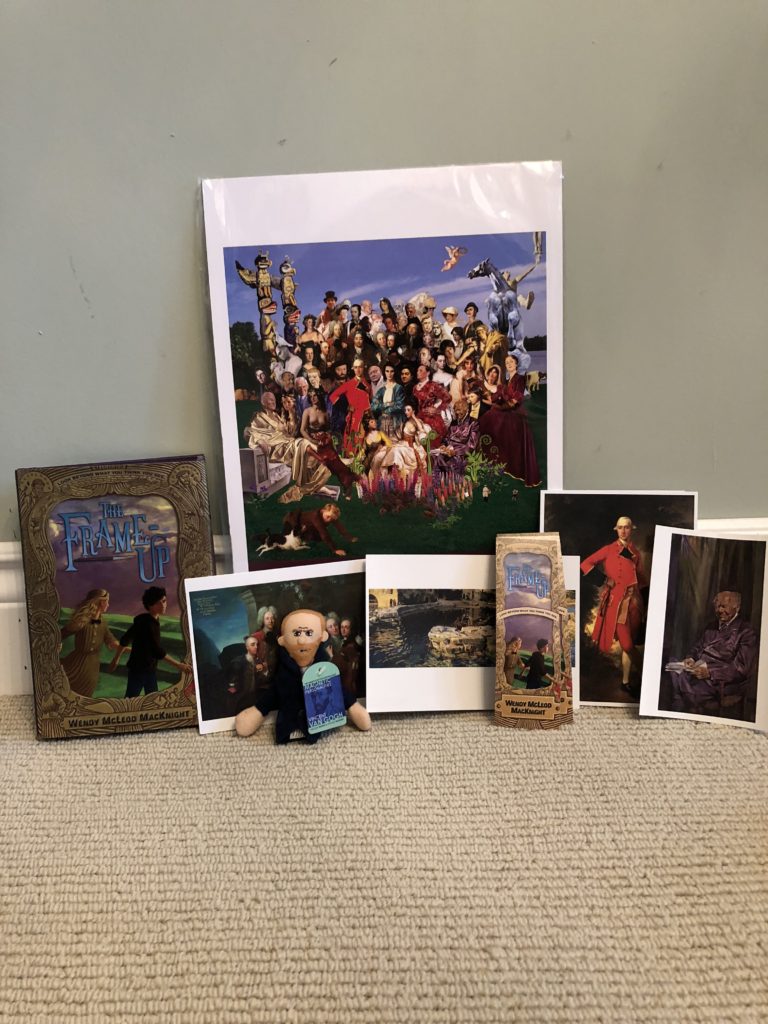 Retweet or follow me on twitter  and I'll send you some Frame-Up swag and an extra copy of the book for your classroom PLUS a one hour SKYPE visit with your class!  Giveaway ends July 31st!
As a treat, since we are in the groundhog days of summer – you read that right – I thought I'd send a little video along for your viewing enjoyment.
Already starting to work on a Picture Book….
How cute is he or she?
Happy Weekend!