It's been another great week for The Frame-Up!
This past Monday, I was interviewed by on Q, a radio program that airs on CBC in Canada and on Public Radio International and many NPR channels in the U.S. I was kind of nervous — the program has a listenership of around 1.5 million — but it was a great experience and I loved talked about the book!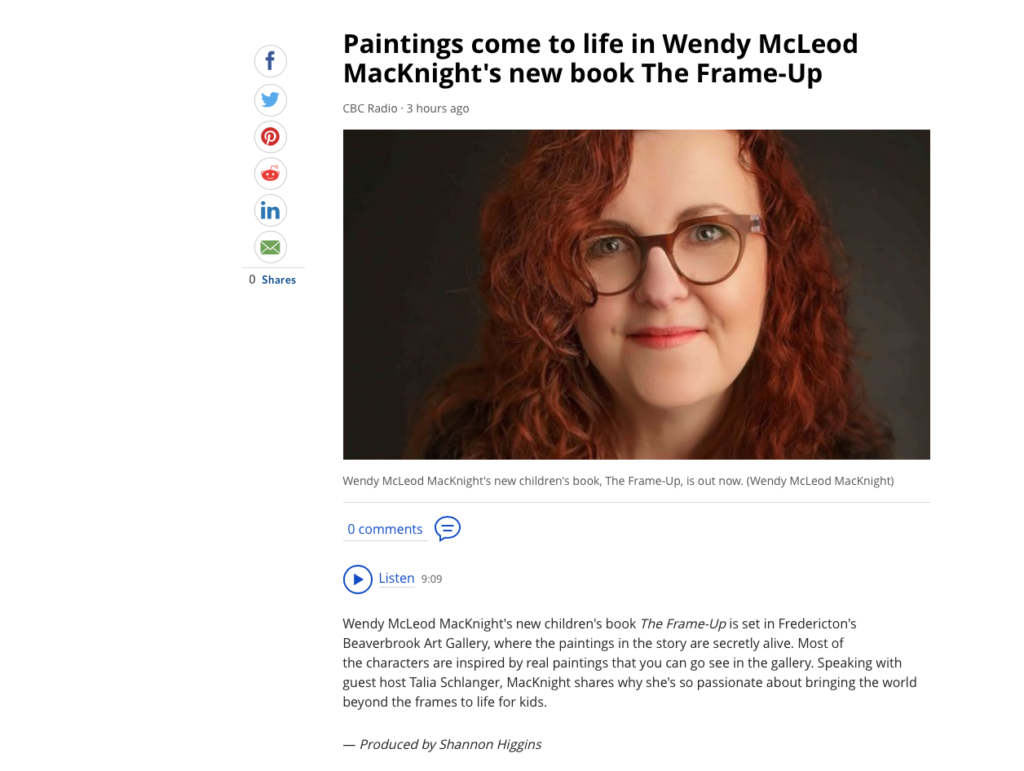 Want to listen to the program? click here.
NErDcamp Northern New England
I've been asked to participate in the authors night during the upcoming NErDcamp Northern England in Freeport, Maine on September 28th.
From their website:
nErDcamp is an "unconference" modeled after edcamp with a focus is on literacy. An "unconference" means that participants decide which topics will be explored. Please view this comparison between a traditional conference and an "unconference" here. This comparison was obtained from the edcamp wiki space.  If you would like more info about edcamp, please visit their wiki here.  
During the first half hour we will fill a session board with different topics generated from participants. Participants decide which sessions they wish to attend and are encouraged to move to another session if the current session does not meet their needs.
There will be 4 one hour sessions during the day- two in the morning and two in the afternoon. Some sessions may be led by participants who want to share a strategy, tool or idea that has worked for them (ex: Using Evernote in the classroom). Other sessions may be more like round table discussions in which participants discuss and share ideas on a topic (ex: How to engage developing readers).
I can't wait!
St. John River Valley Library Tour
I've been invited to tour local libraries – who will invite local schoolchildren – along the St. John River Valley the first week of September. More details to come, but I'll be travelling from Nackawick to Edmundston and all points in between!
The Boy, The Boat and The Beast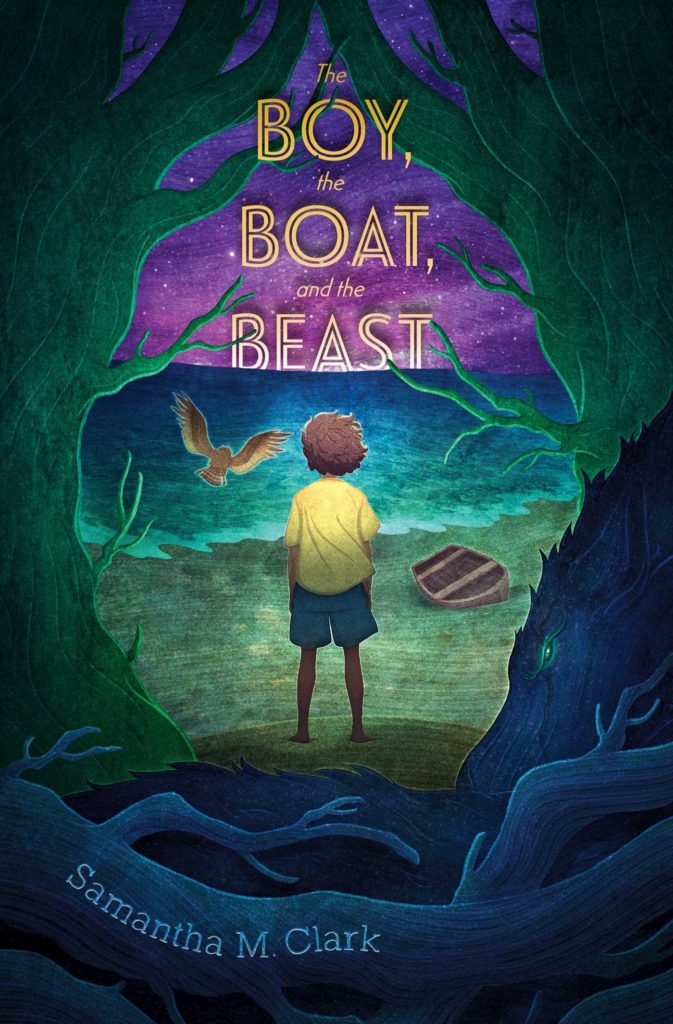 I recently reviewed the above book over at the Middle Grade Minded blog. Take a read, and then go buy this wonderful book yourself! A Wendy guaranteed good read!
That's it for this week – have a great weekend!