Wow, what a difference a few weeks makes.
Around here, April has come in like a lion, which seems apropos, given our collective angst over the state of the world right now.
We are well here, and hope you are the same, but if you are anything like me, I suspect you are having difficulty concentrating, and may be more than a little nervous.
At times, like this, I turn to things that give me comfort: reading, watching TV or movies, baking, going for long walks (if the weather cooperates!). I am also painting every wall and cleaning like I expect a health inspector to show up at any moment!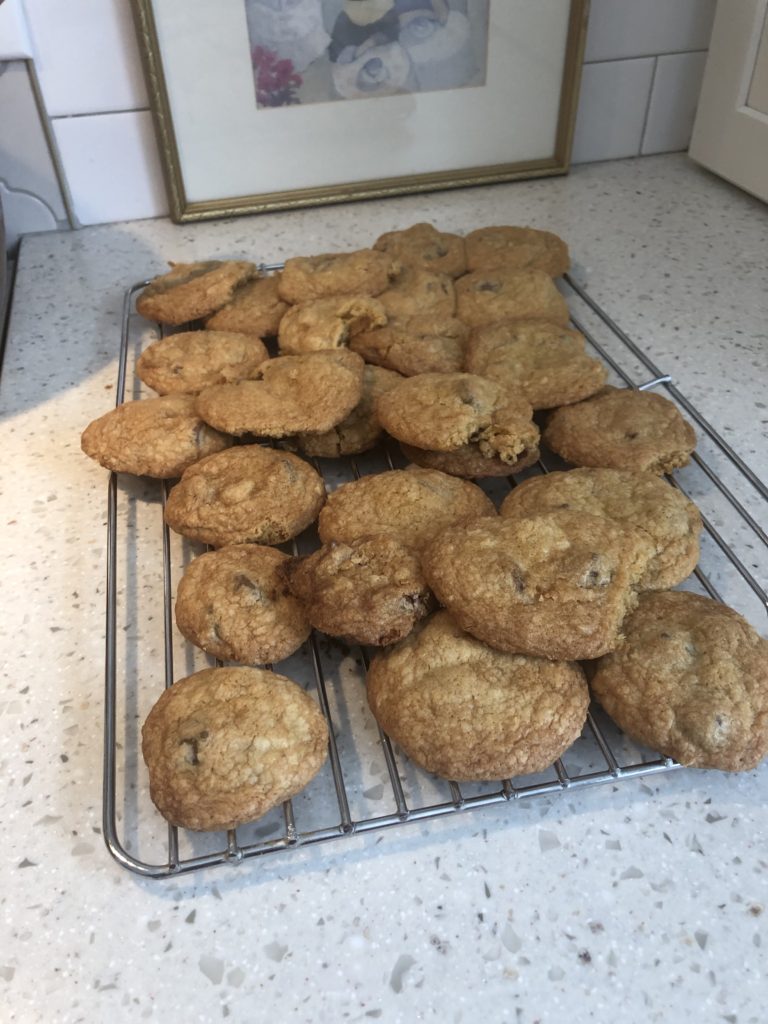 Unlike many of you, I don't have kids at home that I am also trying to entertain/school.
There are lots of good resources out there, but since I'm a writer, thought I'd share a couple of links where you can find authors reading their works out loud:
Huffington Post article. For some reason, they described me as a detective fiction writer. Perhaps that's a sign?
CBC also shared a list of authors' reading online.
Also, if you visit my instagram page, @wendymcleodmacknight, look under the IGTV symbol – I'm reading from all three of my books!
My friend Jarret Lerner is sharing all kinds of activity pages on his website. Click here to access them!
Finally, we all need to reach out to one another during these stressful times! Feel free to drop me a line at wendy@wendymcleodmacknight.com – I'm always here (where would I go?) and happy to chat!
And thanks for supporting The Copycat! It's a strange time to be launching a new book, and your support cheers me immeasurably!
STAY SAFE!