Happy December!
While this holiday season feels like no other, I am comforted by the fact that we are all in this together, and that 2021 promises some relief, thanks to good news on the vaccine front!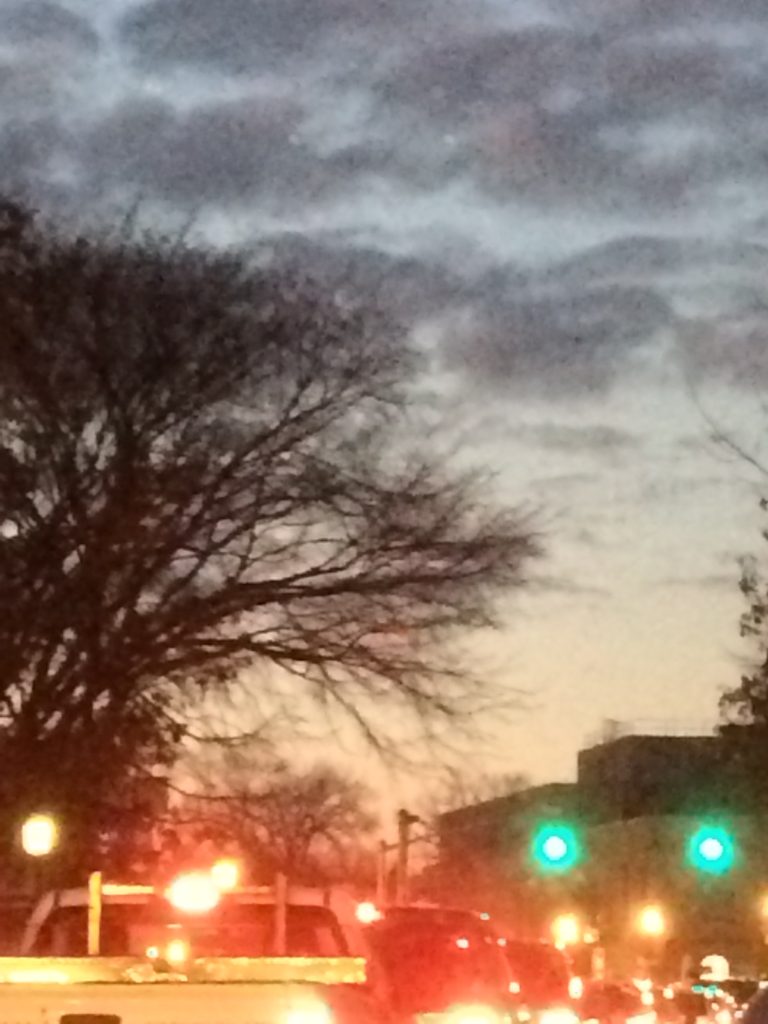 The Copycat gets a lovely review!
I'm not going to lie: book reviews by librarians have a special place in my heart. I am a librarian fangirl, so when I was tagged in a review by A Library Mama, I was tickled pink! You can read the review here.
Speaking of The Copycat, I've started doing virtual visits again this week! If you are a teacher or librarian, by all means, reach out, I would love to talk to your students!
Books as Presents
It's nearly the holidays, and what would make a great present? Books! Ideally, mine (hee hee!) but giving the child in your life a good book is a wonderful thing!
If by chance you do purchase a copy of one of my books, let me know – I'd be happy to send you a signed bookplate(s)!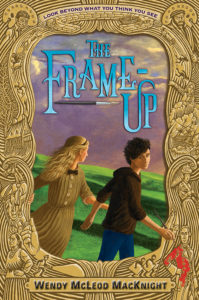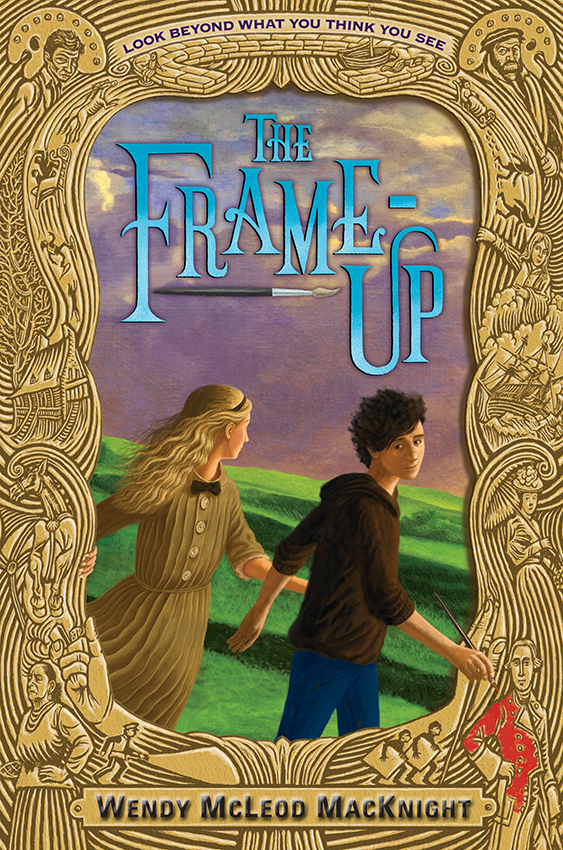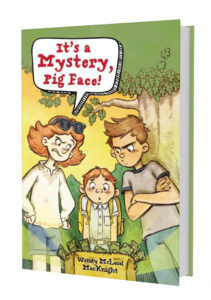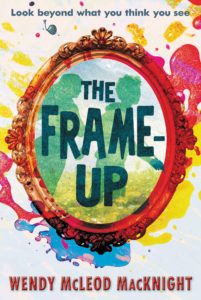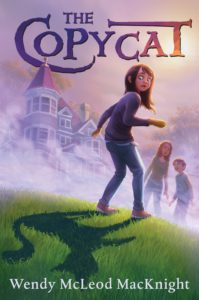 The Frame-Up Holiday Story!
Some new followers may not know that two years ago, I wrote a holiday story about the characters in the book and donated it to the Beaverbrook Art Gallery to be used as a fundraiser for gallery programming.
The gallery may be closed right now for restoration, but you can still get a copy of the book, which is the perfect stocking stuffer, and gives you a sense of the kind of shenanigans that have been happening at the gallery since the book ended!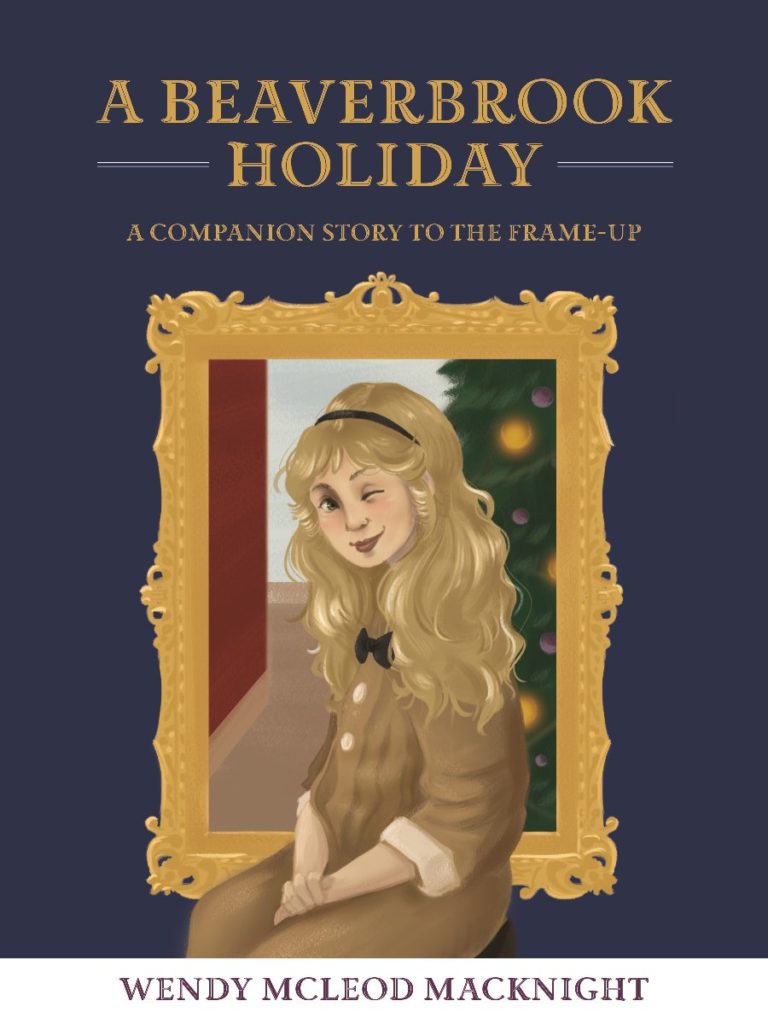 There are still copies available! If you're interested, contact Westminster Books, Gallery78, or GalleryonQueen and they can help you out!
Books I'm Loving Right Now
If you've already bought all my books, here are two books I've read in the last few weeks and LOVED!
Cleo Porter and The Body Electric by Jake Burt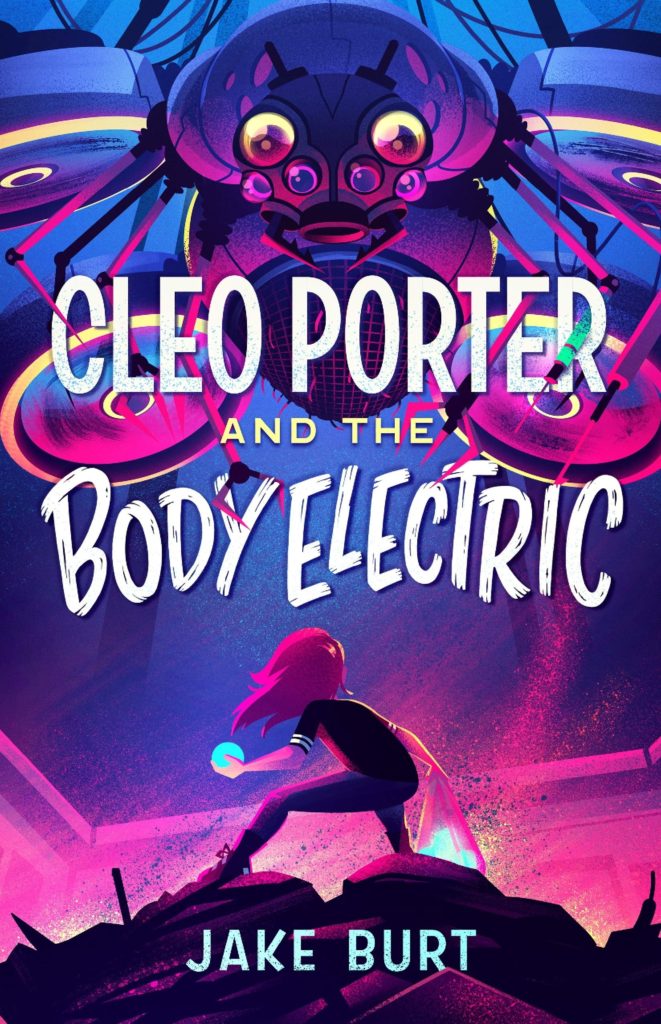 Jake must have pre-cognition, because this book, set in the late 21st century, tells the story of Cleo, who lives in a gigantic apartment complex after a deadly flu virus ravages the world. It is thrilling, inspiring, and made me think a LOT about our current reality…
The description:
n a future forever changed by a pandemic, a girl survives in total isolation.
A woman is dying. Cleo Porter has her medicine. And no way to deliver it.
Like everyone else, twelve-year-old Cleo and her parents are sealed in an apartment without windows or doors. They never leave. They never get visitors. Their food is dropped off by drones. So they're safe. Safe from the disease that nearly wiped humans from the earth. Safe from everything. The trade-off?
They're alone. Thus, when they receive a package clearly meant for someone else–a package containing a substance critical for a stranger's survival–Cleo is stuck. As a surgeon-in-training, she knows the clock is ticking. But people don't leave their units.
Not ever. Until now.
A must-read!
The Searcher by Tana French
Tana French is one of my favourite authors and I devour all of her books (except her last one, The Witch Elm, which left me kind of meh). But she is back in the full glory of her powers with The Searcher, which had me hooked from the first page and turning the pages to see what happened next over one long feverish day!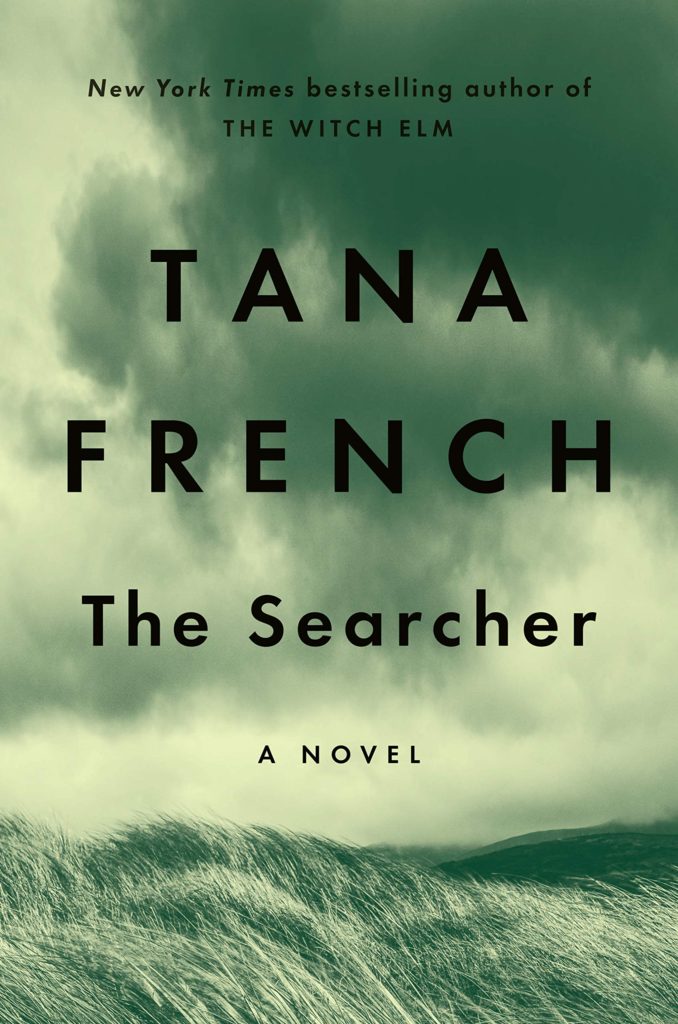 The description:
Cal Hooper thought a fixer-upper in a bucolic Irish village would be the perfect escape. After twenty-five years in the Chicago police force and a bruising divorce, he just wants to build a new life in a pretty spot with a good pub where nothing much happens. But when a local kid whose brother has gone missing arm-twists him into investigating, Cal uncovers layers of darkness beneath his picturesque retreat, and starts to realize that even small towns shelter dangerous secrets.
Definitely not a kid's book, but a riveting read!
I'll be back in a couple of weeks. Until then, keep reading!