Lots of people have been asking me when they can get a copy of the book.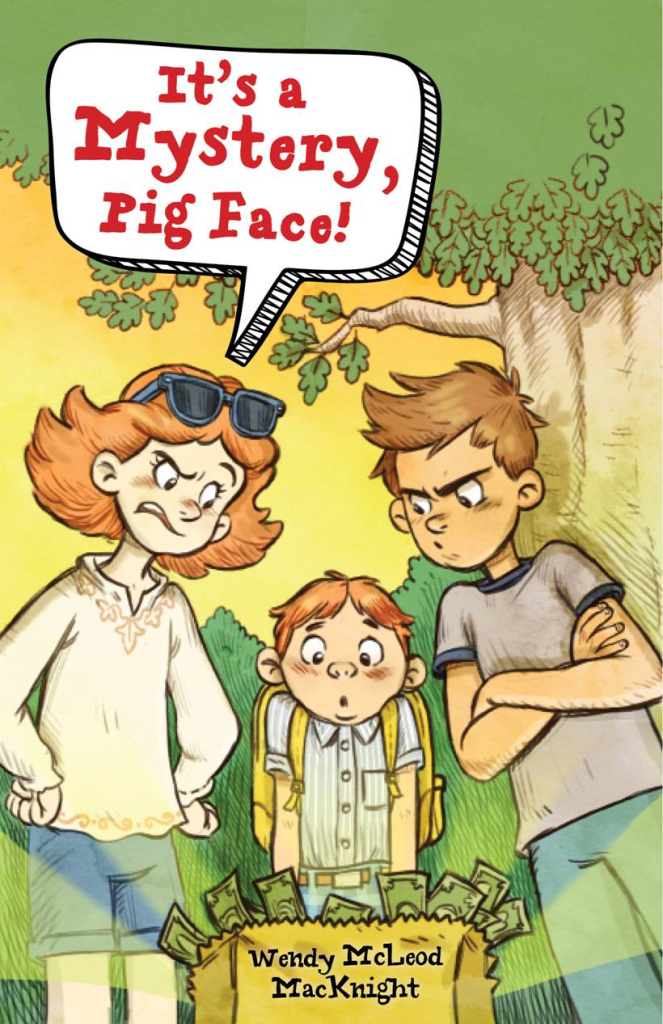 Well guess what? Now you can! Until midnight December 16th, EST, you can pop over to the Middle Grade Minded blog, leave me a message, and be automatically entered to win! It's as easy as that!
But a book didn't seem enough…
So I've included candy, kindly donated by Ganong Bros Ltd and some Pig Face book swag!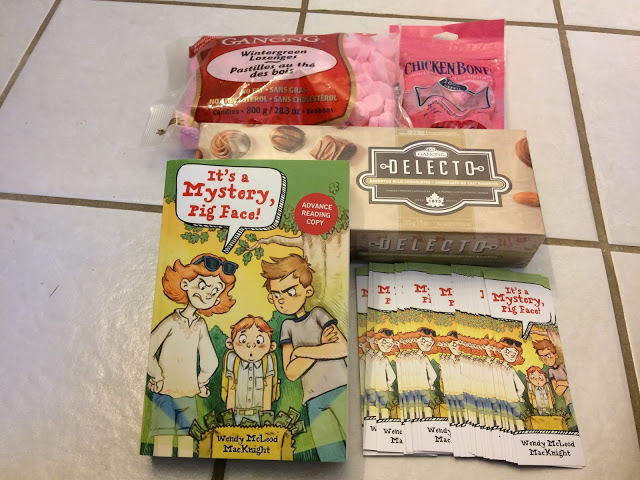 Good luck!