So my birthday was this past Monday.
I'm not sharing my age, not because I particularly care, but because a lovely young man during a school visit this week guessed that I was "at least twenty years old".
I'll take it!
As a thank you for subscribing to this blog, I'm offering an exclusive contest for you!
This week on twitter, I offered to give away a copy of The Frame-Up and It's a Mystery, Pig Face.
But I'm sweetening the deal for my followers here at wendymcleodmacknight.com:
Not only will one lucky reader get a copy of the above, but I'm throwing in bookmarks, some bookplates, an extra copy of It's a Mystery, Pig Face, and the story I wrote about the characters in The Frame-Up, A Beaverbrook Holiday!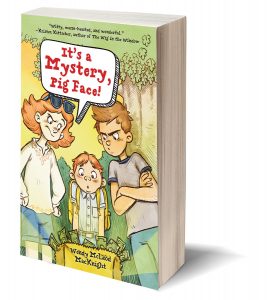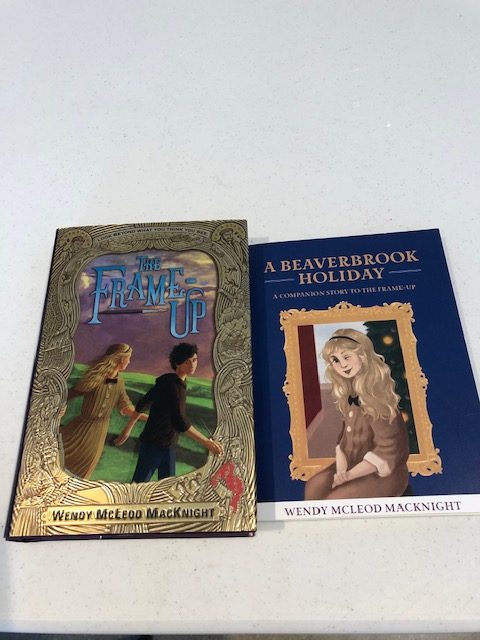 To enter, just leave a note below! I'll draw a name next Thursday and send them off to you!
Thanks for hanging in here and Happy Wendy's Birthday to YOU!