I love NaNoWriMo.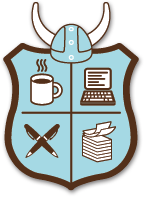 And since it's October, that can only mean one thing: it's time to prep for the big November push.
What is NaNoWriMo?
According to their website:
National Novel Writing Month (NaNoWriMo) is a fun, seat-of-your-pants approach to creative writing. 

On November 1, participants begin working towards the goal of writing a 50,000-word novel by 11:59 PM on November 30.

Valuing enthusiasm, determination, and a deadline, NaNoWriMo is for anyone who has ever thought about writing a novel.
This year will be my fourth time doing NaNoWriMo.
I've succeeded every year, with a three year word total of over 192,000!
This year, I am being VERY ambitious.
It's my goal to write the first draft of my next Middle Grade Novel in thirty days (or less).
To do that requires a lot of prep: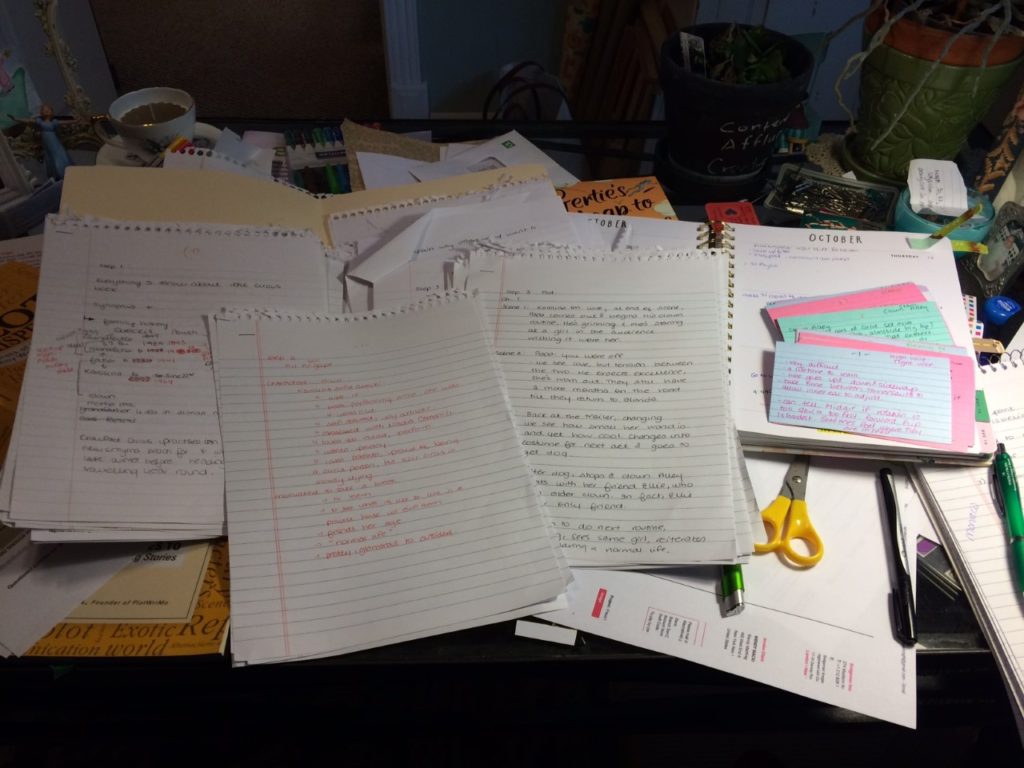 So far, I have 50+ cards filled with research, and another 50 or 60 sheets of paper with notes, outlines, character sketches, etc.
I still have a ways to go if I want to hit the ground running.
But I have help:
I have been reviewing these beauties, because really can you read ENOUGH books about plotting or character development?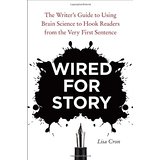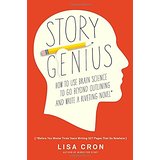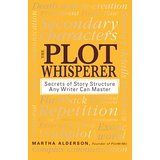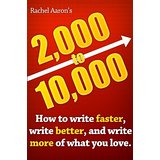 I've been reading other author's NaNoWriMo posts, like Ava Jae's over at Writability for inspiration.
I'm doing yoga, clearing my calendar, getting in lots of Stash Christmas in Paris tea…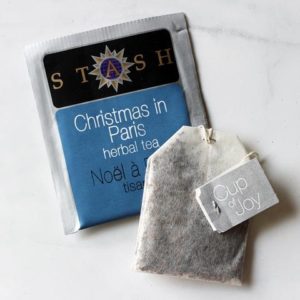 The treadmill is primed.
And I am reading fantastic books in advance, in order to inspire me! This week's: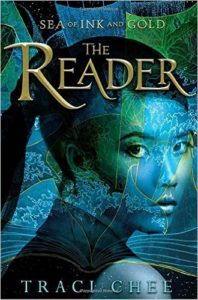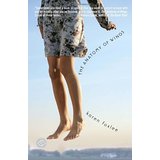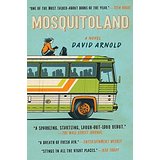 There is nothing like reading wonderful books to get you in the mood to write wonderfully!
Best of all, I'm not doing it alone. I love the NaNoWriMo Community, which spurs me on!  And if you're looking for another buddy, feel free to find me there – WMM.
Are you getting ready for NaNoWriMo? Do you have any excellent advice?