Guys! We're a month away from the publication of The Copycat, and I want to do an exclusive give-away just for my blog followers!
How about an Advanced Reader's Copy of the book? And a copy of The Frame-Up? Oh heck, let's toss in a copy of It's a Mystery, Pig Face, too!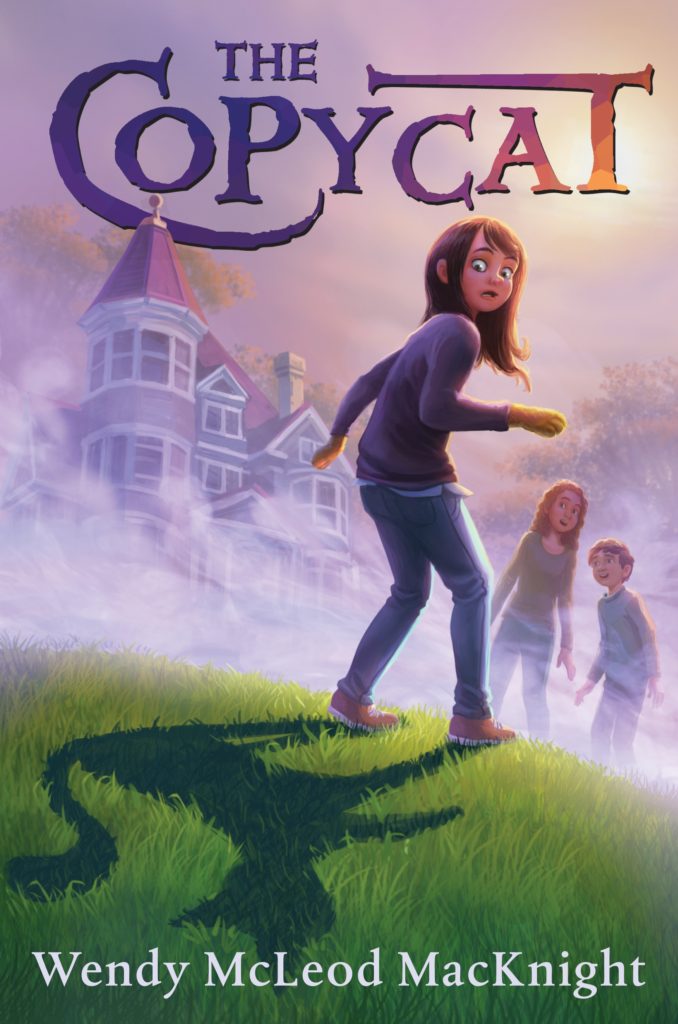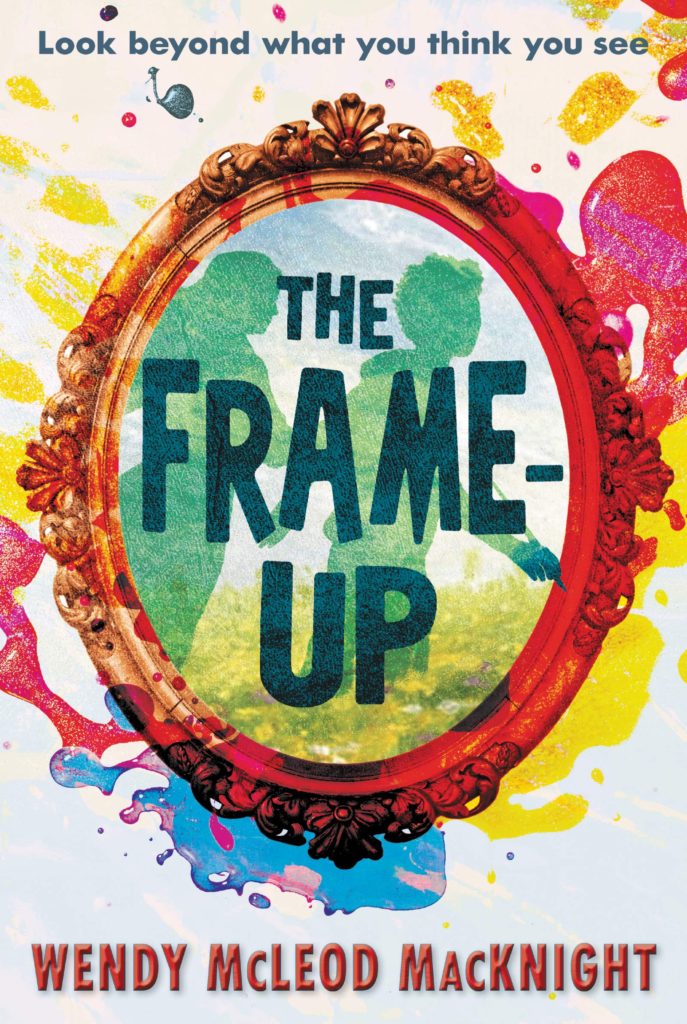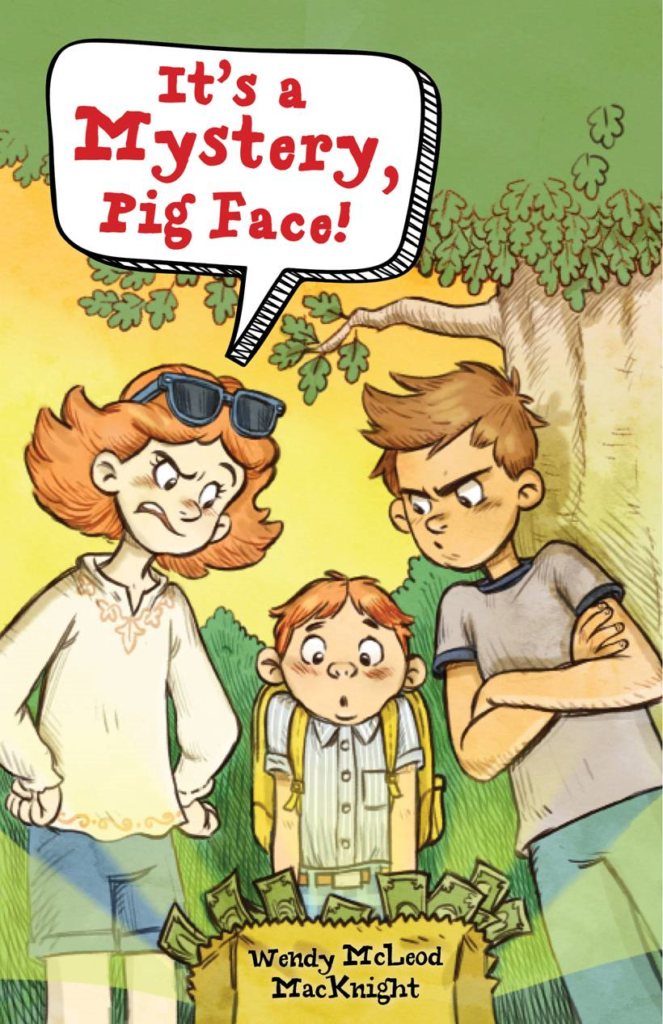 To be entered in the draw, all you need to do is be a blog follower and leave
a comment below! I'll draw a name on Friday, February 7th!
UPDATE: for some reason, my blog letter didn't go out last week, therefore, am continuing the contest until MONDAY, FEBRUARY 10th!
Good luck!