Okay Canada – this one is for you!
Since Canadian residents weren't able to enter the latest Goodreads Draw, I wanted you all to have a chance to win a book from me!
Leave me a message before May 31st and you'll be automatically entered to win my last The Frame-Up ARC!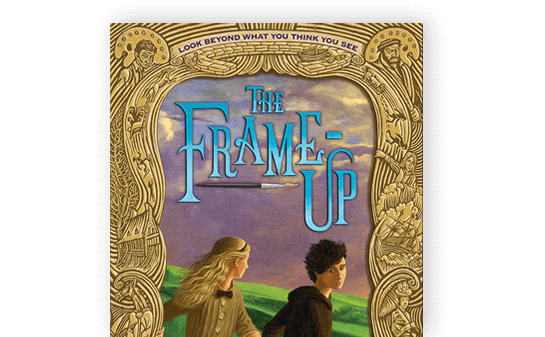 GOOD LUCK!!!