Happy Friday!
I'm pleased to announced Beth Weatherbee is the winner of last week's giveaway! Thanks for entering everyone, and stay tuned for more giveaways!
Things I've been reading lately that I highly recommend:
The Way Past Winter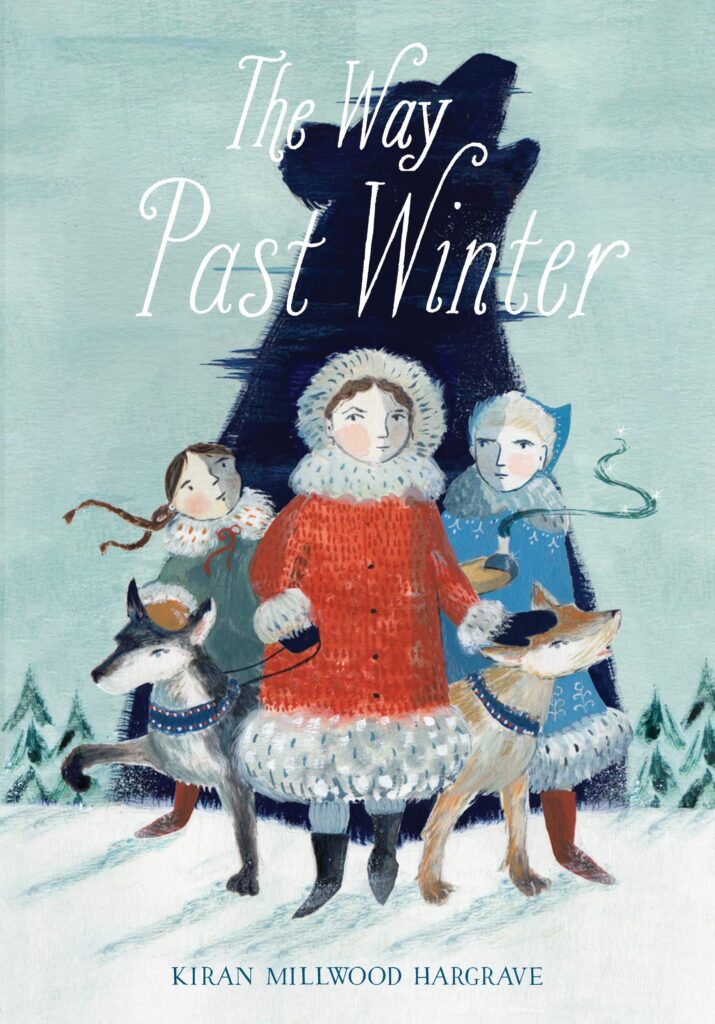 I loved this book so much, and as always, Kiran Millwood Hargrave doesn't disappoint!
Description:
Mila loves her home, her forest, and her sled dogs. But all is not well in the wintry world where she lives with her sisters, Pipa and Sanna, and their brother, Oskar. Ever since their father mysteriously left five years ago, winter has remained, with never a spring in sight.
And now a strange scary man, flanked with young boys, has appeared, seeking shelter. By the next morning, they've gone — and they've taken Oskar with them.
Can Mila find her brother and bring back spring? This beautifully written book will have you turning the pages to see what happens next.
Highly recommend!
Woodland Dance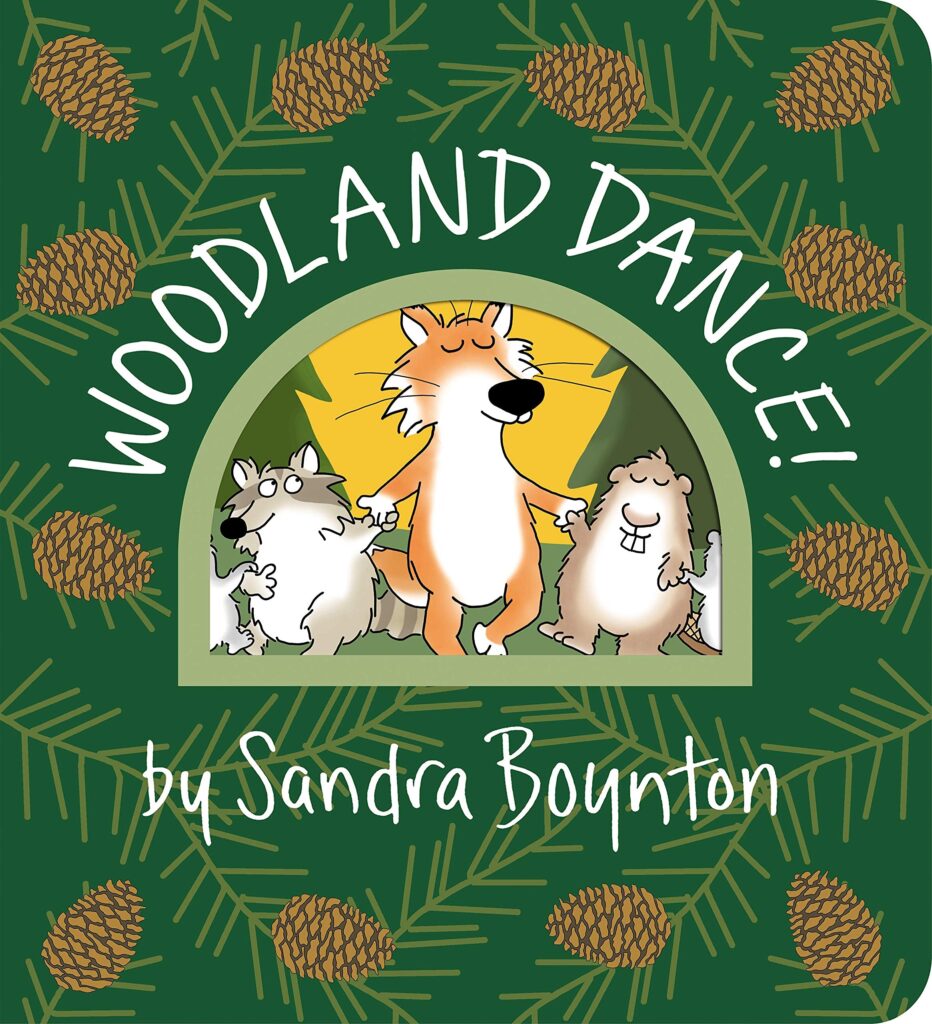 I don't get to read board books often enough, but when I came across this one, I knew I needed to buy it (and it is already earmarked for someone special!).
Write a book about woodland animals having a dance and I am there! And Sandra Boynton's illustrations are delightful as usual!
Highly recommend!
There is a real chill in the air around here (finally!). I'm looking forward to a weekend of raking and reading! I'm also thinking of the books I loved best this year – stay tuned!