We are already ten days into 2020 and I don't know about you, but what with the terrible fires in Australia, and other dreadful news, I wondered about going back to 2019!
Best to keep calm and carry on!
In happier news, we are now exactly two months out from the release of The Copycat!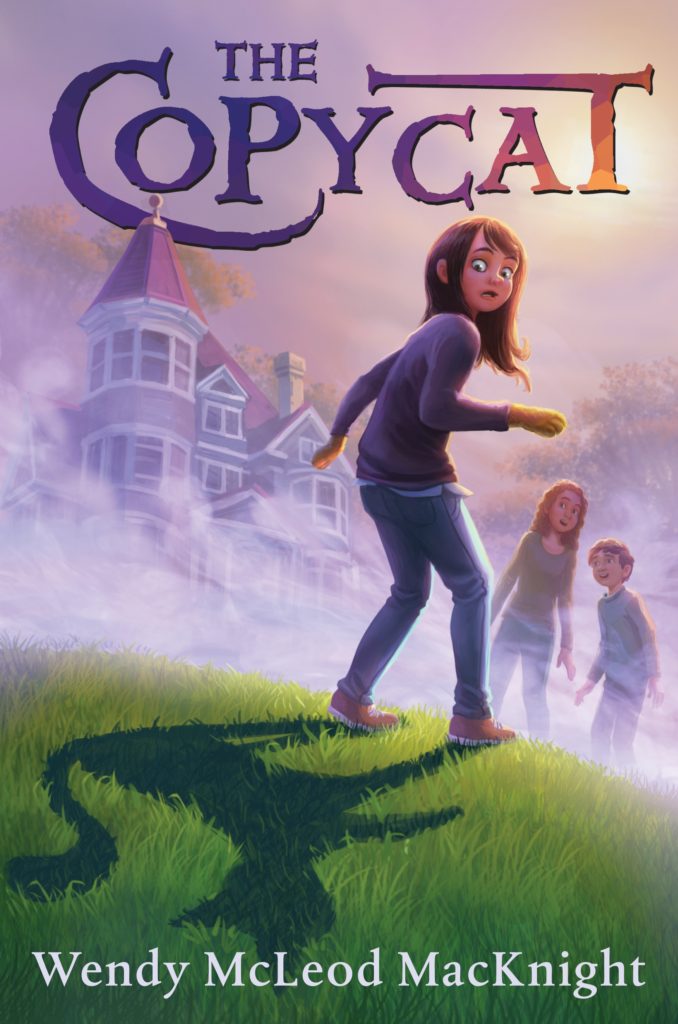 I'll be all over the place in March and April promoting the book, but I thought a cheerful way to kick off 2020 would be to give away an Advance Reader's Copy!
Want a chance to win a copy?
Leave me a note below, or on Instagram, Twitter, or Facebook by Friday January 17th and you could win a copy! Open to Canada and the US!
This is also the perfect time to pre-order your copy at your local indie bookstore or online. Click here for options!
Pre-orders help build momentum and buzz, and make we authors feel awesome!