Well 2018 flew by, didn't it?
I'm in the throes of final revisions for my next book, which must be turned in mid-month, so this is a short post.
I had a wonderful holiday.
My favourite present? The handmade book pillow my husband had made for me: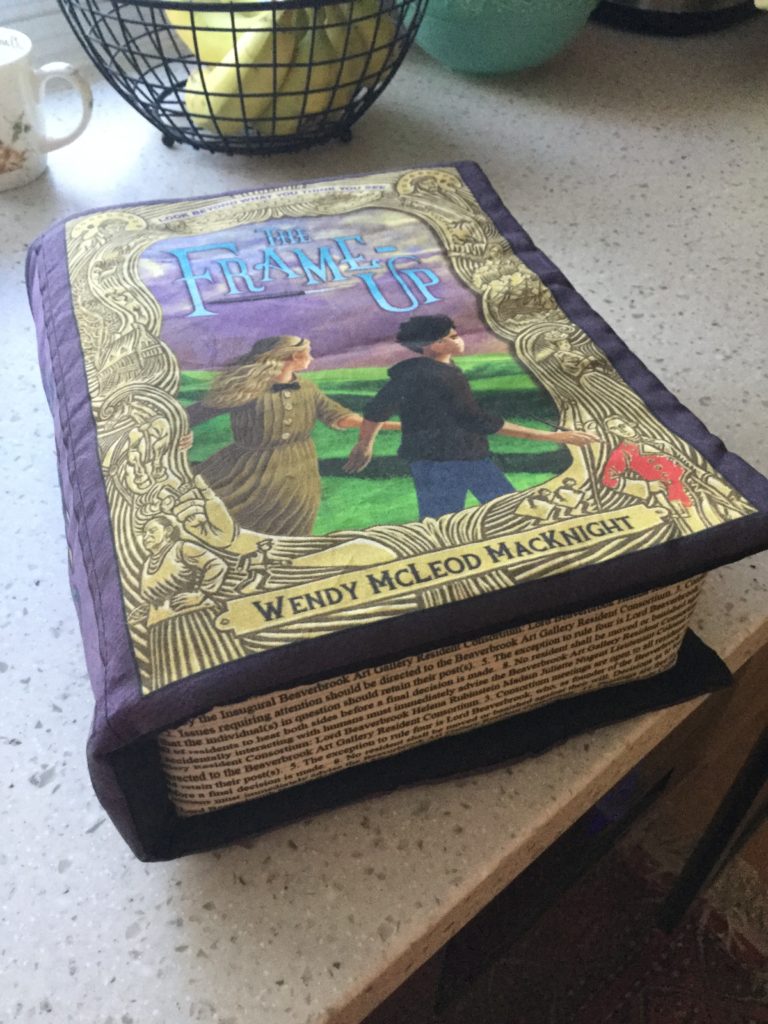 I'm also excited to share a recent interview I did that appears in the winter edition of Canadian Children's Book News: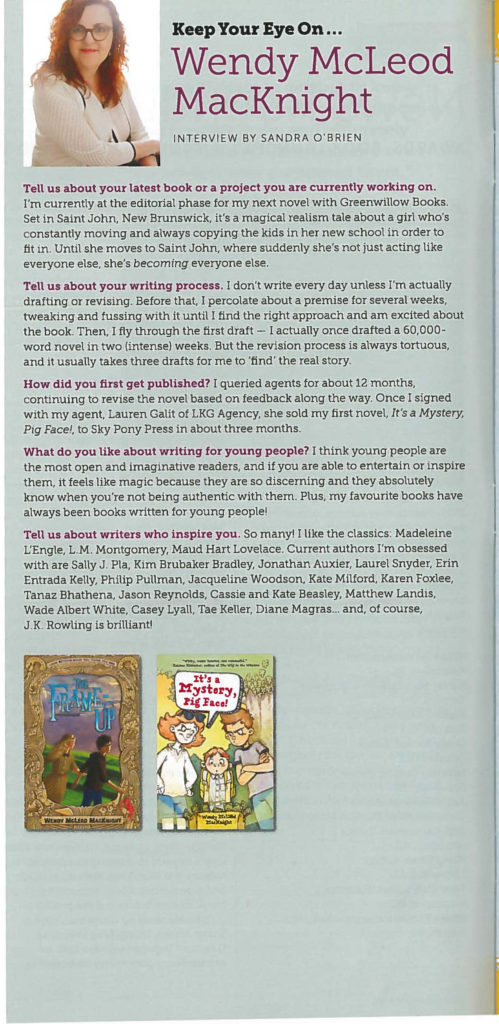 Kind of thrilling that someone thinks I should be kept an eye on (though my parents said that my entire childhood!!!)
I hope you have a wonderful 2019! My birthday is only days away, which means one thing: next week I'm giving YOU a present!