Guess what?
I'm going to be the Artist in Residence at The Beaverbrook Art Gallery from November 19th to December 16th!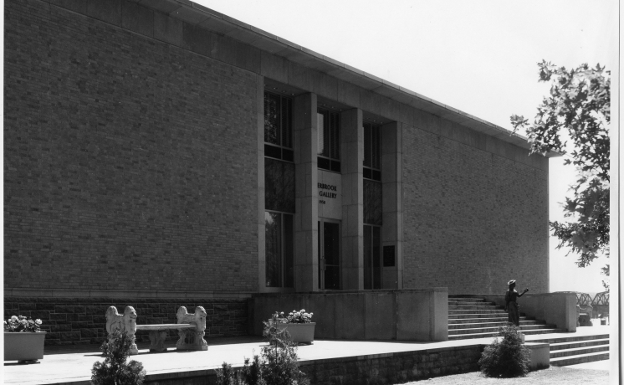 Expect special tours, talks and pop in to watch me tear my hair out as I edit book #3 on deadline!!!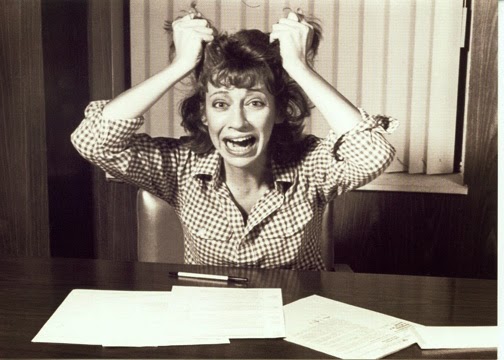 I can't wait to see you!  And in honour of this wonderful opportunity, I'm giving away a copy of The Frame-Up, along with a copy of It's a Mystery Pig Face!, bookmarks, and a Merrymaking Christmas ornament!  Just leave a comment below by November 1st end of day and you're entered to win!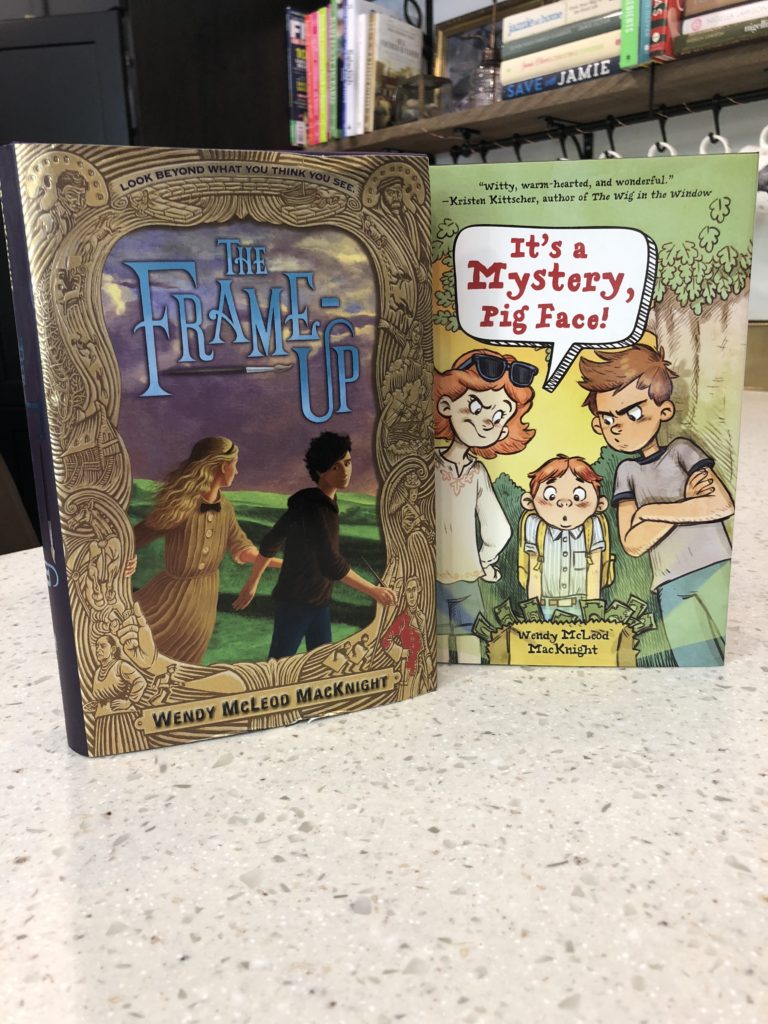 Have a great week!