You know, I might just have a career as an author.
I am thrilled to announced that my second and third novels have sold to Harper Collins' Greenwillow Books imprint.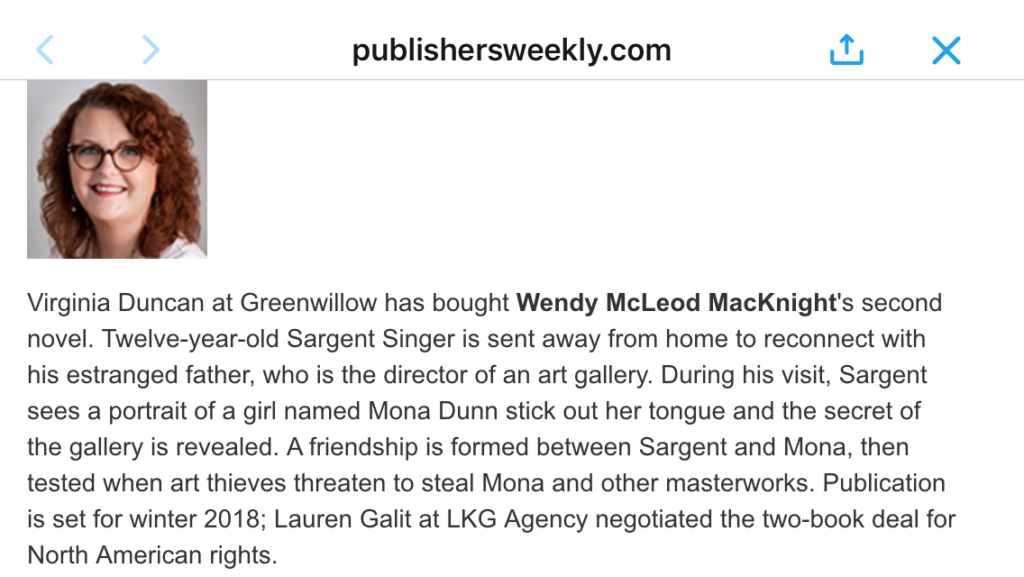 As always, I am eternally grateful to my agent, Lauren Galit of the LKG Agency, without whom none of this is possible.
She did a wonderful job of shepherding this book through the submission process to a happy conclusion!
I'm really looking forward to sharing more information in the coming months about this book – there is so much to share and it's going to be such fun to work with Virginia Duncan at Greenwillow Books to bring it to life!
It's been a busy week – have finished reading the proofs for It's a Mystery, Pig Face! and my advanced reader copies, or galleys, are going to be loosed on the world in the next few weeks!
I've also been planning my book launches – more to come on that very soon!
I am so proud of Pig Face and can't wait for you to read the book!
In the meantime, going back into the writer cave. I've got a third book to plot out…