I love June!
The days are getting longer, the nights are warmer, things are beginning to bloom, the pool has reached 82 degrees (which is the only temperature I swim at!)…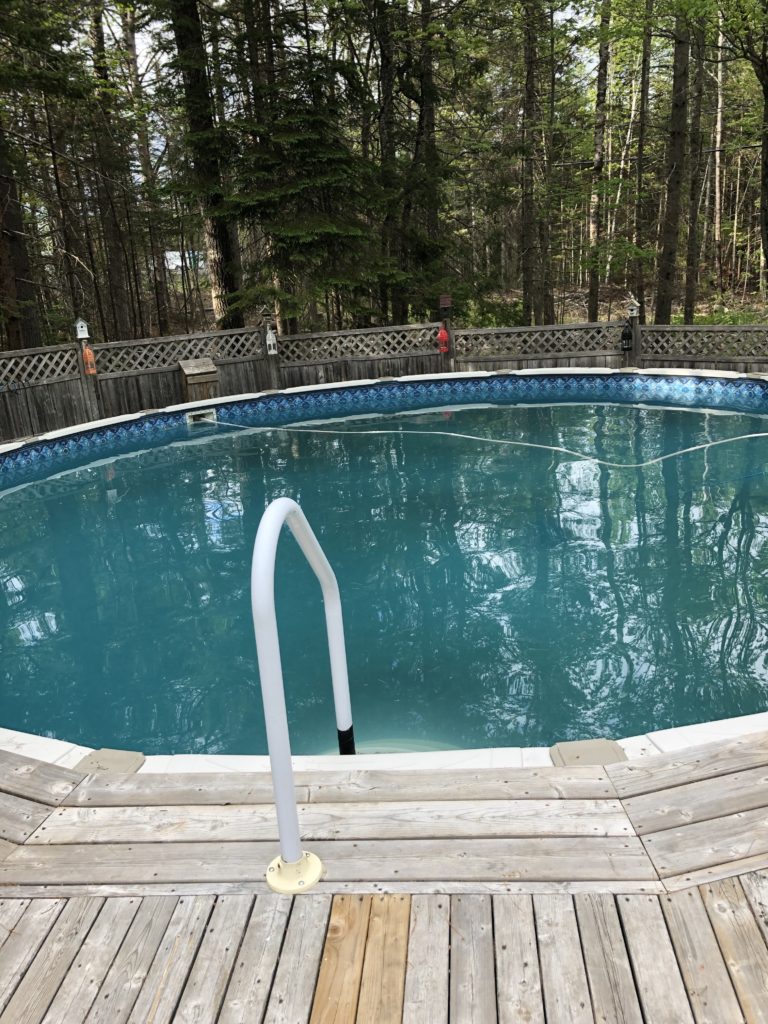 And even better, The Frame-Up is out in paperback!
While I adore hardcovers, I am a true fan of paperbacks, since they are so much more affordable!
SO LET'S DO A GIVEAWAY, SHALL WE?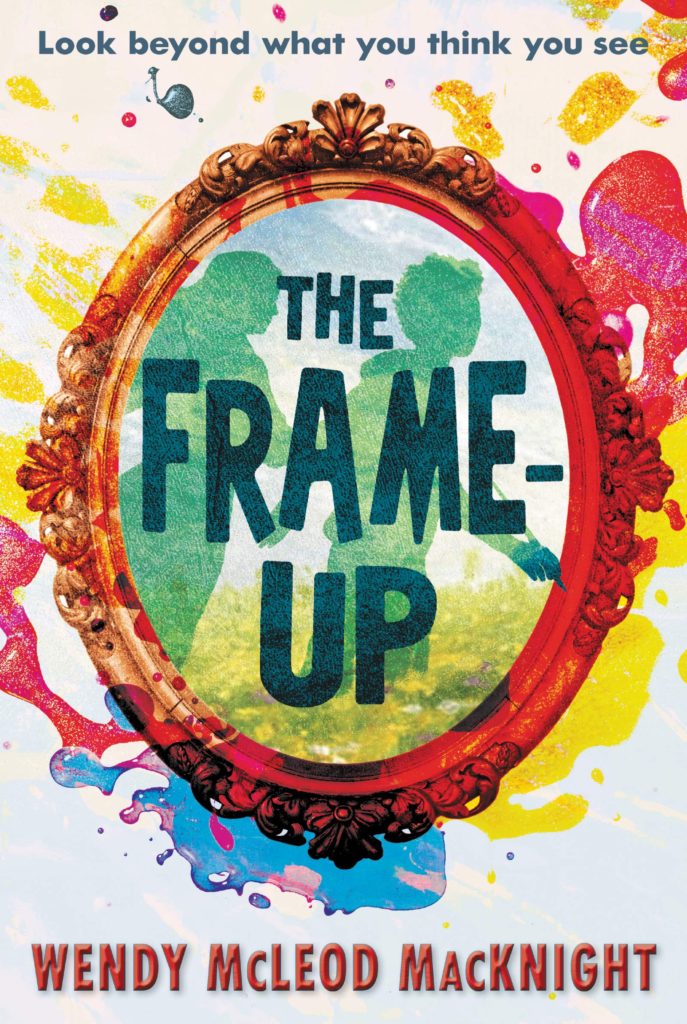 To celebrate the paperback version, I'm having an exclusive giveaway for subscribers to this website!
Leave me a note below and you'll be entered for a chance to win 2 paperback copies of the book! I'll draw a name on June 20th!
One for you and one to give away!
GOOD LUCK!
CONGRATS AMY – YOU WON!
Book Review:
I don't typically review books on this blog, but I absolutely have to recommend OUR CASTLE BY THE SEA by Lucy Strange.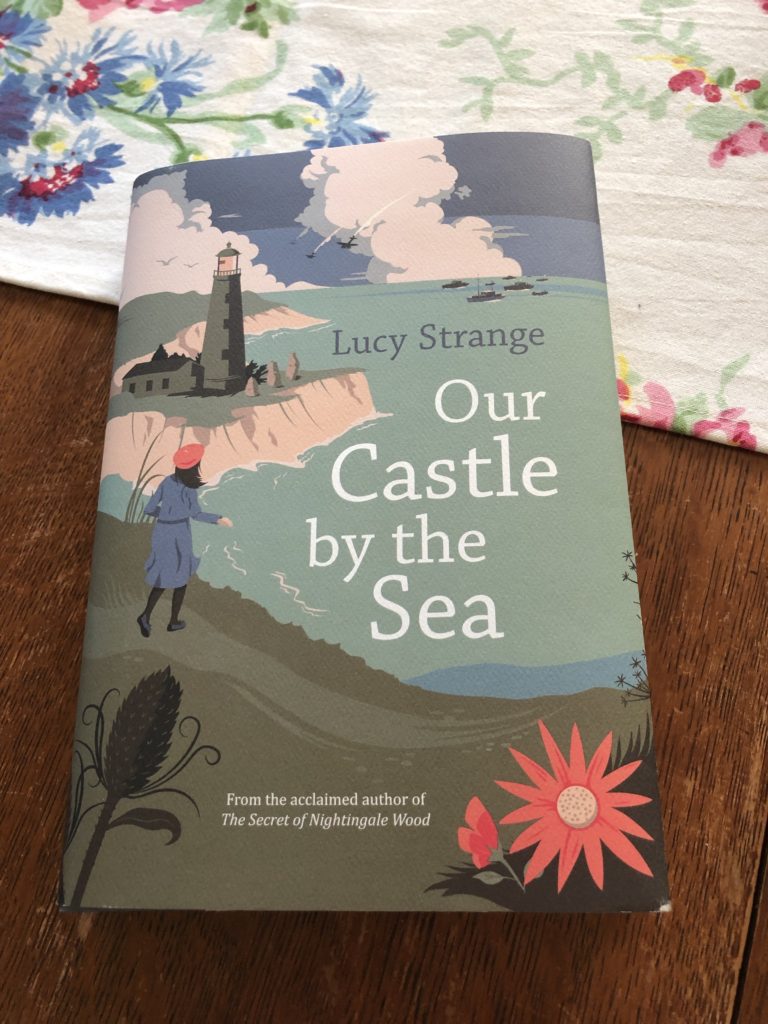 For those of you who are fans of Kim Brubaker Bradley's THE WAR THAT SAVED MY LIFE and THE WAR I FINALLY WON, this book will be a special treat!
Last week I found Lucy's first book, THE SECRET OF NIGHTINGALE WOOD, and loved it so much that I needed to read more of her work right away!
Her new book is equally good.
Set in England at the start of World War II, the book tells the story of Pet (short for Petra), who lives in a lighthouse (which she calls the castle) near a small village on the coast with her sister Mags (Magda), their lighthouse keeper father, and their German-born mother, Mutti.
With England at war, the world as Pet knows it is no more, as everyone in her sphere is gripped with the fear of an imminent invasion by the Nazis.
When their mother is taken to an internment camp German after acts of sabotage in the local village, the bond between the sisters becomes frayed. Secrets threaten to tear the once close-knit family apart. Can Pet, who is both enthralled by the sea and yet terrified of it, solve the mystery of who has being committing the sabotage and save her mother? Can she find a way to connect to her sister once more and discover who the mysterious man at the top of the cliff is? Can she find a way to cope with the losses that war brings?
Filled with beautiful language, evocative images, and unforgettable characters, this story is compelling and thrilling and un-put-down-able! With tons of twists and turns, readers will be left guessing until the end.
Now I just have to wait for Lucy to write another book!
5 stars!