Oh my gosh – it's been sooooo long since I last wrote! February was a bit of a right-off for me (turns out that a mild concussion makes writing HARD), but I am on the mend and ready to embrace March, because MARCH means SPRING!!!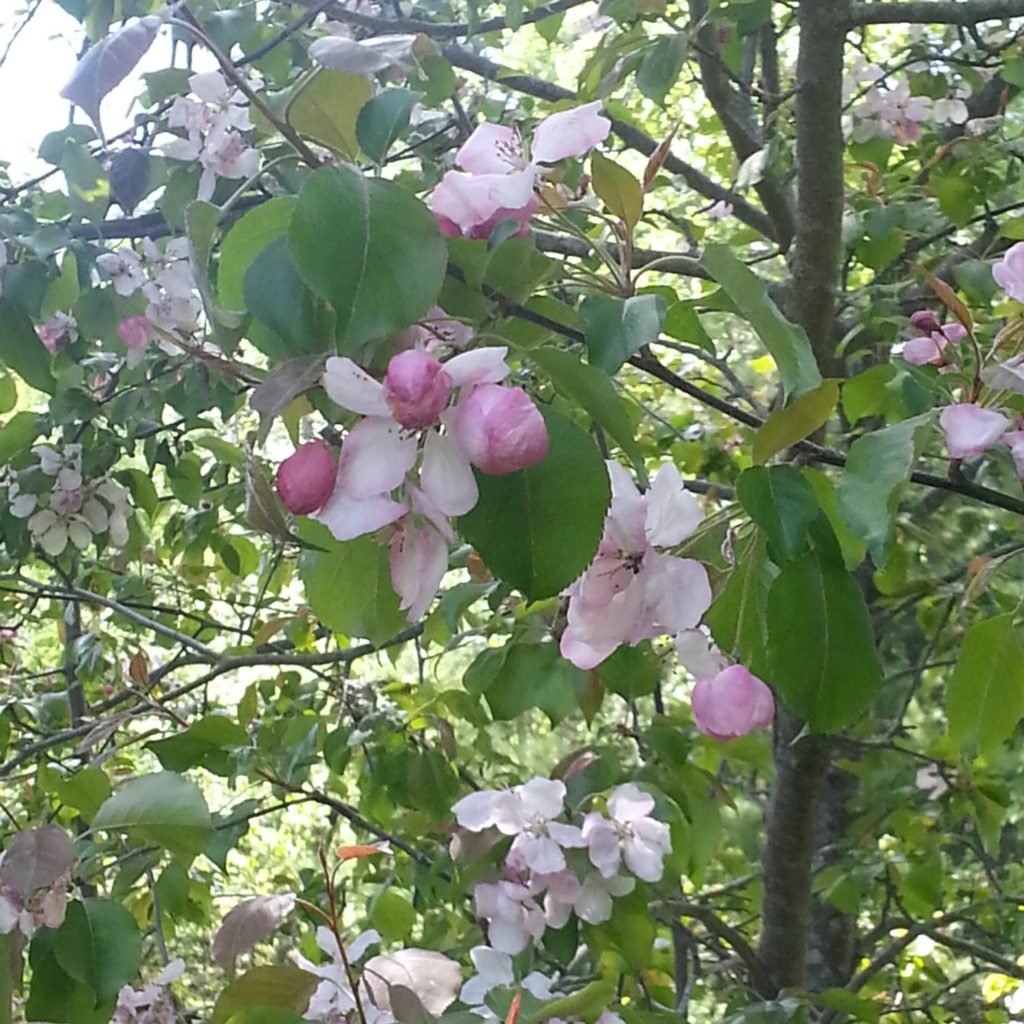 March is also when paperback version of THE COPYCAT comes out!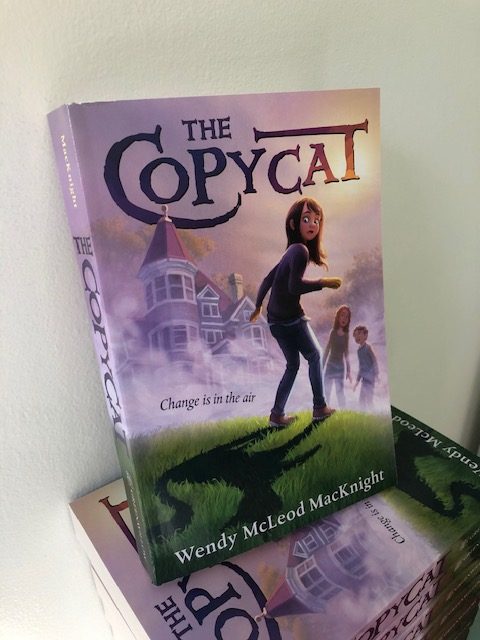 I love when my books are available in paperback, because it means more kids can afford to read them! So if you haven't bought THE COPYCAT yet, don't you think it's time? And what a fabulous Spring gift it would be!
Now that I am feeling 100% again, I am back to writing and I couldn't be happier. I'm still on the first draft, but I love seeing the story start to come together!
In other news, I'm participating in the Frye Literary Festival in April!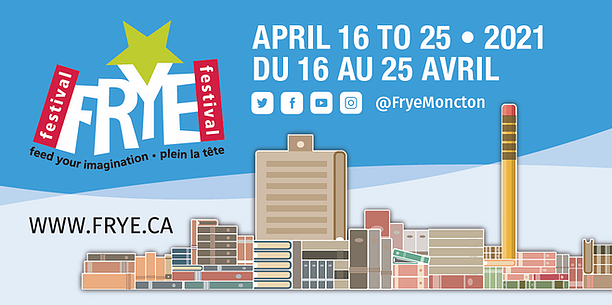 The Frye Festival is the largest literary event in Atlantic Canada and a bilingual celebration of books, ideas and the imagination. Amounting to ten days of festivities, the festival takes place at the end of April and unfolds in the Greater Moncton region, in neighbouring communities, and, in the case of school visits, all over the province.
Of course this year, the festival is basically virtual, but I can't wait for the school visits and the reading! I'm so honoured to have been invited!
In other news, the raccoons are waking up. Expect pictures soon!
Have the best day and STAY SAFE!!!!!